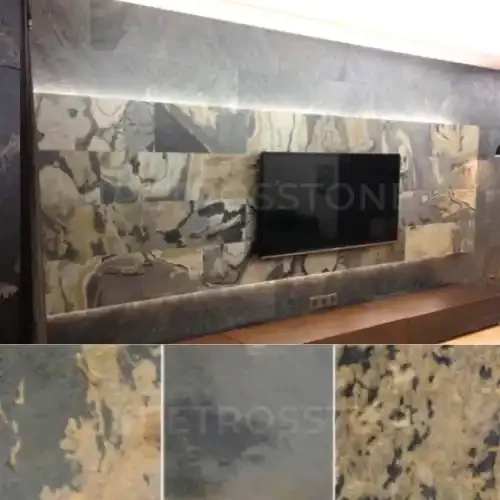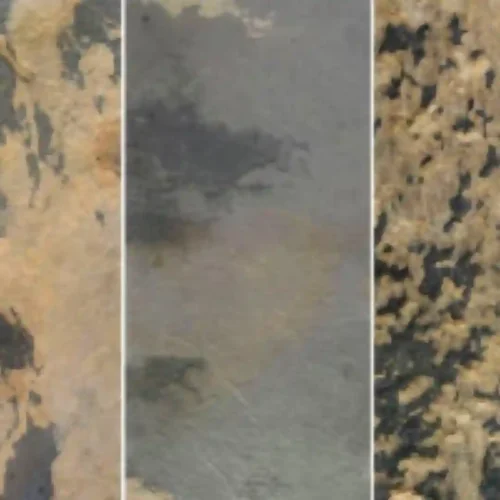 Autumm Rustic Stone Veneer
Description
Discover the enchanting beauty of the Autumn Rustic Stone Veneer, a masterfully crafted material that brings the essence of the fall season into your interior and exterior design projects. With its captivating textures and warm earthy tones, this stone veneer transforms any space into a haven of natural elegance.

Key Features:

Seasonal Charm: The Autumn Rustic Stone Veneer captures the rustic charm of autumn, showcasing the rugged beauty of natural stone in harmonious earthy hues. It is a perfect choice for those seeking to infuse their spaces with the warmth and coziness of the fall season.

Artistry in Stone: Each veneer piece is meticulously designed to replicate the intricate details of genuine stone, ensuring a stunning and authentic appearance that adds depth and character to your design.

Durable Craftsmanship: Crafted with durability in mind, our stone veneer undergoes rigorous quality control to withstand the test of time, ensuring that your design remains timeless and captivating.

Flexible Application: The Autumn Rustic Stone Veneer is designed for easy application on a variety of surfaces, including walls, fireplaces, pillars, and more. Its lightweight composition and flexible nature simplify installation, making it suitable for DIY enthusiasts and professionals alike.

Seamless Integration: The veneer's interlocking design ensures a seamless connection between pieces, resulting in a cohesive and unified look even on complex surfaces.

Versatile Style: From traditional to contemporary settings, the Autumn Rustic Stone Veneer complements a wide range of design aesthetics, allowing you to create spaces that reflect your personal taste and style.

Nature-Inspired Sustainability: Our commitment to eco-friendliness shines through in the sourcing of materials and production processes. The veneer is composed of natural and recycled elements, making it an environmentally conscious choice.

Low Maintenance: The stone veneer requires minimal upkeep, maintaining its beauty and appeal over time. A quick wipe-down is all that's needed to keep it looking its best.

Elevate your design projects with the captivating allure of Autumn Rustic Stone Veneer. Whether you're revamping your living room, creating a cozy outdoor retreat, or adding character to commercial spaces, this stone veneer is your gateway to infusing the spirit of autumn into every corner. Embrace the rugged elegance of nature and create spaces that evoke warmth, style, and a timeless connection to the natural world.
Specification