400+ Granite | 80+ Quartz | 100+ Marbles and more.
At Petros®, we help you find the perfect stone for your project.
Get Free Consultation / Quote ?
Best Granite, Marble, Quartz and Tiles in Pune
Granite price in Pune
Products
Expand your stone colour palette with 400+ stone options.
Learn more about granite slabs, granite blocks, their uses, prices and specifications at Petros®
From 1989 to Petros® in 2023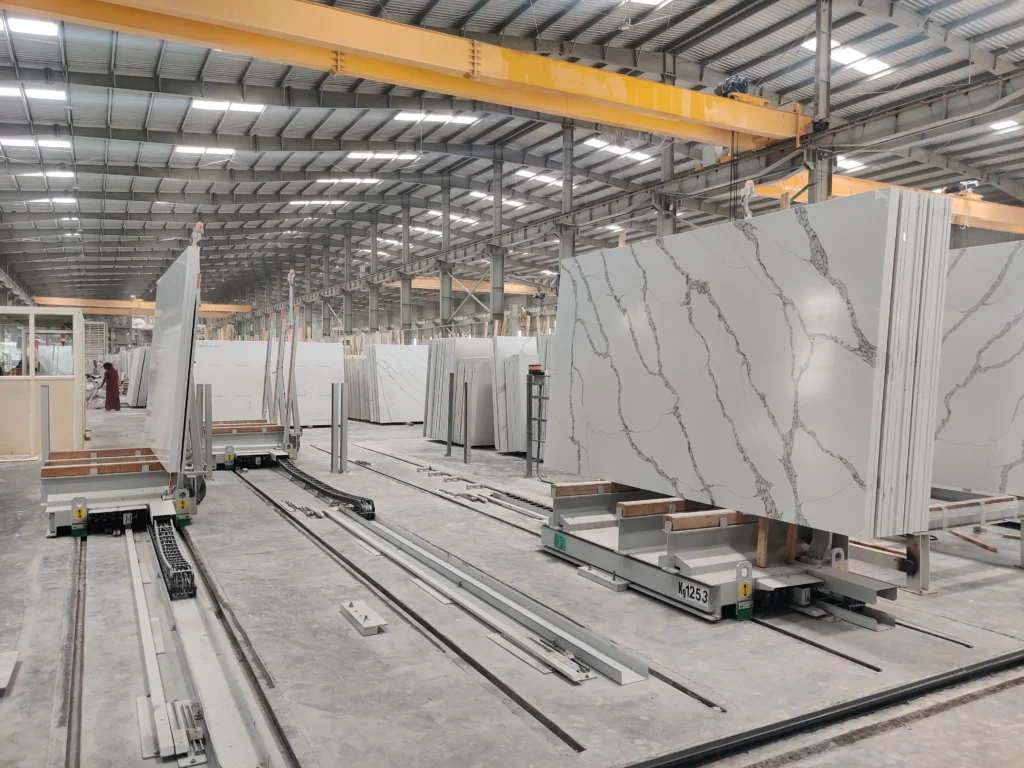 103+
Countries Exported to
5+
International Certifications
GRANITES
Browse a collection of 100+ granites froms India
Petros® Quartz stands out with its unmatched purity, durability, and stunning appearance, making it the ideal choice for a wide range of uses
Petros® granite slabs are manufactured with state-of-the-art manufacturing facilities bringing you the finest of natural granite from all over the world.
"I have always searched for materials that harmonize the senses of touch and sight. After finding out about Petros, that search ended."
"I really love Petrostone Quartz. The color is so rich compared to other options. Well designed."