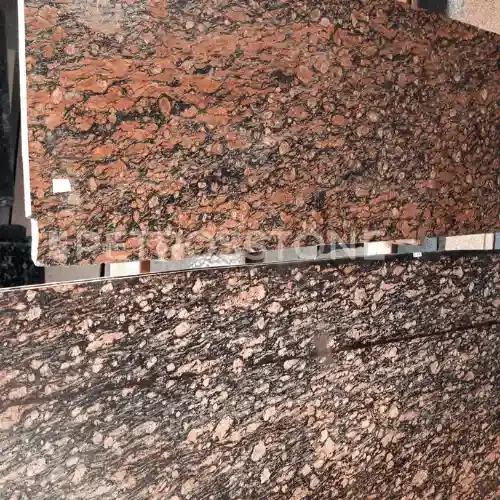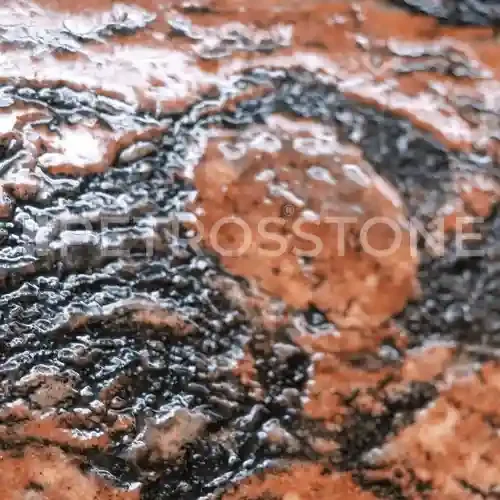 Brazil Brom Lapatro Granite
Description
Brazil Brom Lapatro Granite is a natural stone with a unique blend of brown, gray, and black colors. It features a subtle misty effect due to the presence of fine white and light gray speckles that are evenly distributed across the surface. This granite is also known as Cafe Misto granite, and it is sourced from quarries in Brazil. 
Brazil Brom Lapatro Granite is a durable and dense material that is resistant to scratches, heat, and staining, making it an excellent choice for high traffic areas such as kitchen countertops, flooring, and outdoor installations. Its natural color variation and pattern make it a popular choice for various design styles, from traditional to contemporary. 
This granite can be finished in various ways, including polished, honed, and brushed, to achieve different textures and looks. Its polished finish, in particular, enhances its natural beauty and provides a smooth surface that is easy to clean. Brazil Brom Lapatro Granite is available in different slab sizes and thicknesses, which makes it suitable for various design applications. 
It can be used for kitchen countertops, vanity tops, fireplace surrounds, flooring, and wall cladding. It is important to note that the color and pattern of Brazil Brom Lapatro Granite can vary from slab to slab, and samples should always be viewed before making a purchase. This ensures that the final product meets your expectations. 
Overall, Brazil Brom Lapatro Granite is a beautiful and durable natural stone that can add depth and character to any space. Its unique color and pattern make it an excellent choice for a wide range of design applications.
Specification