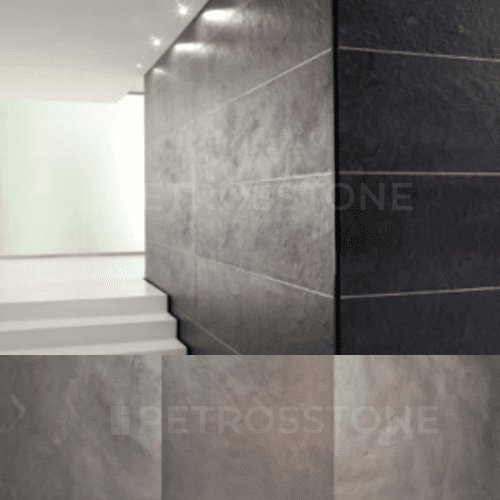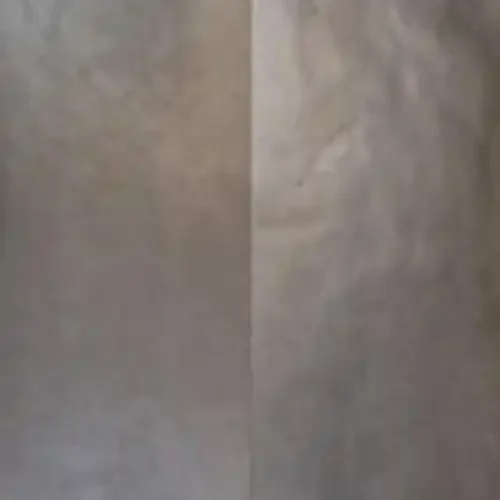 Description
Black Stone Veneer is a premium natural stone veneer that embodies the essence of luxury and refinement. Crafted from meticulously selected stone slabs, it showcases a deep, lustrous black color with sporadic hints of gray and occasional sparkling minerals, reminiscent of a starry night sky. This stunning veneer adds a touch of elegance to any space, whether it's used for accent walls, fireplaces, exteriors, or interior design projects.

Key Features:

Natural Beauty: Each piece of Black Star Stone Veneer is unique, showcasing the inherent beauty of natural stone with its distinct color variations and texture.
Versatile: Suitable for both residential and commercial applications, it can transform ordinary spaces into extraordinary ones.
Durability: Black Star Stone Veneer is exceptionally durable and resistant to wear, ensuring long-lasting beauty.
Easy Installation: Designed for ease of installation, it can be applied to a variety of surfaces with minimal effort.
Low Maintenance: Requires minimal upkeep, making it a practical choice for busy homeowners and businesses.

Applications:

Interior Walls: Create captivating accent walls in living rooms, bedrooms, or dining areas.
Fireplaces: Elevate your fireplace surround with the timeless allure of Black Star Stone Veneer.
Exterior Facades: Enhance the curb appeal of homes, hotels, or commercial buildings with its striking exterior application.
Commercial Spaces: Perfect for hotels, restaurants, and upscale retail spaces seeking a touch of sophistication.
Architectural Elements: Elevate columns, arches, and other architectural features.

Maintenance: Regular cleaning with a mild, pH-balanced stone cleaner is recommended to maintain the stone's appearance. Sealing may be necessary for exterior applications.

Transform your space with the luxurious allure of Black Star Stone Veneer. Its rich black tones and timeless appeal will leave a lasting impression on all who encounter it. Elevate your design projects with this exceptional natural stone veneer.
Specification