Petrosstone started as a small natural stone trading company in 1989 Over time, we have grown in to a global one-stop surfacing solutions provider.
Throughout the years, we have always strived to drive elements of design and harmony into the world of building materials. This ensures that the spaces that are surfaced with these materials showcase an extra-ordinary amount of synchrony. We believe in expanding the colour palette of creators to give them an ability to better manifest their imaginations.
Hence, we have curated a range of more than 221 surfacing solutions fit for every space imaginable.
We actively search for new technologies in the industry to make sure we maintain the highest level of competence in our domain, ensuring our customers the best possible solutions.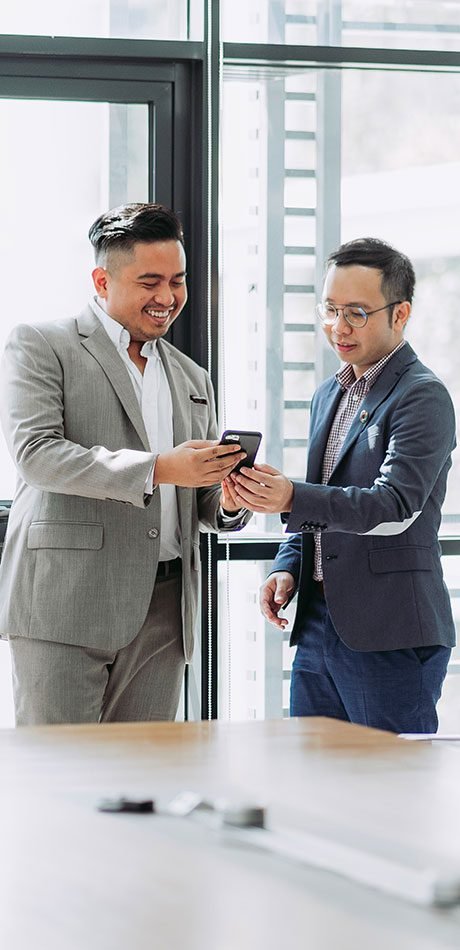 Let us help you choose the right surface for your project!
You will absolutely love how we can assist you!
Numbers Speak for Themselves
Over the years we have completed hundreds of projects across the multiple sectors.