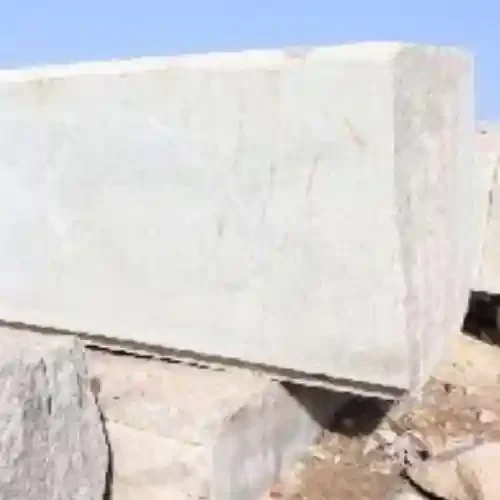 River Kashmir Granite Block
Description
River Kashmir Granite Blocks are the epitome of natural beauty, meticulously manufactured by our esteemed Indian granite manufacturing company. We take immense pride in being reliable exporters of high-quality Indian granite, and River Kashmir granite is no exception. Its enchanting blend of earthy hues, including beige, brown, and gray, adds a touch of sophistication to any space.
Our granite blocks are crafted with utmost precision and attention to detail, ensuring uniformity in color, pattern, and texture. Each block showcases the unique characteristics of River Kashmir granite, from its subtle veining to its captivating natural variations. These blocks serve as a testament to the rich geological heritage of India.
River Kashmir Granite Blocks offer unparalleled versatility, making them suitable for a wide range of applications. Whether you're looking to enhance the aesthetics of your residential or commercial project, these blocks can be used for countertops, flooring, wall cladding, and exterior facades. Their durability and resistance to heat, stains, and scratches make them ideal for high-traffic areas.
As an Indian granite manufacturing company with a focus on quality, we ensure that our River Kashmir Granite Blocks meet international standards. We prioritize sustainability and ethical sourcing practices, ensuring that our blocks are extracted and processed with utmost care for the environment.
Our expertise in granite exports enables us to provide a reliable supply of River Kashmir Granite Blocks to clients worldwide. Whether you're an architect, designer, or distributor, partnering with us ensures access to premium Indian granite and seamless logistics.
Experience the natural elegance of River Kashmir Granite Blocks by choosing our Indian granite manufacturing company as your trusted supplier. Contact us today to discuss your requirements and benefit from our extensive expertise in global exports.
Specification