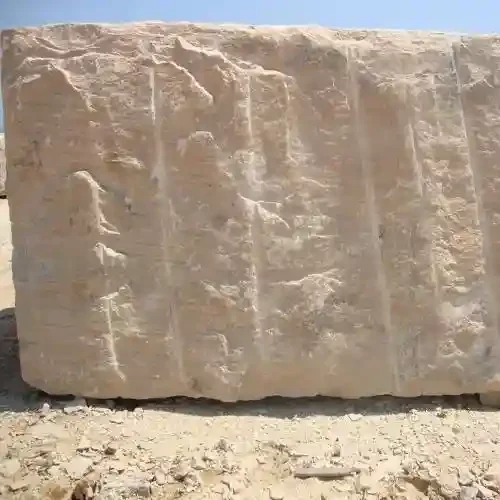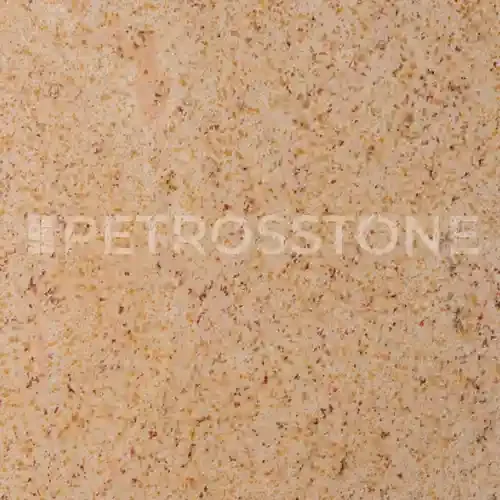 Kashmir Gold Granite Block
Description
Introducing the Kashmir Gold Rough Granite Block, a magnificent natural stone product that showcases the beauty and elegance of Indian granite. Sourced from reputable quarries in India, we are proud exporters and granite suppliers, dedicated to providing top-quality products to global markets.
The Kashmir Gold Rough Granite Block is a true testament to the exquisite craftsmanship and natural wonders found in the Indian granite industry. This rough block features a stunning combination of golden hues, intricate patterns, and unique veining, creating a mesmerizing visual display.
As a leading granite mining company in India, we meticulously extract the Kashmir Gold Rough Granite Block from our trusted quarries. Our team of experts ensures that each block meets stringent quality standards, guaranteeing its exceptional beauty and durability.
This rough granite block offers endless possibilities for creative design and custom applications. It can be expertly cut into slabs, tiles, or tailored architectural elements, allowing architects and designers to bring their visions to life.
The Kashmir Gold Rough Granite Block is ideal for a wide range of applications, including flooring, countertops, wall cladding, and more. Its innate strength, durability, and resistance to wear make it suitable for both residential and commercial projects.
Choose us as your preferred granite supplier from India, and experience the unparalleled beauty and quality of the Kashmir Gold Rough Granite Block. With our commitment to excellence and customer satisfaction, we strive to provide you with the finest Indian granite for your architectural endeavors.
Specification