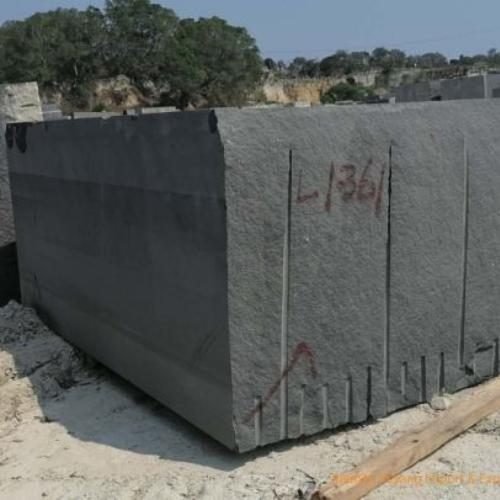 Petros Black Granite Block
Description
Introducing Petros Black Granite Block, a remarkable natural stone product with a striking black hue and captivating appeal. This granite block is quarried from renowned quarries in North India, known for their rich and high-quality granite deposits.
As exporters from India, we take pride in offering Petros Black Granite Block sourced directly from Indian mines. Our company is a trusted Indian mining company with a strong track record of delivering superior granite products to global markets.
Petros Black Granite Block is a versatile option for B2B buyers seeking a bold and sophisticated stone product. With its raw and unfinished state, it retains a rough texture, adding a unique touch to any application.
Our expertise as granite suppliers from India ensures that we deliver premium quality products to meet the diverse needs of our customers. As granite manufacturers from India, we prioritize the highest standards of craftsmanship and ensure that each block is meticulously extracted and processed.
The Petros Black Granite Block can be custom cut into slabs and tiles of various sizes, offering flexibility in design and installation. Whether used for flooring, countertops, wall cladding, or other architectural elements, this granite block is sure to make a lasting impression.
Choose us as your preferred granite supplier from India and experience the elegance and durability of Petros Black Granite Block. Our commitment to excellence and customer satisfaction makes us a reliable partner for your granite needs.
Specification