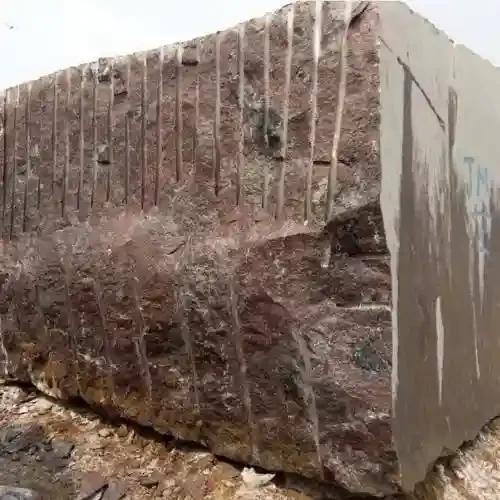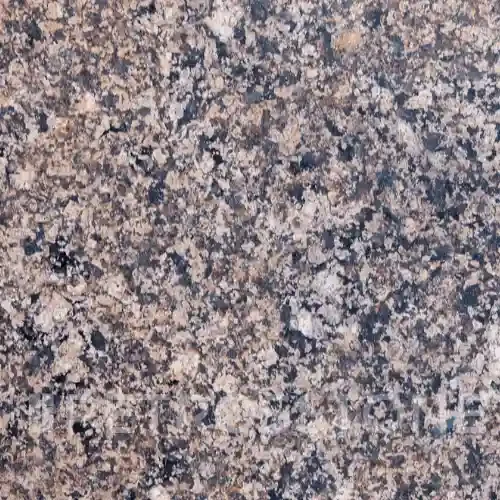 Desert Brown Granite Block
Description
Introducing the Desert Brown Rough Block, a versatile and natural building material that combines functionality and aesthetic appeal. This high-quality rough block is sourced from India, a renowned exporter of premium building materials.
As exporters from India, we take pride in offering the Desert Brown Rough Block, a distinctive option for architects, builders, and designers. Our granite blocks are carefully selected from reputable quarries to ensure exceptional quality and consistency.
The Desert Brown Rough Block features an earthy brown color, characterized by its raw and unfinished texture. This natural and rugged appearance adds a unique charm and character to any construction project.
Our rough blocks are available in various sizes, allowing for flexibility and customization in design and construction. Whether you require large blocks for structural elements or smaller blocks for intricate detailing, we can cater to your specific needs.
The Desert Brown Rough Block offers numerous advantages in construction. It is known for its durability, withstanding the test of time and environmental conditions. Its strength and resilience make it suitable for a wide range of applications, including facades, boundary walls, retaining walls, and landscaping.
As a trusted supplier of rough blocks from India, we prioritize quality and customer satisfaction. Our experienced team ensures that each block meets stringent standards and is delivered in a timely manner.
Choose the Desert Brown Rough Block for your construction projects and experience the perfect blend of functionality and natural beauty. Let the distinctive appeal of this rough block elevate your designs and leave a lasting impression.
Specification