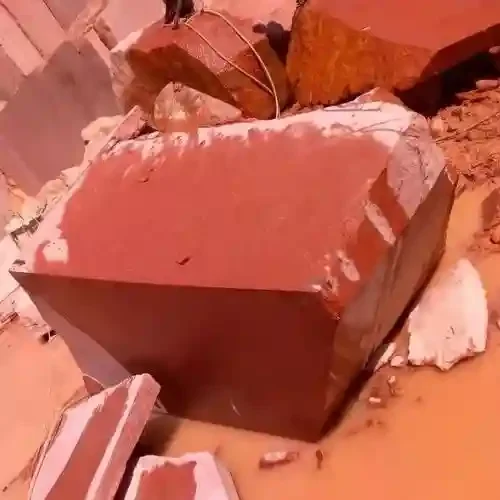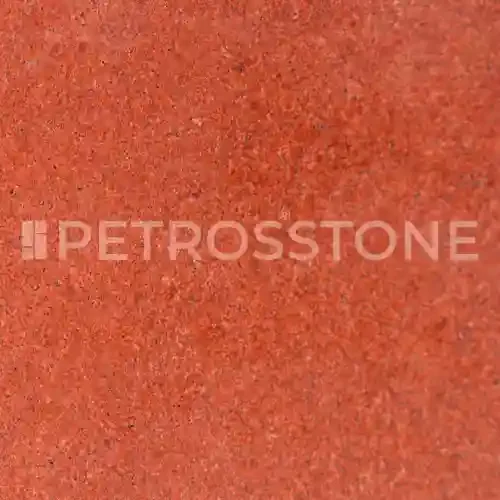 Description
Introducing the Red Lakha Rough Granite Block, a captivating natural stone product that showcases the beauty and richness of red granite. As leading exporters and suppliers from India, we take pride in offering top-quality granite blocks sourced directly from our reputable Indian granite mining company.
The Red Lakha Rough Granite Block is characterized by its vibrant red color, making it a bold and striking choice for various architectural and design applications. This rough block exhibits a raw and unfinished texture, enhancing its natural charm and authenticity.
Our granite mining company ensures that the Red Lakha Rough Granite Block is carefully extracted from premium quarries in India, known for their exceptional quality and unique color variations. Each block is meticulously inspected to meet stringent quality standards, ensuring its durability and visual appeal.
Red granite is highly sought after for its distinctive beauty and versatility. The Red Lakha Rough Granite Block can be cut and customized into slabs, tiles, or other architectural elements, allowing for creative design possibilities.
As exporters from India and reliable granite suppliers, we are committed to delivering exceptional products to our customers worldwide. With our extensive industry expertise and a wide range of red granite blocks, we cater to the diverse needs of architects, designers, and builders.
Choose the Red Lakha Rough Granite Block to add a touch of elegance and sophistication to your projects. Its bold red color and rough texture make it a standout choice for flooring, countertops, wall cladding, and other interior and exterior applications.
Experience the beauty and durability of our Red Lakha Rough Granite Block, sourced from our trusted Indian granite mining company. Partner with us for your granite needs and let us provide you with superior quality and service.
Specification