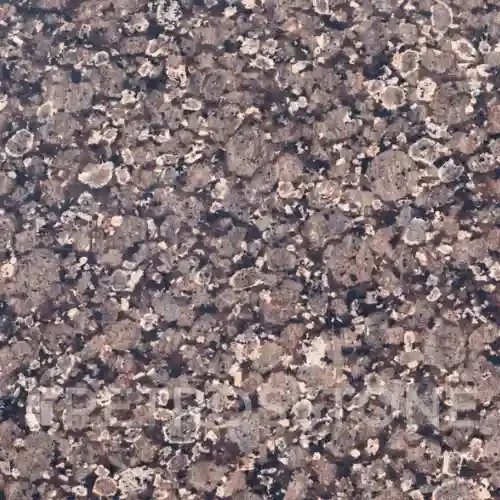 Description
Crystal Brown Granite is a natural stone that is quarried from the earth. It features a brown background with small black and white speckles throughout the stone, giving it a textured and natural appearance. The overall effect is a warm and inviting appearance, making it a popular choice for use in home and commercial interiors. 
This type of granite is commonly used for countertops, flooring, and wall cladding. It is known for its durability, scratch and stain resistance, and low maintenance requirements. Crystal Brown Granite is also resistant to heat, making it a great option for use in kitchens and other high-traffic areas.
 The finish of Crystal Brown Granite can range from polished to honed, depending on the desired look. It can also be used for both indoor and outdoor applications, including as paving stones and building facades. 
Crystal Brown Granite is available in various sizes and thicknesses, and the price can vary depending on the size, thickness, and finish chosen. It is important to note that natural stone can have variations in color and pattern, so it is recommended to view a sample before making a final selection. Overall, Crystal Brown Granite is an excellent choice for those seeking a warm and natural-looking natural stone that is both durable and aesthetically pleasing.
Specification