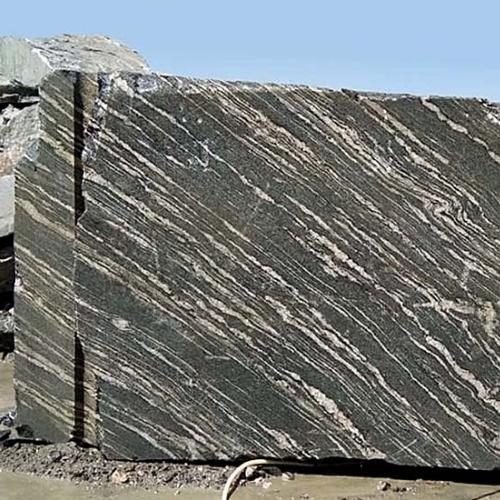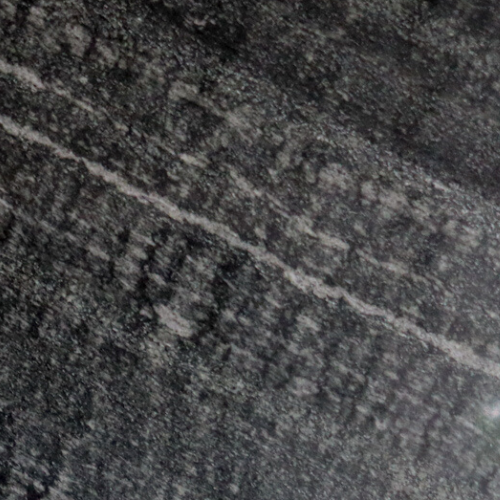 Description
Introducing the Black Wave Rough Granite Block, a stunning natural stone product quarried from massive quarries in North India. This exquisite granite block features a light black-hued backdrop with scattered uneven speckles, creating a visually captivating effect.
As exporters from India, we take pride in offering this high-quality granite block sourced directly from Indian mines. Our company is a trusted Indian mining company (Indian quarries) with extensive experience in the industry. We are recognized as reliable granite suppliers in India and are known for our commitment to delivering exceptional products.
Our granite block is raw and unfinished, preserving its natural and rough texture. It originates from Rajasthan, India, a region renowned for its rich granite reserves. With excellent chemical and physical properties, this black granite block is ready for sale.
As granite manufacturers from India, we offer the Black Wave Rough Granite Block in popular block sizes, catering to different project requirements. Our expertise in the industry ensures that we deliver granite blocks with exceptional features and quality.
Choose us as your trusted granite supplier from India, and experience the beauty and durability of the Black Wave Rough Granite Block. Enhance your projects with this exquisite natural stone, adding elegance and sophistication to any space.
Specification