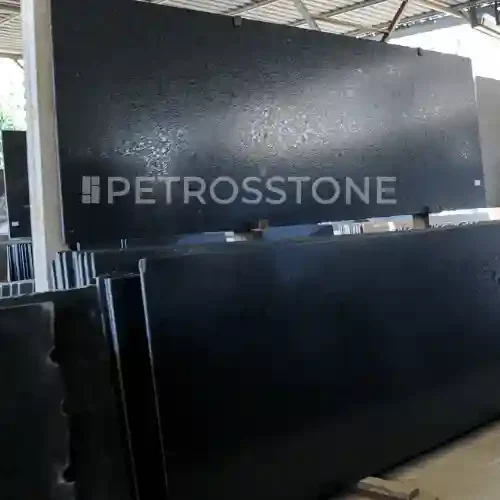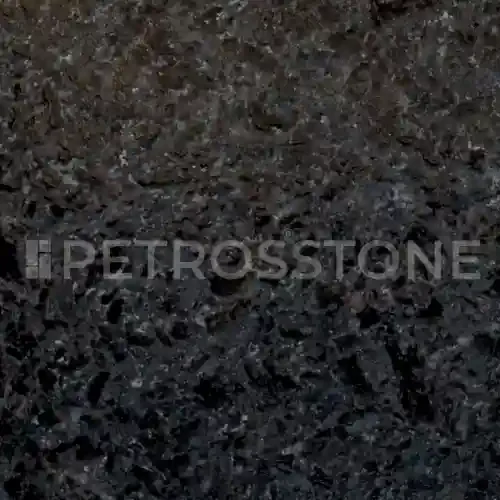 Description
Black Ziano Granite is a type of natural stone that is primarily composed of quartz and feldspar minerals. It is quarried in Brazil and is known for its deep black color with fine white and gold speckles.
It is a popular choice for both residential and commercial applications, particularly in kitchen countertops, bathroom vanities, flooring, and wall cladding. The physical characteristics of Black Ziano Granite include a hard and durable surface, resistance to scratches and heat, and a low porosity that makes it less susceptible to staining. It is also easy to maintain and clean.
As with all natural stone products, the color and pattern of Black Ziano Granite can vary from batch to batch and may have natural variations in texture and veining. It is recommended that customers inspect and approve the slab of granite prior to installation to ensure it meets their specific requirements.
Overall, Black Ziano Granite is a high-quality and elegant option for those seeking a durable and visually striking natural stone for their home or business.

Specification