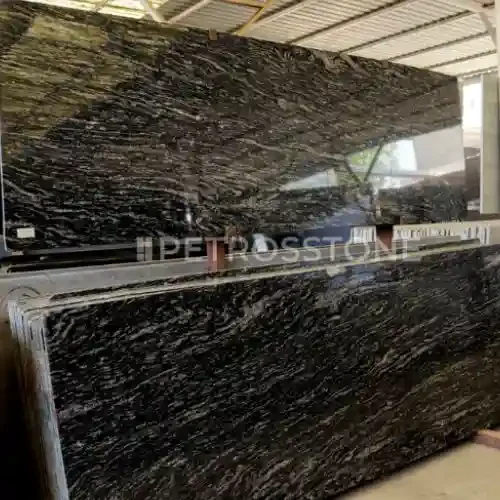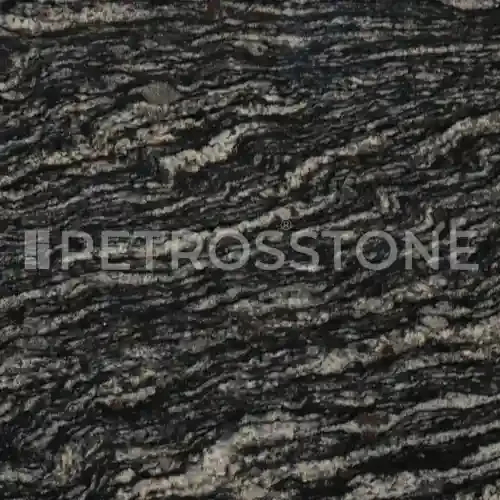 Description
Marquina Black Granite is a natural stone that is quarried in Spain. It is a unique and elegant material that features a dark, black background with white and gray veining throughout. 
Here are some key features and benefits of Marquina Black Granite: 
Beauty: Marquina Black Granite is a stunning natural stone that adds sophistication and elegance to any space. Its distinctive veining and coloration make it a popular choice for a variety of applications, including countertops, flooring, walls, and accent pieces. 
Durability: Marquina Black Granite is a hard and durable material that is resistant to scratches, stains, and heat. It can withstand heavy use and is ideal for high-traffic areas. 
Versatility: Marquina Black Granite is highly versatile and can be used for a wide range of applications. It can be used to create traditional or modern design styles and is suitable for both indoor and outdoor use.
 Investment: Investing in high-quality natural stone like Marquina Black Granite can add value to your home or property. It is a long-lasting material that will maintain its beauty and durability for many years with proper care and maintenance. 
When considering Marquina Black Granite or any other natural stone product, it's important to work with a reputable supplier who can provide detailed information about the quality and characteristics of the stone. They can help you select the best grade of granite for your specific needs and budget, and provide guidance on maintenance and care to ensure the longevity and beauty of your investment.
Specification