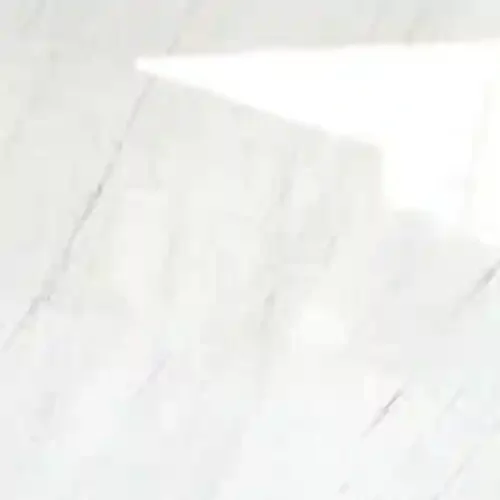 Description
Petros® White Marble is a type of natural stone that is quarried in Greece. It is a high-quality, premium marble known for its pure white background and subtle grey veins.

Petros® White Marble is available in various finishes, including polished, honed, brushed, and tumbled. The polished finish is the most popular and provides a high-gloss surface that highlights the beauty and natural elegance of the stone. The honed finish is a matte option that offers a smooth surface with a low sheen, while the brushed finish provides a textured surface with a more natural look. The tumbled finish is a rustic option that creates a weathered, antique appearance.

This marble is commonly used for interior applications such as flooring, countertops, backsplashes, and wall cladding. It is also popular for use in sculptures, furniture, and decorative accents.

Petros® White Marble is a durable and long-lasting material that is resistant to scratches and wear. It is also relatively easy to maintain, requiring regular cleaning and sealing to prevent stains and moisture damage.

What sets Petros® White Marble apart from other white marbles is its unique physical and chemical properties. It has a high compressive strength and low water absorption, making it a perfect choice for use in high-traffic areas and wet environments.

Overall, Petros® White Marble is a premium, high-quality natural stone that adds a touch of luxury and sophistication to any space. Its durability, unique properties, and stunning appearance make it a popular choice among architects, designers, and homeowners.
Specification