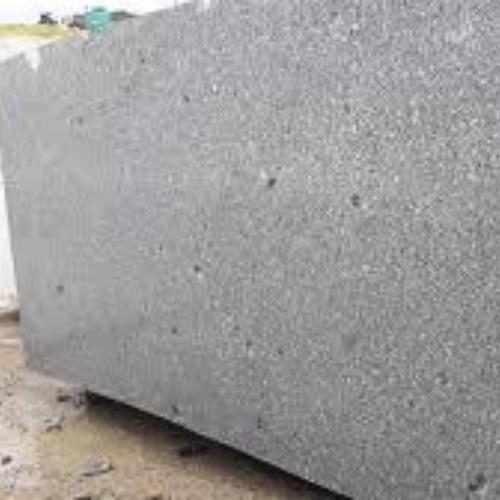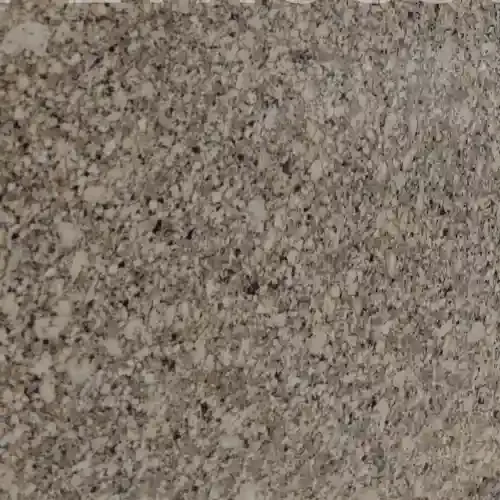 Description
Pearl White Granite Block, a natural stone product that exudes elegance and sophistication. With its mesmerizing white background and subtle pearl-like accents, this granite block is a perfect choice for creating a timeless and luxurious ambiance in any space.
Our Pearl White Granite Blocks are sourced from reputable quarries, ensuring exceptional quality and consistency. As trusted exporters and suppliers from India, we offer a wide range of granite blocks to meet the diverse needs of our customers.
In addition to its stunning beauty, the Pearl White Granite Block boasts remarkable durability and resistance to wear and tear. It is suitable for various applications, including flooring, countertops, wall cladding, and more, making it a versatile choice for both residential and commercial projects.
With its raw and unfinished texture, the Pearl White Granite Block adds a touch of natural elegance to any design. Its unique blend of white tones creates a serene and peaceful atmosphere, making it an ideal choice for those seeking a tranquil and luxurious aesthetic.
Transform your space with the timeless allure of Pearl White Granite. Choose us as your trusted supplier for high-quality granite blocks from India, and let the beauty of Pearl White Granite elevate your projects to new heights.
Specification