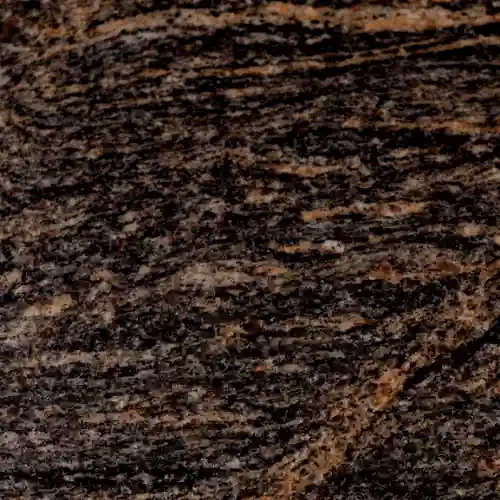 Bash Paradiso Granite Block
Description
Bash Paradiso Granite Blocks are a top-of-the-line choice for construction and design projects that require a touch of luxury and durability. Sourced from exclusive quarries, this exquisite natural stone boasts a captivating blend of deep black, gray, and purple hues, creating a truly unique aesthetic.
With its dense composition and exceptional hardness, Bash Paradiso Granite ensures long-lasting performance and resilience against wear and tear. This makes it an excellent choice for both interior and exterior applications, including countertops, flooring, wall cladding, and landscaping features.
Each block of Bash Paradiso Granite is meticulously crafted to meet the highest quality standards, ensuring uniformity in color, pattern, and texture. The block's dimensions can be customized to suit the specific requirements of your project, allowing for seamless integration and stunning visual appeal.
This premium granite block offers more than just visual allure; it is also highly resistant to heat, stains, and scratches, making it ideal for high-traffic areas and areas prone to spills. Its non-porous nature ensures easy maintenance and hygiene, making it a popular choice for kitchen and bathroom surfaces.
When you choose Bash Paradiso Granite Blocks, you're investing in a product that embodies both elegance and strength. Whether you're a homeowner, architect, or contractor, our granite blocks are designed to exceed your expectations and elevate your design vision.
Partner with us for your granite block needs and benefit from our extensive industry experience and commitment to customer satisfaction. Contact us today to discuss your requirements and access a reliable supply of premium Bash Paradiso Granite Blocks.
Specification