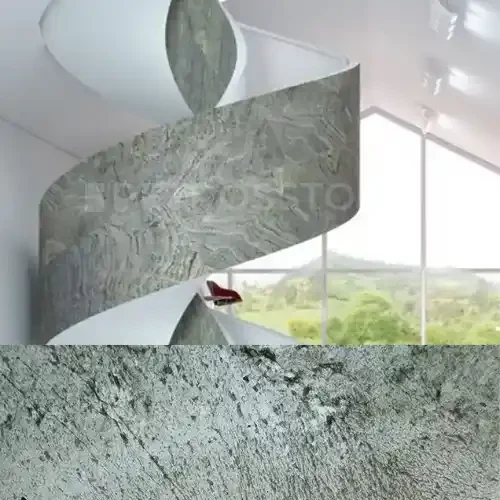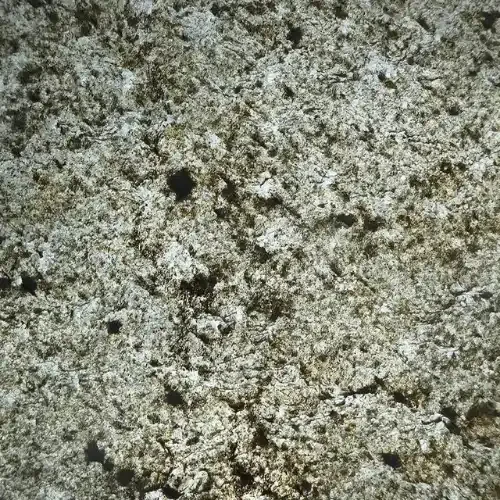 Description
Sea Green Stone Veneer typically exhibits a range of green and blue hues, from soft aquas to deeper oceanic greens. It replicates the textures and patterns found in natural stone, often featuring variations in color and veining. The veneer is designed to evoke the calming and refreshing appeal of coastal and marine landscapes, creating a tranquil and inviting atmosphere.

Key Features:

Coastal Serenity: Sea Green Stone Veneer brings the serene and calming beauty of the sea into your design projects, infusing spaces with a sense of relaxation and natural beauty.

Versatile Application: Suitable for a wide range of design applications, it complements coastal, nautical, and aquatic design themes, both indoors and outdoors.

Customization: Available in various stone types, thicknesses, sizes, and finishes, allowing for personalized creativity and flexibility in design.

Durability: Offers the durability and longevity of natural stone, making it a practical choice for both interior and exterior projects.

Applications:

Feature Walls: Create captivating focal points in living rooms, dining areas, or spa spaces with Sea Green Stone Veneer, evoking the tranquil beauty of the sea.

Interior Accent Walls: Add a touch of coastal charm to interiors by incorporating this veneer as an accent wall, creating a dynamic and inviting atmosphere.

Countertops and Bars: Elevate kitchen islands, bars, and commercial spaces with the calming and coastal charm of this veneer, evoking a sense of relaxation and rejuvenation.

Exterior Cladding: Enhance the exteriors of homes, commercial buildings, or architectural elements with the marine-inspired look of Sea Green Stone Veneer.

Architectural Elements: Use it to add an element of coastal beauty to columns, partitions, facades, or other architectural features, creating a cohesive and soothing environment.
Specification