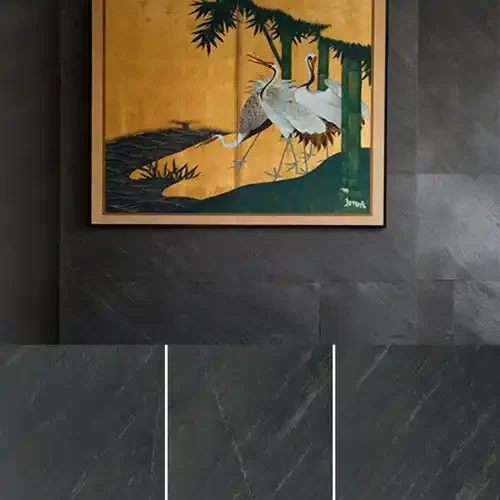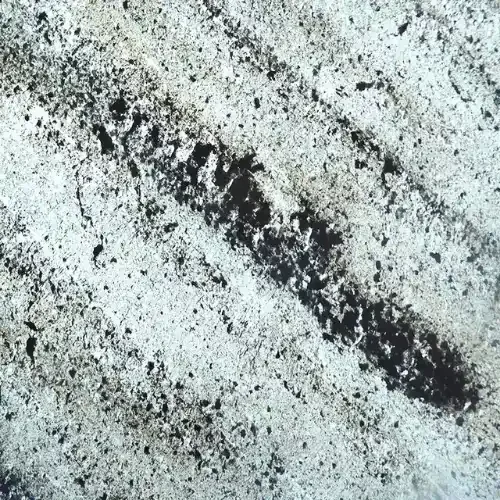 Black Line Translucent Stone Veneer
Description
Black Line Translucent Stone Veneer is a cutting-edge architectural material that seamlessly combines the natural beauty of stone with the intriguing allure of translucency. This innovative veneer introduces a bold and contemporary design element that captivates and inspires. As light gracefully penetrates its surface, it creates a striking contrast between deep black lines and luminous spaces, making it an ideal choice for modern interior and exterior design projects.

Key Features:

Modern Elegance: Black Line Translucent Stone Veneer showcases the striking beauty of natural stone in conjunction with bold black lines, resulting in a contemporary and sophisticated aesthetic.

Versatile Application: Suitable for a wide range of design applications, it adds a dramatic and luminous presence to both residential and commercial spaces.

Customization: Tailored to your unique design vision, offering versatility in terms of stone types, thicknesses, sizes, and lighting effects, allowing for personalized creativity.

Durability and Longevity: Combines the enduring strength of natural stone with innovative technology, ensuring that your design will withstand the test of time.

Energy Efficiency: The translucent properties of this veneer maximize the use of natural or artificial light, contributing to energy efficiency while creating a captivating interplay of light and shadow.

Applications:

Feature Walls: Black Line Translucent Stone Veneer serves as a striking focal point in living rooms, entryways, or corporate spaces, infusing a sense of contemporary drama.

Countertops and Bars: Elevate kitchen islands, bars, and commercial spaces with the bold charm of Black Line Veneer, creating an inviting and dynamic atmosphere.

Retail Displays: Set the stage for captivating product displays that engage and enthrall customers, adding a dramatic and alluring ambiance to your space.

Hospitality Spaces: Enhance the ambiance of hotels, restaurants, and entertainment venues with the bold and modern allure of Black Line Translucent Stone Veneer.

Architectural Elements: Use it to add a sense of drama and dimension to columns, partitions, and other architectural features, creating a cohesive and captivating environment.
Specification