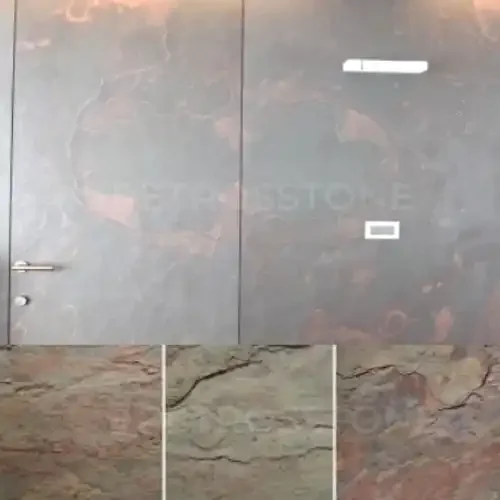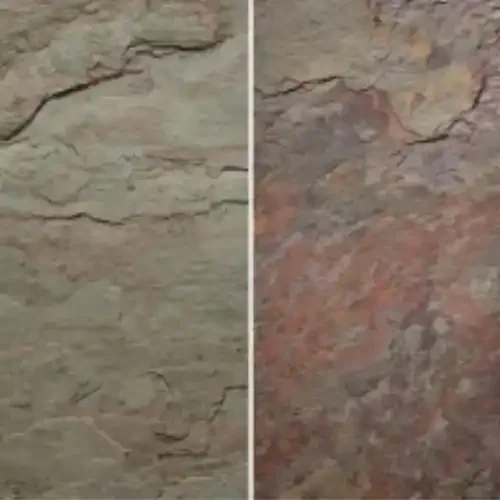 Multi colour Stone Veneer
Description
Multi-Color Stone Veneer replicates the appearance of natural stone with a variety of colors and textures. It often features a blend of earthy tones, such as browns, grays, and tans, with occasional pops of more vibrant colors like reds, blues, or greens. The mix of colors and textures creates a visually stimulating surface that can be used to add character and interest to both interior and exterior design projects.

Key Features:

Color Diversity: Multi-Color Stone Veneer offers a wide range of colors, allowing you to create designs with depth and visual interest.

Textural Variety: It often incorporates various textures and patterns, mimicking the organic and unique characteristics found in natural stone.

Versatile Application: Suitable for a wide range of design applications, it adds a sense of character and diversity to spaces, both indoors and outdoors.

Customization: Available in various stone types, thicknesses, sizes, and color combinations, allowing for personalized creativity and flexibility in design.

Durability: Offers the durability and longevity of natural stone, making it a practical choice for both interior and exterior projects.

Applications:

Feature Walls: Use Multi-Color Stone Veneer to create captivating focal points in living rooms, dining areas, or entryways, adding depth and character to the space.

Interior Accent Walls: Add visual interest to your interiors by incorporating this veneer as an accent wall, creating a dynamic and engaging atmosphere.

Exterior Facades: Enhance the exteriors of homes, commercial buildings, or architectural elements with the vibrant and diverse look of Multi-Color Stone Veneer.

Architectural Features: Incorporate it into columns, fireplaces, or other architectural elements to create visually striking and unique designs.
Specification