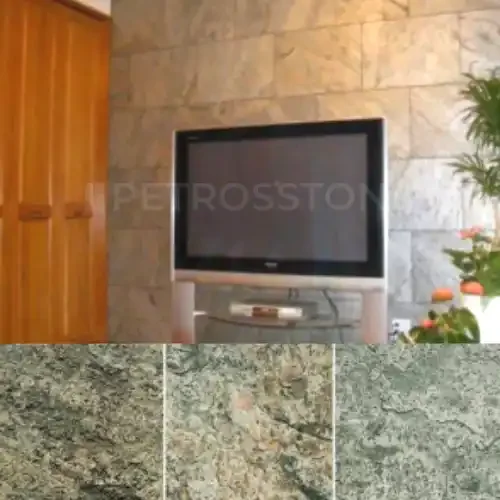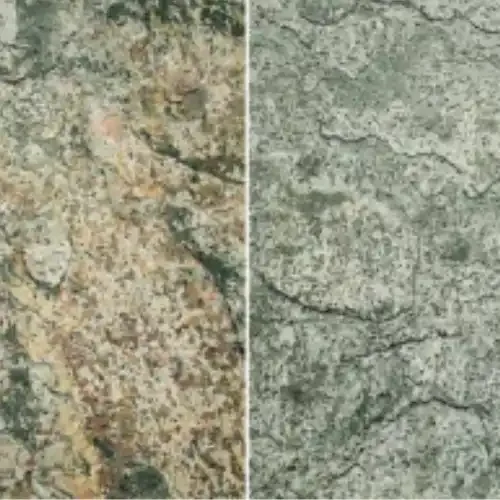 Description
Jeera Cream Stone Veneer emulates the look of natural stones characterized by their creamy or beige tones. It showcases a neutral color palette that exudes warmth and sophistication, making it a versatile choice for various design styles. This veneer offers the visual appeal of cream-colored stones, often with subtle variations in texture and hue, creating a sense of classic elegance.

Key Features:

Creamy Elegance: Jeera Cream Stone Veneer captures the refined and timeless beauty of cream-colored stones, adding an element of elegance to design projects.

Versatile Application: Suitable for a wide range of design applications, it complements a variety of color schemes and design styles, both indoors and outdoors.

Customization: Available in various stone types, thicknesses, sizes, and finishes, allowing for personalized creativity and flexibility in design.

Durability: Offers the durability and longevity of natural stone, making it a practical choice for both interior and exterior projects.

Applications:

Exterior Siding: Enhance the exteriors of homes and buildings with the timeless and elegant appearance of Jeera Cream Stone Veneer.

Interior Accent Walls: Add a touch of sophistication and classic beauty to living rooms, dining areas, or entryways with Jeera Cream Veneer as an accent wall.

Fireplace Surrounds: Create a cozy and inviting atmosphere in your living space with a fireplace surround inspired by cream-colored stones.

Commercial Spaces: Elevate the aesthetics of restaurants, bars, hotels, and retail stores with the elegant appeal of this veneer.

Architectural Elements: Incorporate it into architectural features like columns, archways, and entryways to create a cohesive and refined environment.
Specification