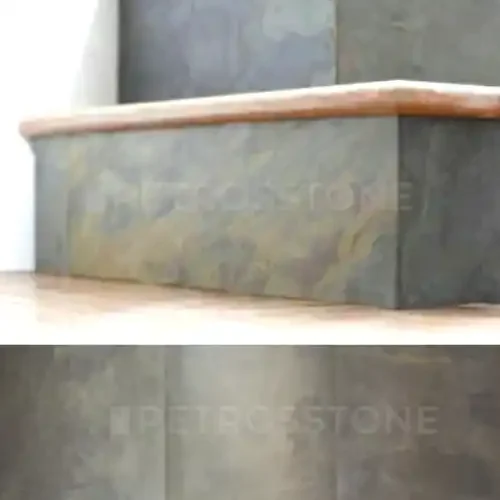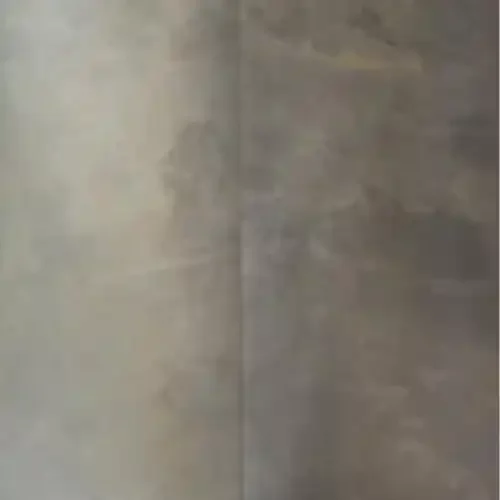 Description
California Stone Veneer is a versatile architectural material that embodies the rich and varied geological heritage of California. It is crafted with precision to emulate the rugged, natural beauty of Californian landscapes, from the majestic Sierra Nevada mountains to the tranquil beaches along the Pacific coast. Whether you seek the warmth of desert hues, the cool tones of coastal cliffs, or the earthy textures of forests, California Stone Veneer offers an array of options to reflect the Golden State's diverse terrain.

Key Features:

Natural Aesthetics: California Stone Veneer captures the authentic look and feel of natural stone, with a wide range of styles and color options to mimic the state's geological diversity.

Versatile Application: Suitable for various design applications, both indoors and outdoors, allowing you to infuse the essence of California into your spaces.

Customization: Tailored to meet your unique design vision, with options for stone types, thicknesses, sizes, and finishing techniques to create the desired aesthetic.

Durability: Offers the durability of natural stone while being lighter and easier to install, making it a practical and cost-effective choice for many projects.

Applications:

Exterior Siding: Enhance the curb appeal of homes and buildings with the rugged charm of California Stone Veneer siding.

Fireplace Surrounds: Create cozy and inviting hearths that reflect the natural beauty of California's landscapes.

Landscape Design: Incorporate stone veneer into hardscape elements, such as retaining walls, garden pathways, and outdoor kitchens.

Interior Accent Walls: Infuse indoor spaces with the warmth and character of California's natural terrain.

Commercial Spaces: Elevate the aesthetics of restaurants, hotels, and retail establishments with the captivating appeal of California Stone Veneer.
Specification