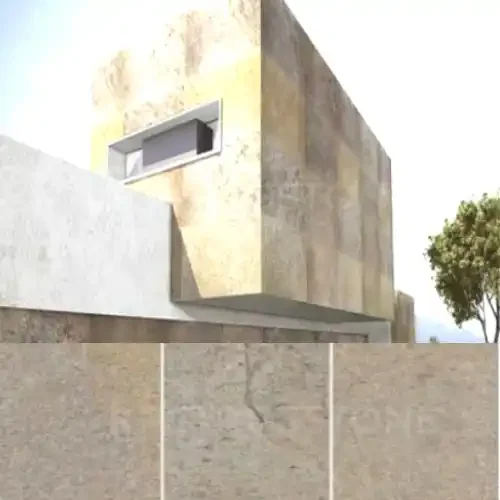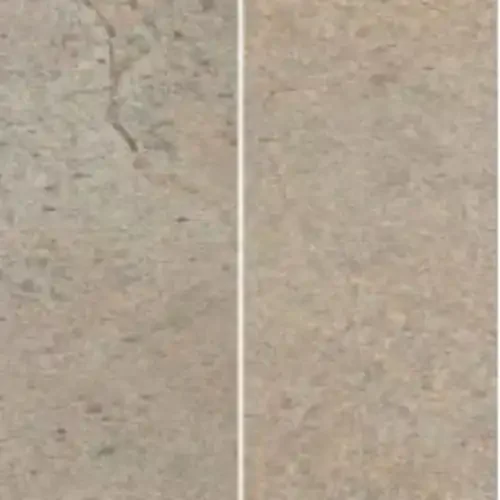 Description
Golden Stone Veneer replicates the look of natural stone with golden or warm-toned colors. It is designed to mimic the rich, organic textures and hues found in various types of natural stone, such as sandstone, travertine, or limestone, known for their earthy and golden characteristics. The veneer combines the visual appeal of these stones with the practicality and ease of installation that stone veneer offers.

Key Features:

Warm Aesthetics: Golden Stone Veneer captures the inviting and luxurious beauty of golden and warm-toned natural stones, adding a touch of opulence to design projects.

Versatile Application: Suitable for a wide range of design applications, it infuses spaces with a sense of warmth, elegance, and timeless appeal.

Customization: Available in various stone types, thicknesses, sizes, and finishes, allowing for personalized creativity and flexibility in design.

Durability: Offers the durability and longevity of natural stone, making it a practical choice for both interior and exterior projects.

Applications:

Exterior Siding: Enhance the curb appeal of homes and buildings with the timeless and warm look of Golden Stone Veneer.

Interior Accent Walls: Add a touch of elegance and richness to living rooms, dining areas, or entryways with Golden Stone Veneer as an accent wall.

Fireplace Surrounds: Create a cozy and inviting atmosphere in your living space with a golden-toned fireplace surround.

Commercial Spaces: Elevate the aesthetics of restaurants, bars, hotels, and retail stores with the warm and opulent appeal of Golden Stone Veneer.

Architectural Features: Use it to highlight architectural elements like columns, archways, and entryways, infusing them with a luxurious and eye-catching charm.
Specification