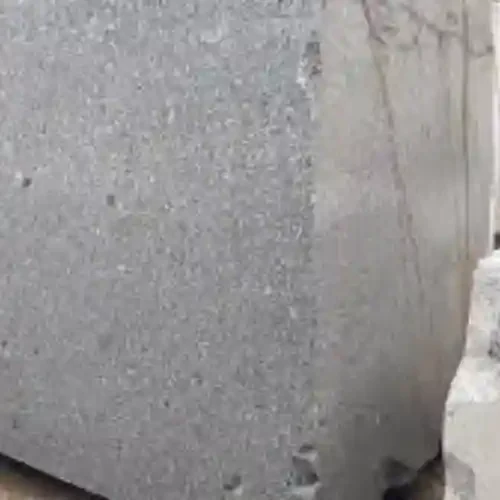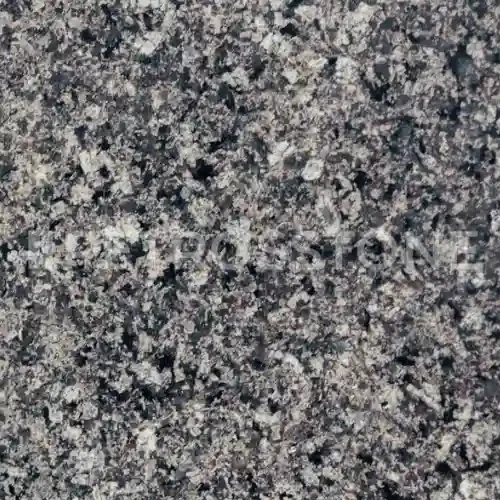 Desert Green Granite Block
Description
Desert Green Granite Blocks exemplify the natural beauty and unique charm that make them a prized choice for design projects. As leading granite exporters and manufacturers, we take pride in offering high-quality Desert Green Granite Blocks that showcase unparalleled craftsmanship and exquisite aesthetics.
The distinctive color palette of Desert Green granite, featuring a blend of earthy green tones with subtle specks and variations, adds a touch of sophistication to any space. Each block is sourced from reputable quarries known for their exceptional Desert Green granite deposits, ensuring superior quality and consistency.
As granite exporters and manufacturers, we prioritize precision in crafting the Desert Green Granite Blocks. The blocks are available in customizable dimensions, allowing for seamless integration into various design applications. Whether used for countertops, flooring, wall cladding, or other projects, Desert Green Granite Blocks bring a sense of natural elegance and durability.
Desert Green granite is renowned for its durability, making it suitable for both indoor and outdoor applications. It boasts excellent resistance to heat, stains, and scratches, ensuring longevity and easy maintenance for your surfaces. With its captivating color variations, Desert Green granite adds depth and character to any design.
As responsible granite exporters and manufacturers, we adhere to sustainable and ethical sourcing practices. Our Desert Green Granite Blocks are extracted and processed with utmost care, minimizing environmental impact and ensuring the preservation of natural resources.
Choose us as your trusted granite exporters and manufacturers, and experience our commitment to excellence. We provide reliable supply, exceptional craftsmanship, and superior customer service to meet your project's requirements.
Specification