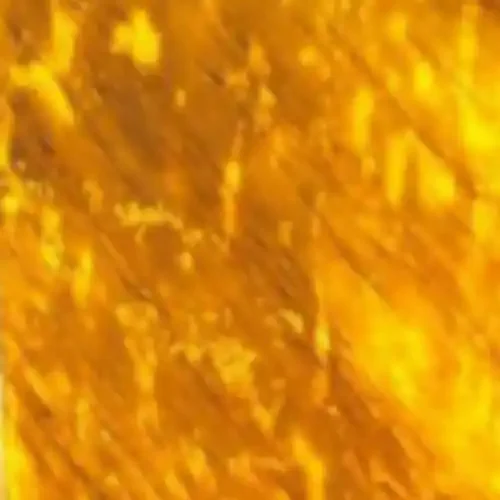 Description
Walnut burl translucent stone veneer is a unique and visually striking material used in interior design and architectural applications. It combines the natural beauty of walnut burl wood with the translucency of stone veneer. Here's some information about this material:

Composition: Walnut burl translucent stone veneer typically consists of a thin layer of natural walnut burl wood that has been carefully sliced or peeled to create a veneer, which is then bonded to a translucent stone substrate. The stone substrate can vary but is often made from materials like onyx or alabaster.

Translucency: One of the defining features of this material is its translucency. When backlit, the stone veneer allows light to pass through, creating a warm and inviting ambiance. This effect can be particularly stunning when used in applications like wall panels, countertops, bar tops, and decorative partitions.

Natural Beauty: Walnut burl wood is known for its intricate and swirling grain patterns, which result from the irregular growth of the tree. This wood is highly prized for its unique appearance and is often used in high-end furniture and decorative items.

Applications: Walnut burl translucent stone veneer is commonly used in interior design projects to add a touch of luxury and sophistication. It can be applied to walls, backsplashes, lighting fixtures, and even furniture to create stunning focal points.

Customization: Like other types of stone veneers, walnut burl translucent stone veneer can be customized to meet the specific design requirements of a project. It can be cut into various shapes and sizes, and different types of lighting can be used to enhance its visual impact.

Maintenance: Maintaining this type of veneer typically involves regular dusting and cleaning with a mild, non-abrasive cleaner. It's essential to handle it with care to prevent damage to the delicate wood and stone layers.

Cost: Walnut burl translucent stone veneer is considered a premium material and is more expensive than traditional wood veneers or stone veneers. The cost can vary depending on factors such as the quality of the walnut burl, the type of stone used as the substrate, and the size of the project.
Specification