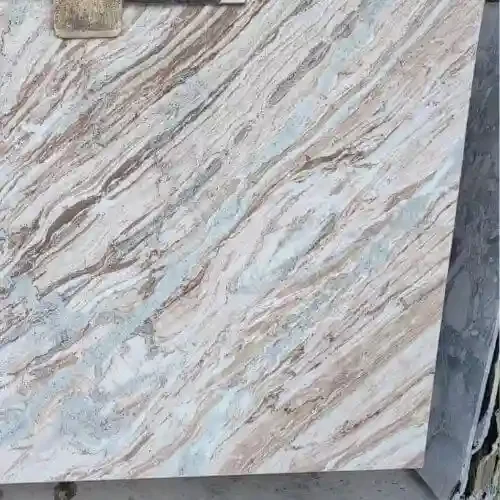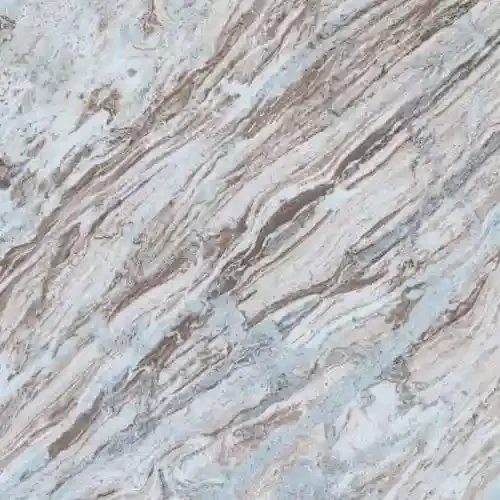 Description
Toronto Brown Marble, also known as Fantasy Brown Quartzite or Fantasy Brown Granite, is a natural stone that originates from India. It is a unique and exotic type of marble that has a brownish-grey background with stunning veins and swirls of brown, white, and sometimes green.

The patterns and colors of Toronto Brown Marble are reminiscent of an abstract painting, making it an excellent choice for creating a one-of-a-kind look in any space.

Toronto Brown Marble is highly durable and can withstand wear and tear, making it an ideal material for flooring, countertops, backsplashes, and wall cladding. It is also heat-resistant, which makes it perfect for kitchen and bathroom applications.

One of the unique characteristics of Toronto Brown Marble is that it can be polished to a high gloss or honed to a matte finish, giving designers and architects a wide range of options to choose from. Additionally, the stone is easy to maintain and only requires regular cleaning and sealing to maintain its beauty and durability.

When selecting Toronto Brown Marble, it's important to note that the stone is a natural product, and therefore each slab will have its unique veining and color variation. It is recommended to view and select the specific slabs that will be used for your project to ensure that you are satisfied with the overall look and color consistency.

 
Specification