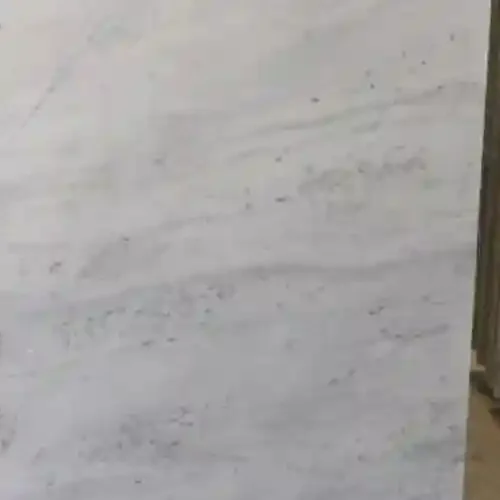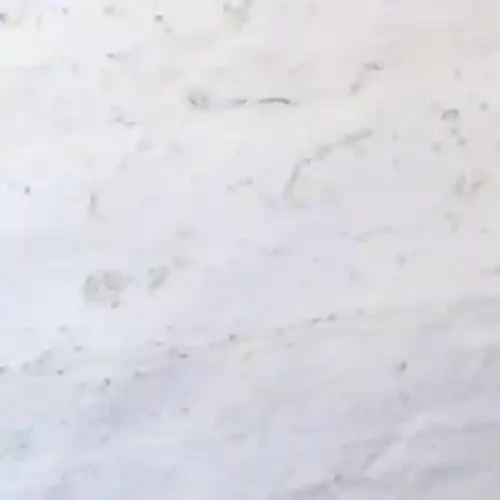 Description
Cream White Marble is a type of natural stone that is highly sought after for its beautiful appearance and durability. It is a metamorphic rock that is composed primarily of calcium carbonate, and is formed when limestone undergoes heat and pressure over time. Cream White Marble typically features a white or cream-colored background with darker veins or streaks of gray, beige, or light brown running through it.

Cream White Marble is often used in a variety of construction and decorative applications, including flooring, countertops, walls, and backsplashes. Its high level of hardness and durability make it resistant to scratches, stains, and heat, and it is also relatively easy to maintain.

Some popular types of Cream White Marble include Calacatta, Carrara, and Statuario, which are all quarried in Italy. Other countries, such as Turkey, Greece, and Spain, also produce Cream White Marble with their own unique variations.

When considering using Cream White Marble for your project, it's important to keep in mind that it is a natural stone and therefore each slab may vary in appearance. It is recommended to view and select the specific slab(s) that will be used for your project to ensure that you are satisfied with the overall look and color consistency.
Specification