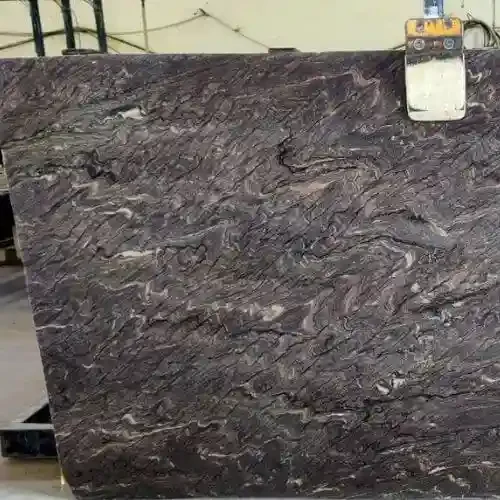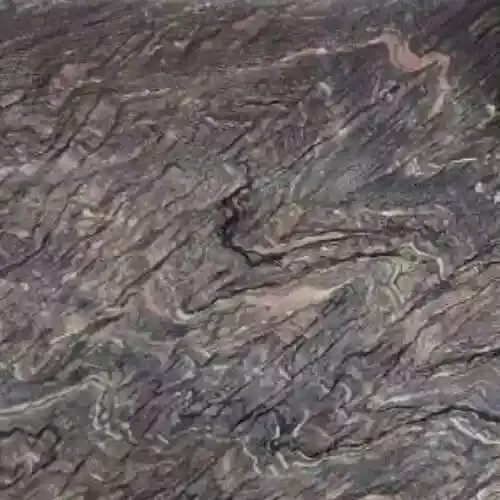 Description
India is the source of the natural stone known as Siskin Brown Marble.
It is a metamorphic rock that took millions of years to form from limestone under intense heat and pressure, giving it its distinctive colour and veining.
The stone contains white and grey veining that gives it a subtle and elegant appearance. It has a warm, earthy brown colour.
There are several finishes for Siskin Brown Marble, including polished, honed, and brushed, which alter the texture and sheen of the surface.
The somewhat delicate nature of the stone makes it easier to cut and shape, but it also makes it more vulnerable to etching and scratching.
Siskin Brown Marble is a popular material for flooring, worktops, and other architectural elements.

 

The stone is durable and long-lasting when properly cared for, but it is important to seal it regularly to protect it from staining and damage.

As a natural stone, each piece of Siskin Brown Marble will have its own unique characteristics and variations, making it a one-of-a-kind material for any design project.
Specification