The average price of granite in India ranges from $13/sqm to $55/sqm. The price of granite depends on many factors. These factors include the quality of the stone, appearance, texture, color, pattern, availability and abundance, transportation costs, and even taxes.
---
Granite Price In USD | 100+ Shades (2023 )
In general, you will find that different types of granite available in India have different prices.
Here is a list of more than 100 granites with export prices:
---
Most Popular Granites from India
1. Colonial Gold Granite
This granite is a warm, dark brown with gold flecks throughout. It's a popular choice for kitchens and bathrooms that need to match the style of other colonial elements in your home.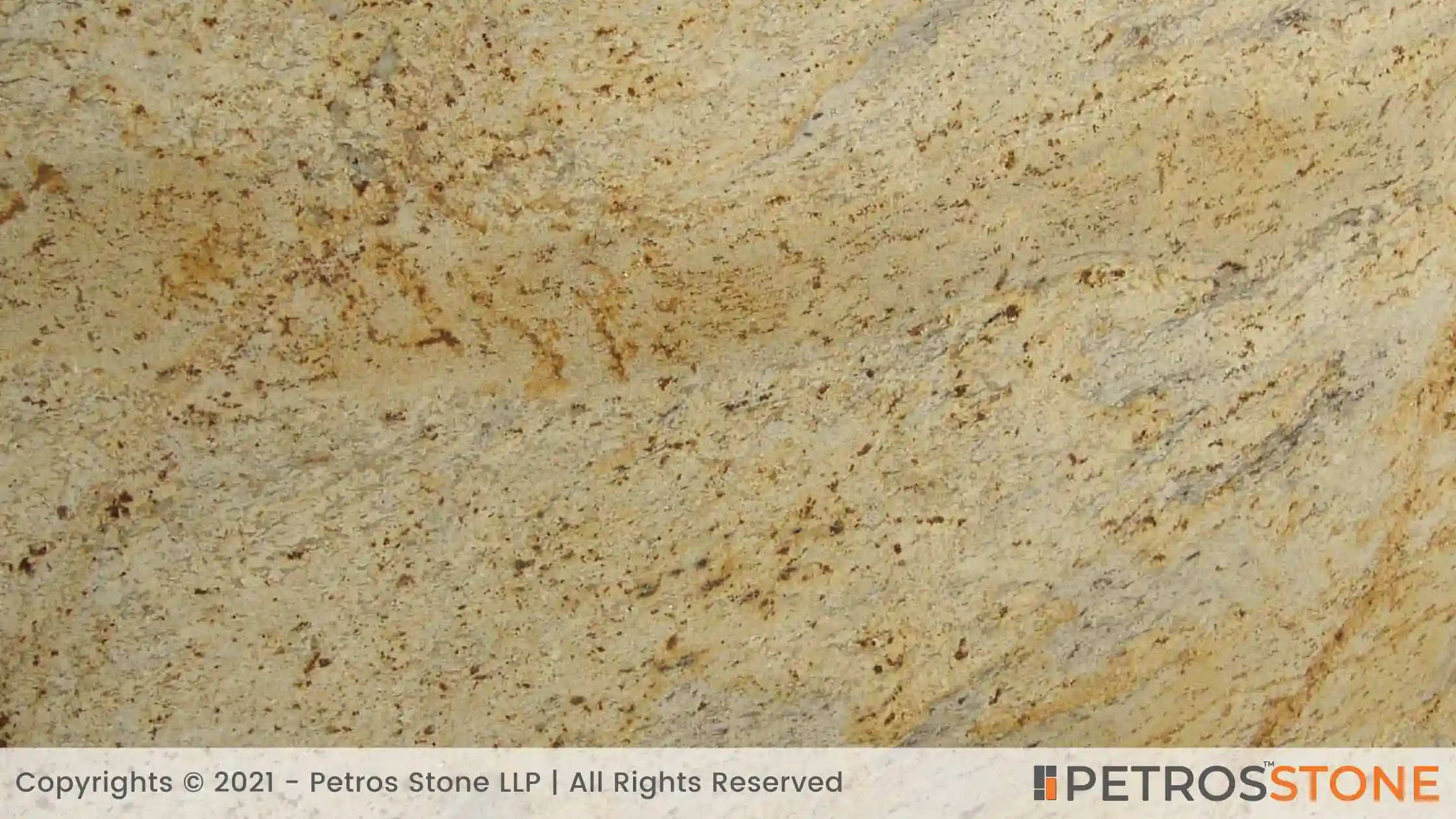 ---
2. Columbo Gold Granite
This granite is similar to Colonial Gold, but it has more black hues that make it stand out. This stone is ideal for kitchens or bathrooms with a rustic design and many wood accents.
---
3. Black Marquina Granite
This stone is dark gray with black streaks throughout, making it look like marble. It's an excellent choice for modern homes or offices looking to add sophistication to their design scheme.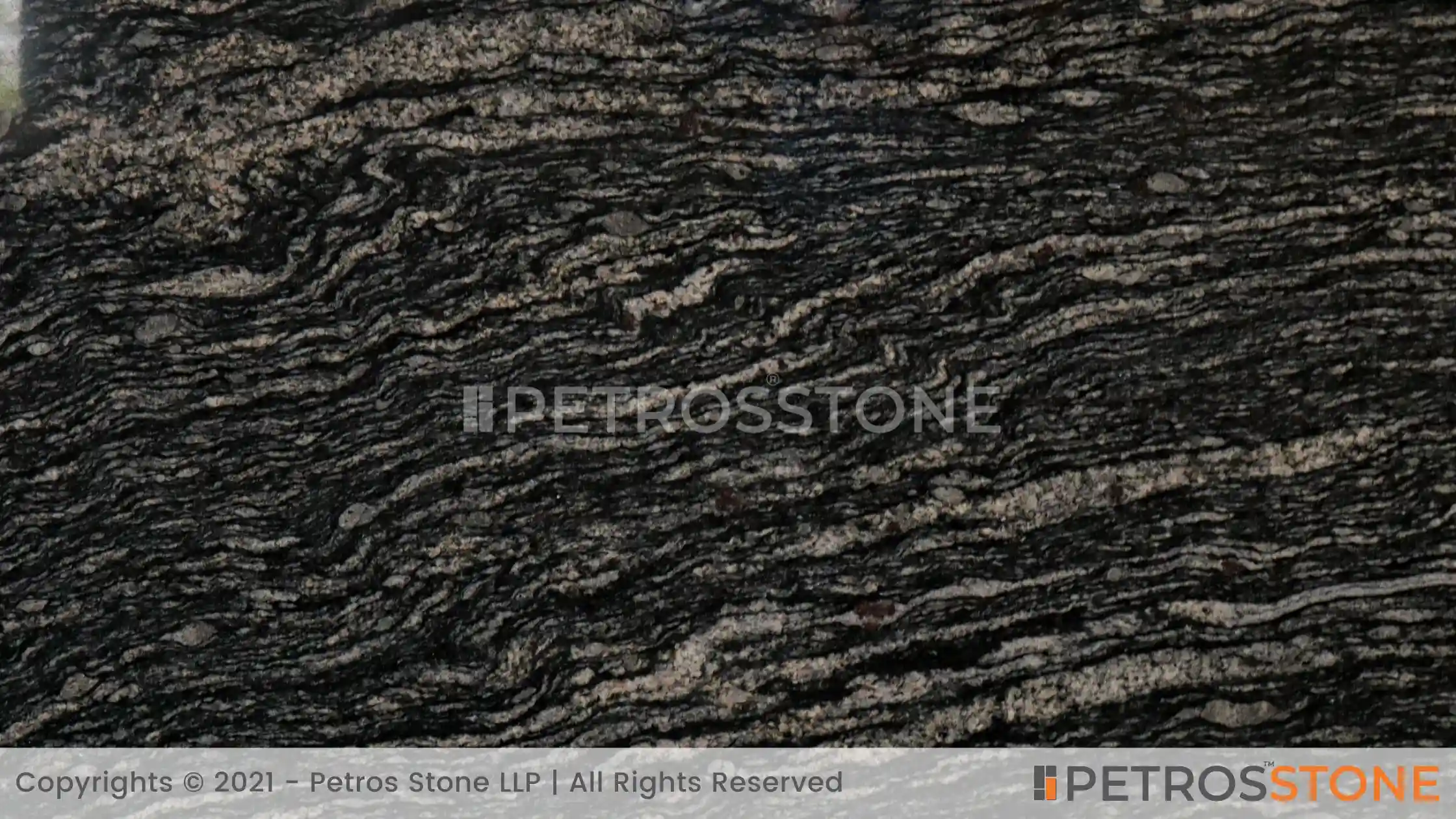 ---
4. Rajasthan Black Granite
This granite has dark black hues that give it unique dark-tone coloring, ideal for both traditional and modern designs.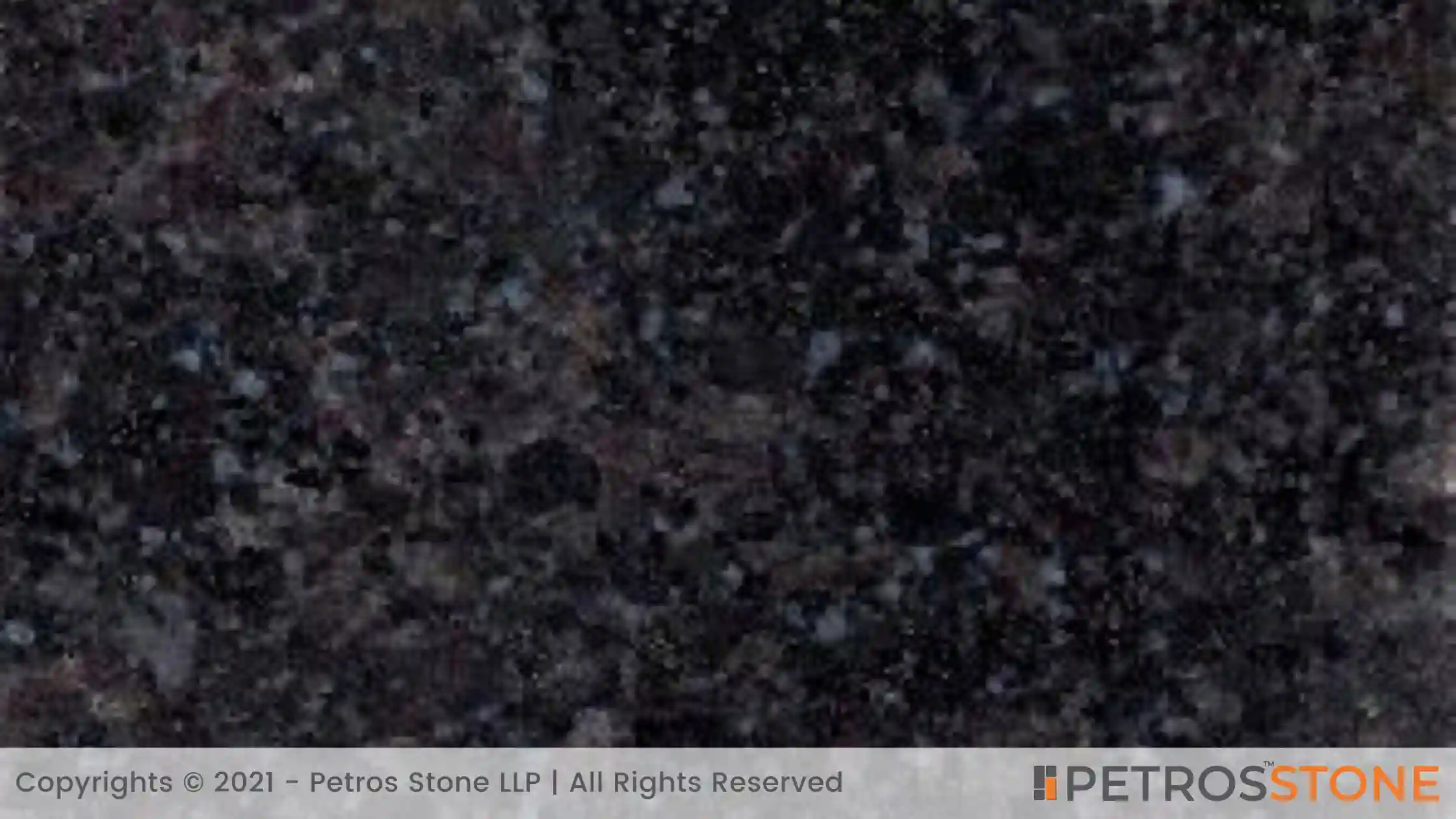 ---
5. Absolute Black Granite
Absolute Black granite tiles are a beautiful dark, almost black color. They have a smooth, glossy finish with a few white dots and work well in traditional and modern spaces.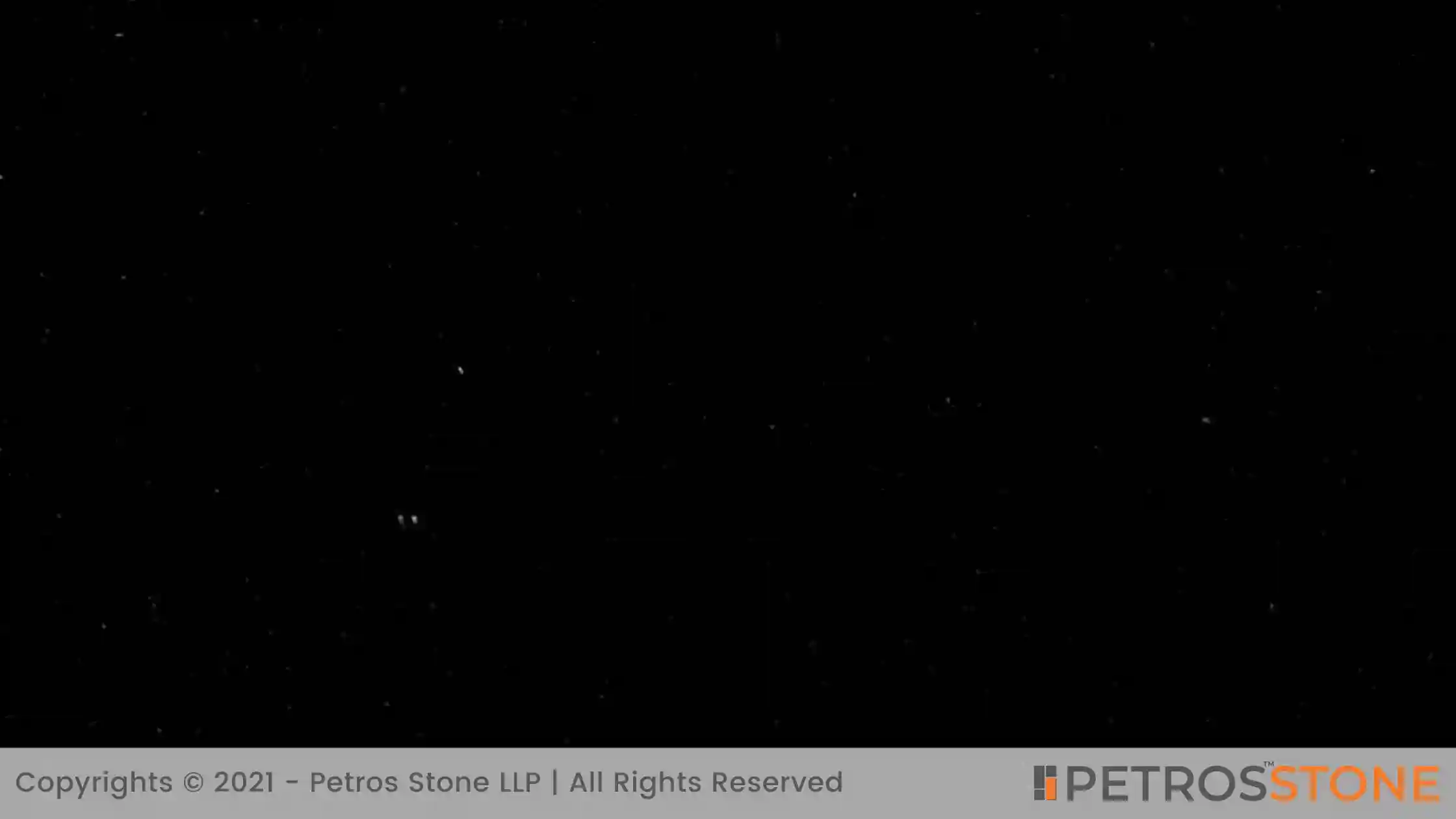 ---
6. Galaxy Black Granite
Galaxy Black granite tiles are also a dark color, but they have a slight sheen that creates an interesting contrast with the matte finish of Absolute Black. Galaxy Black is a great choice for kitchen backsplashes or bathroom flooring.
---
7. Tan Brown Granite
Tan Brown granite tiles look like they've been stained with coffee or espresso—they're a rich brown with hints of reds and oranges that make them stand out from other earth tones. They can create beautiful patterns on your floors or walls, or you can use them as an accent on your kitchen backsplash or bathroom countertop.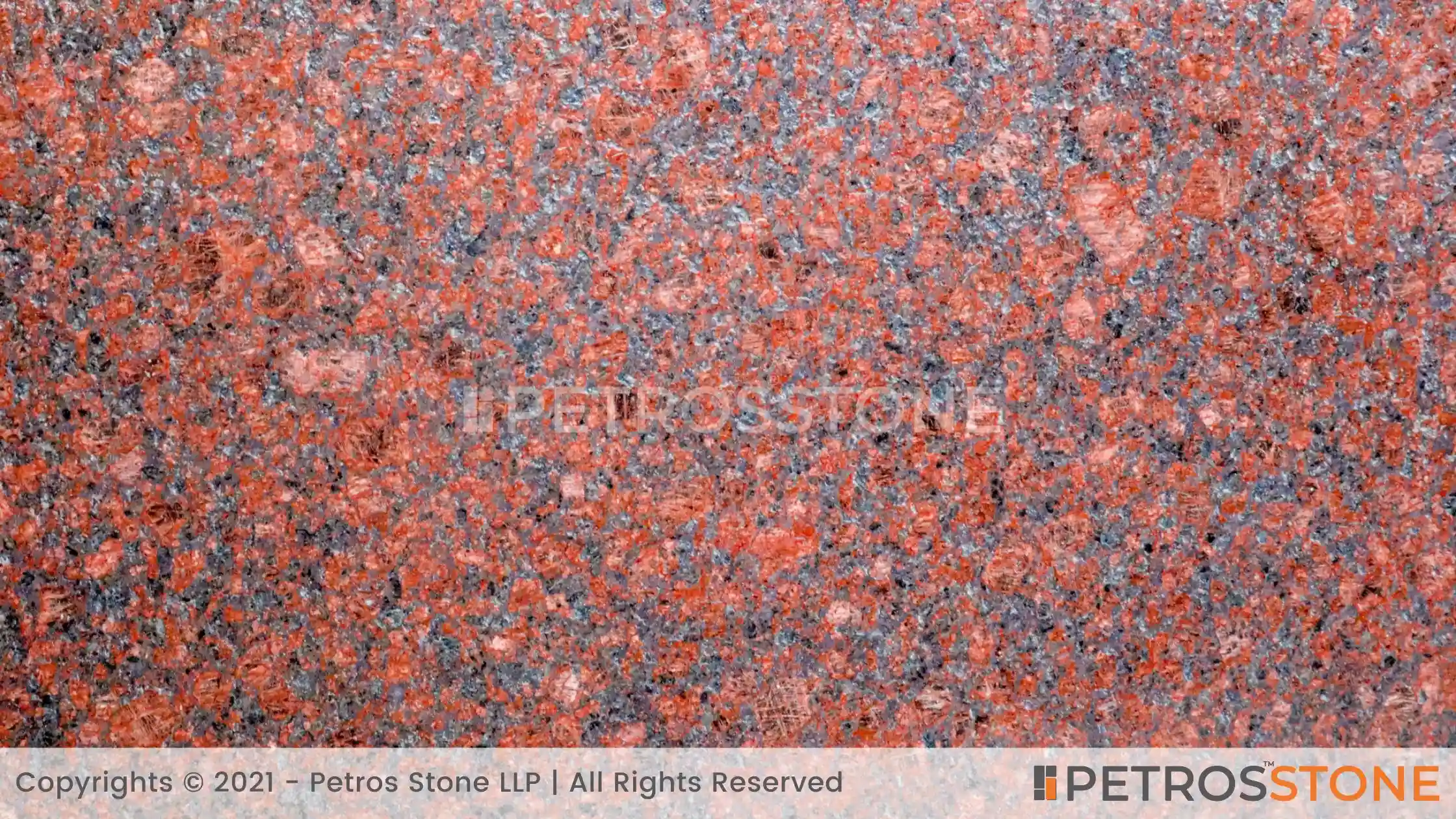 ---
8. Lakha Red Granite
Lakha Red granite tiles have more of a red undertone than any other shade of granite. This makes them perfect for creating bold designs on your floors or walls without overwhelming the rest of your decor!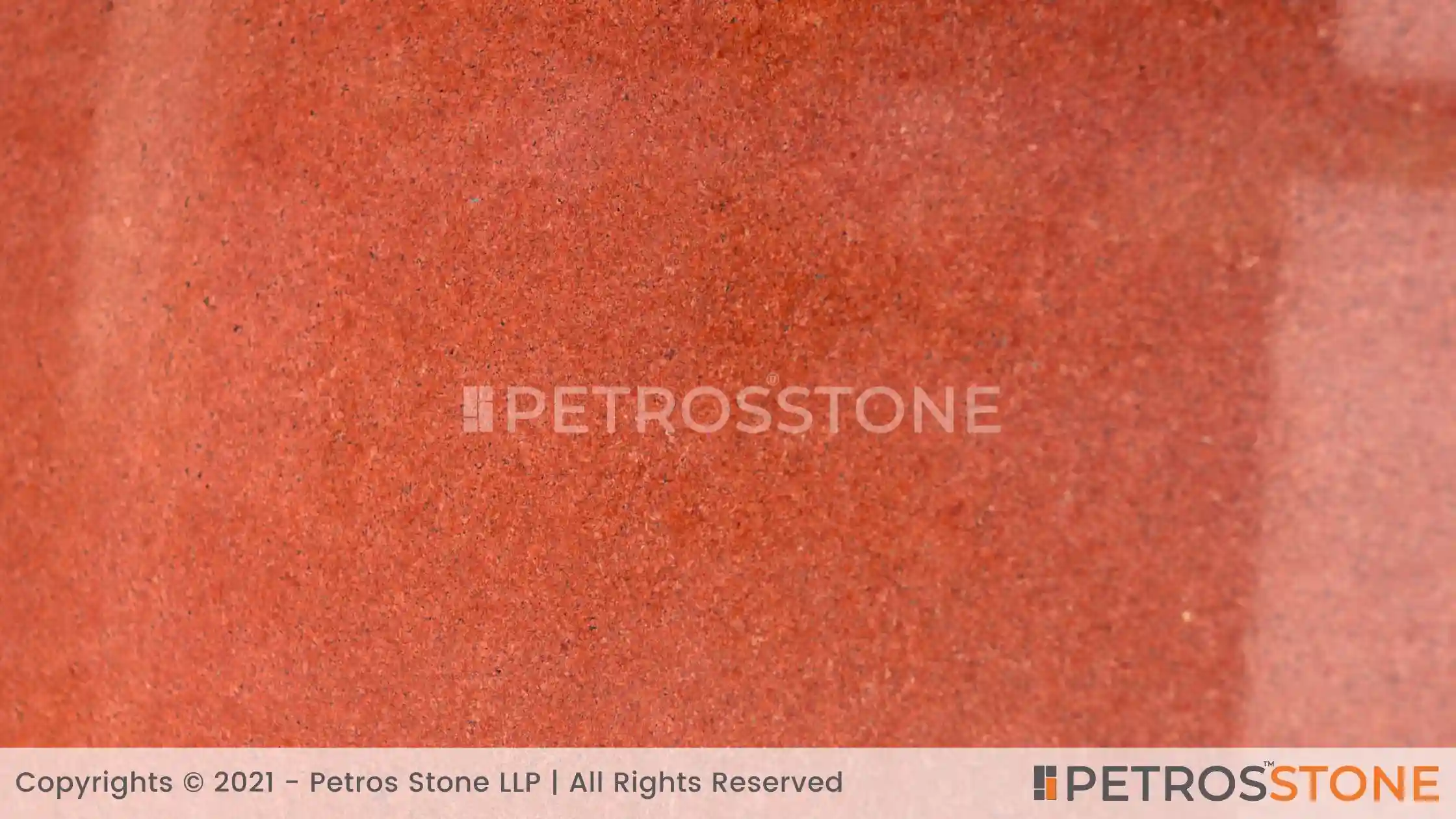 ---
9. Moon White Granite
Moon White granite has a very pale white color that is almost between white-grey in tone. It has a matte finish with some black-brown spots, which means it will have a somewhat dull appearance. Moon White granite can be found in India and Pakistan.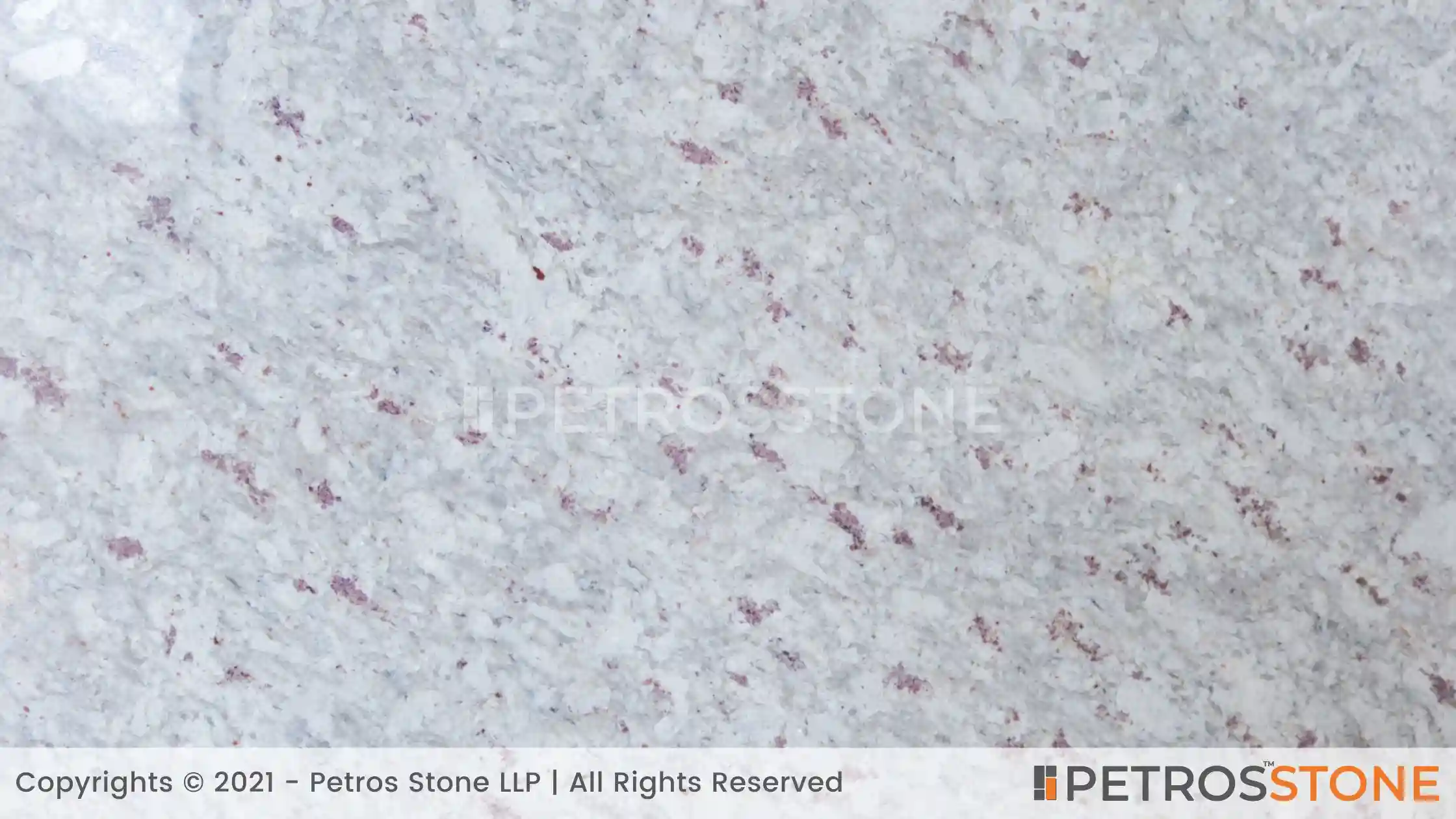 ---
10. Vizag Blue Granite Tiles
Vizag Blue granite tiles are one of the most popular and versatile tiles on the market today. The color is a blend of dark blue and grey with flecks of white. It's known for its durability, as well as its ability to be used in both indoor and outdoor projects.
---
How to Check The Quality Of Granite?
Texture And Thickness Consistency
The texture and thickness consistency is one of the most important aspects to check in a granite slab. This is because a slab with a consistent texture and thickness ensures that it will be durable and long-lasting. This can be checked by tapping on the slab's surface with your fingers or even dropping small objects onto it from different heights. You should also ensure that there are no visible cracks or fissures on its surface.
Matching With Samples Submitted
When checking, you should look at both sides of the slab carefully. If there are any differences between them, reject them immediately since this could lead to cracking or discoloration.
You want to know if the granite you're considering for your kitchen countertops will last.
The best way to check this is by looking at how well it's been treated before installation. A good granite company will have applied a protective sealant to protect the material from stains and wear over time, ensuring that it lasts.
Another important thing to consider when choosing granite is its abrasion resistance or the material's ability to resist damage caused by everyday use (such as cutting or wiping). The higher the number in abrasion resistance, the better: granite with a high abrasion resistance rating will be less likely to scratch or chip than those with lower ratings.
---
Where to Buy Granite In India? | Trusted Granite Exporters in India
Petrosstone is one of the best granite manufacturers and exporters in India. They have a wide range of products, including granite, marble, quartz slabs, tiles, kitchen tops, and countertops. Their stone is sourced from quarries in Rajasthan and is cut using state-of-the-art technology. The company has an ISO 9001 certification, which ensures that all its products meet international standards for quality.
Petrosstone's product range includes: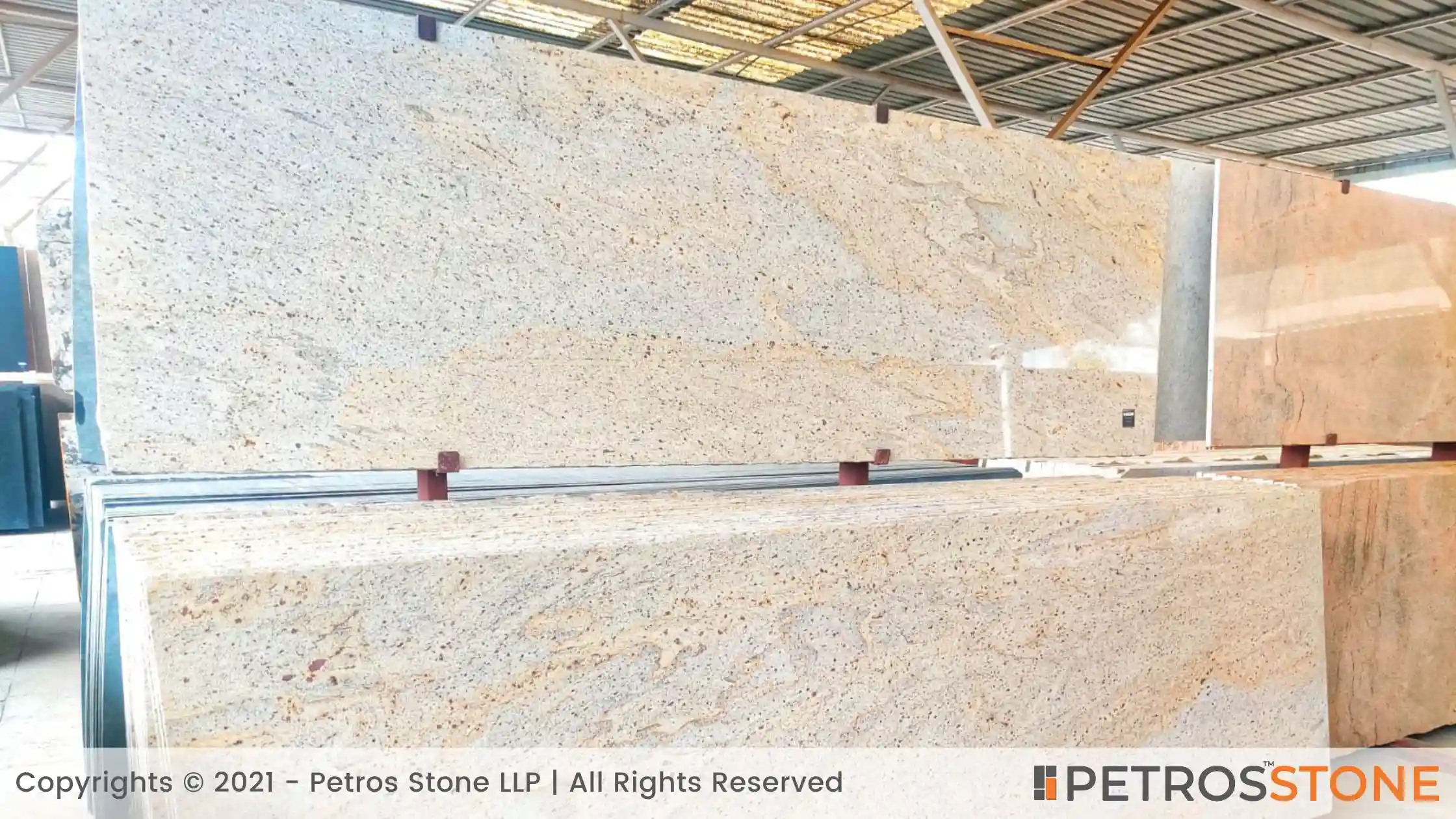 ---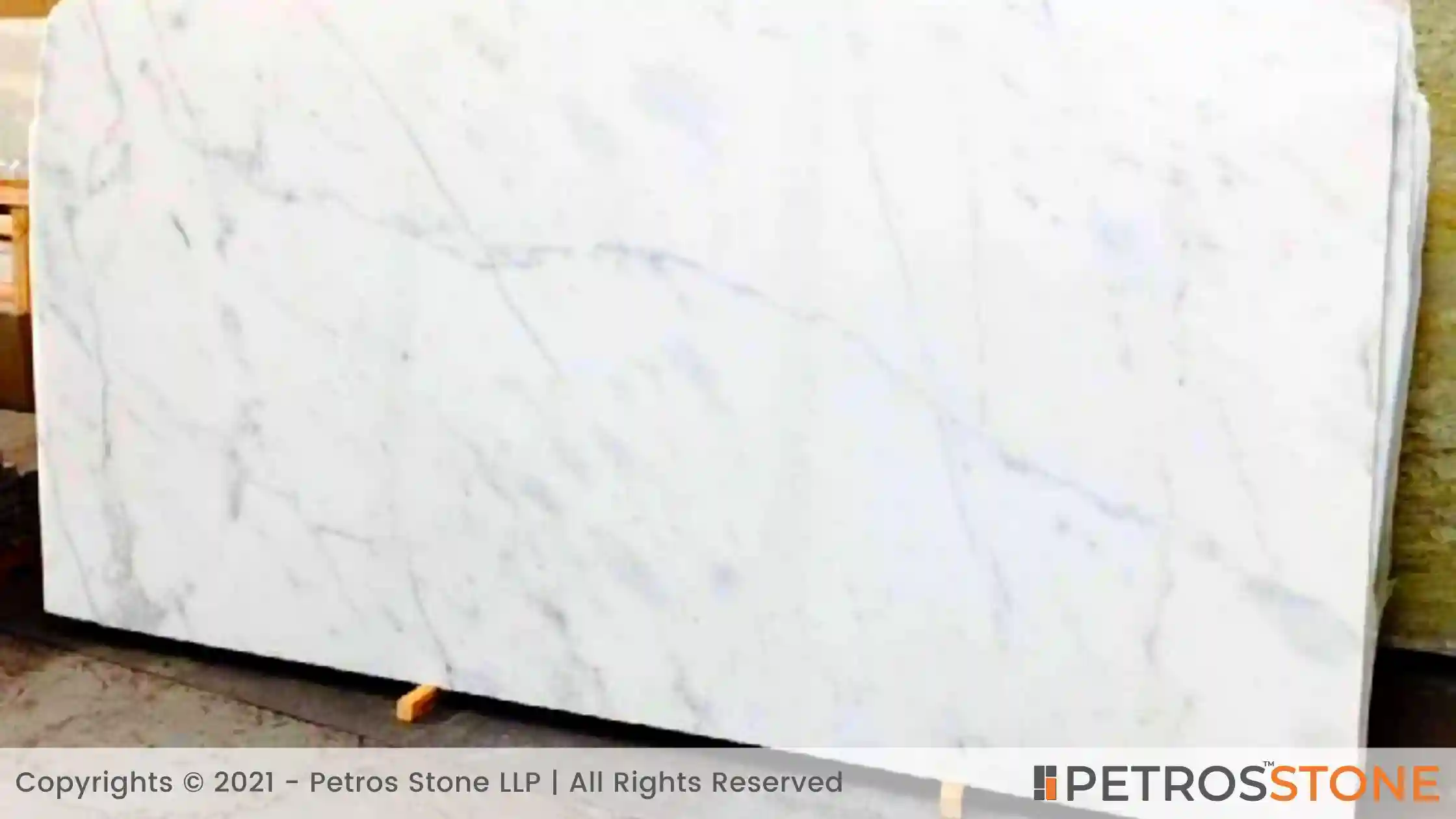 ---
Quartz Stone Slabs & Tiles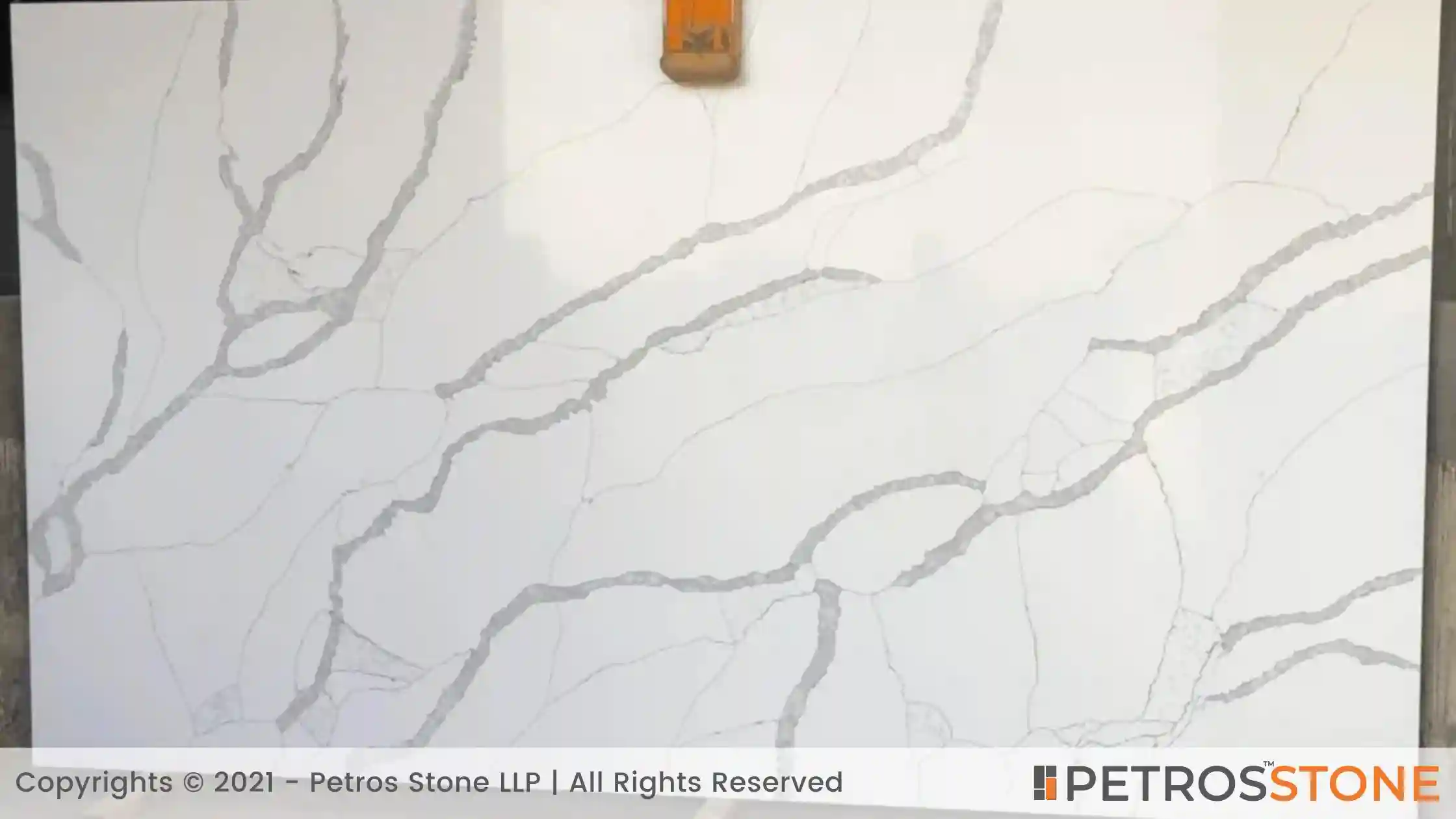 ---
Sandstone And Limestone Slabs & Tiles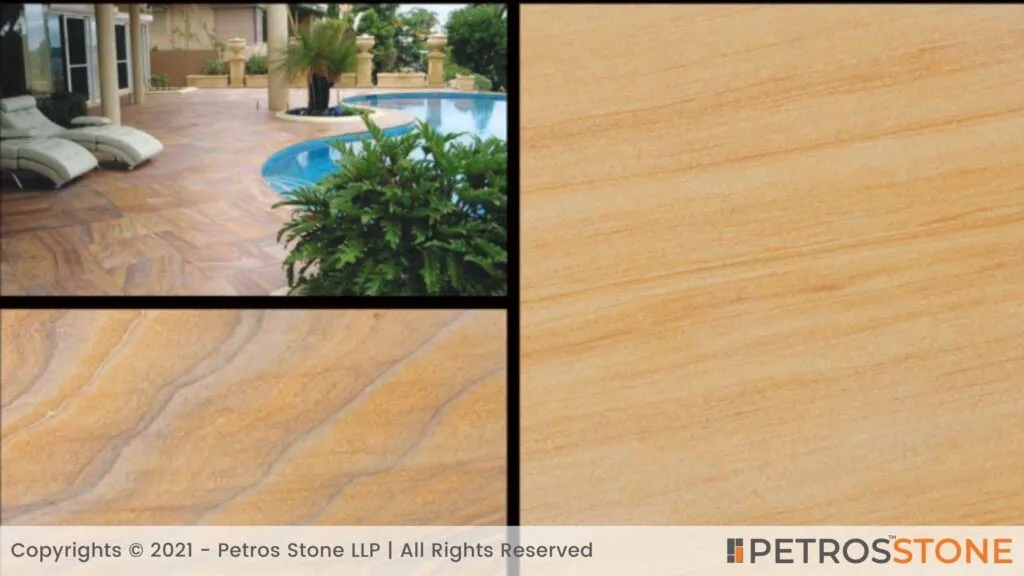 ---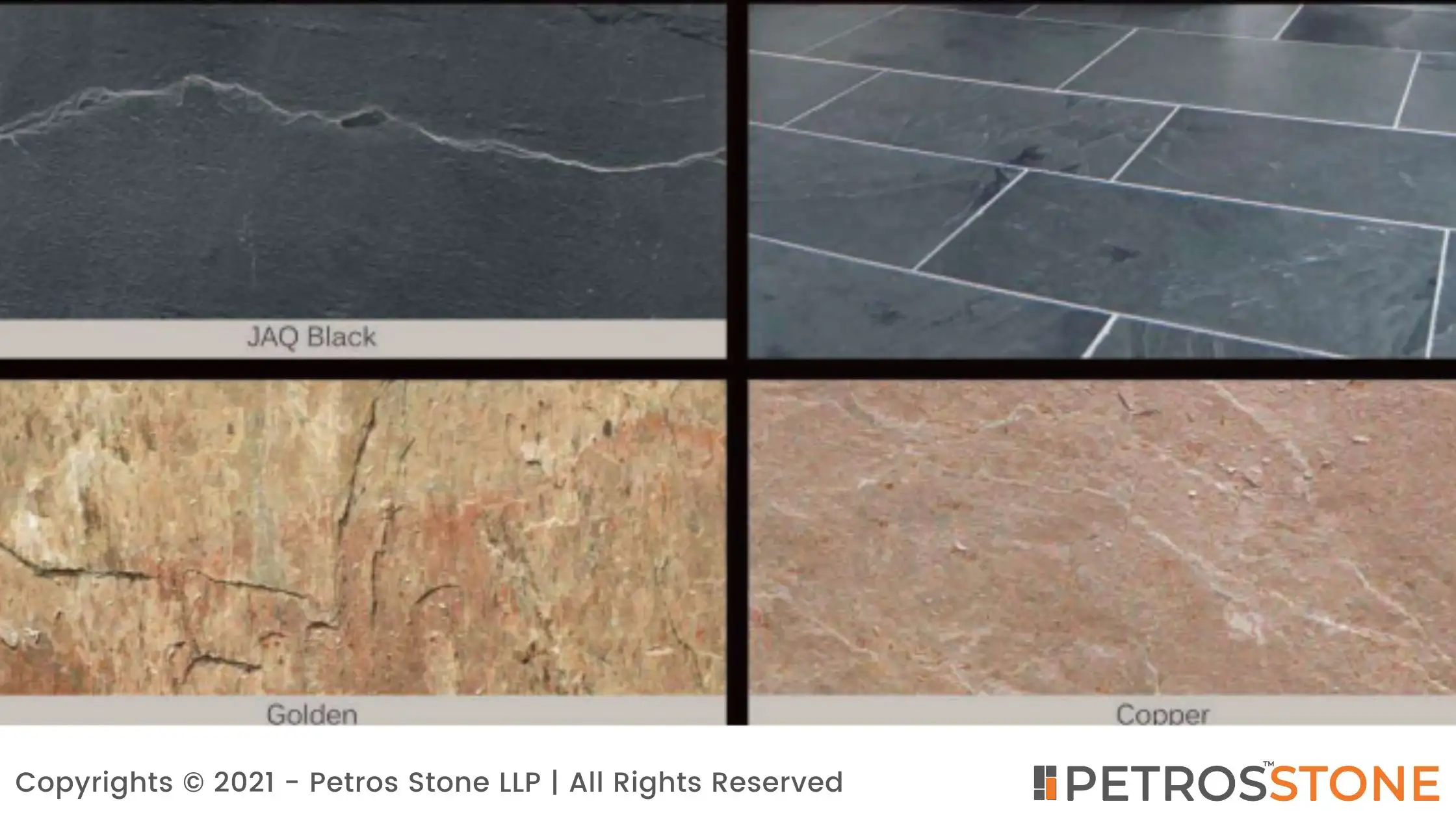 ---
Acrylic Quartz Slab Tiles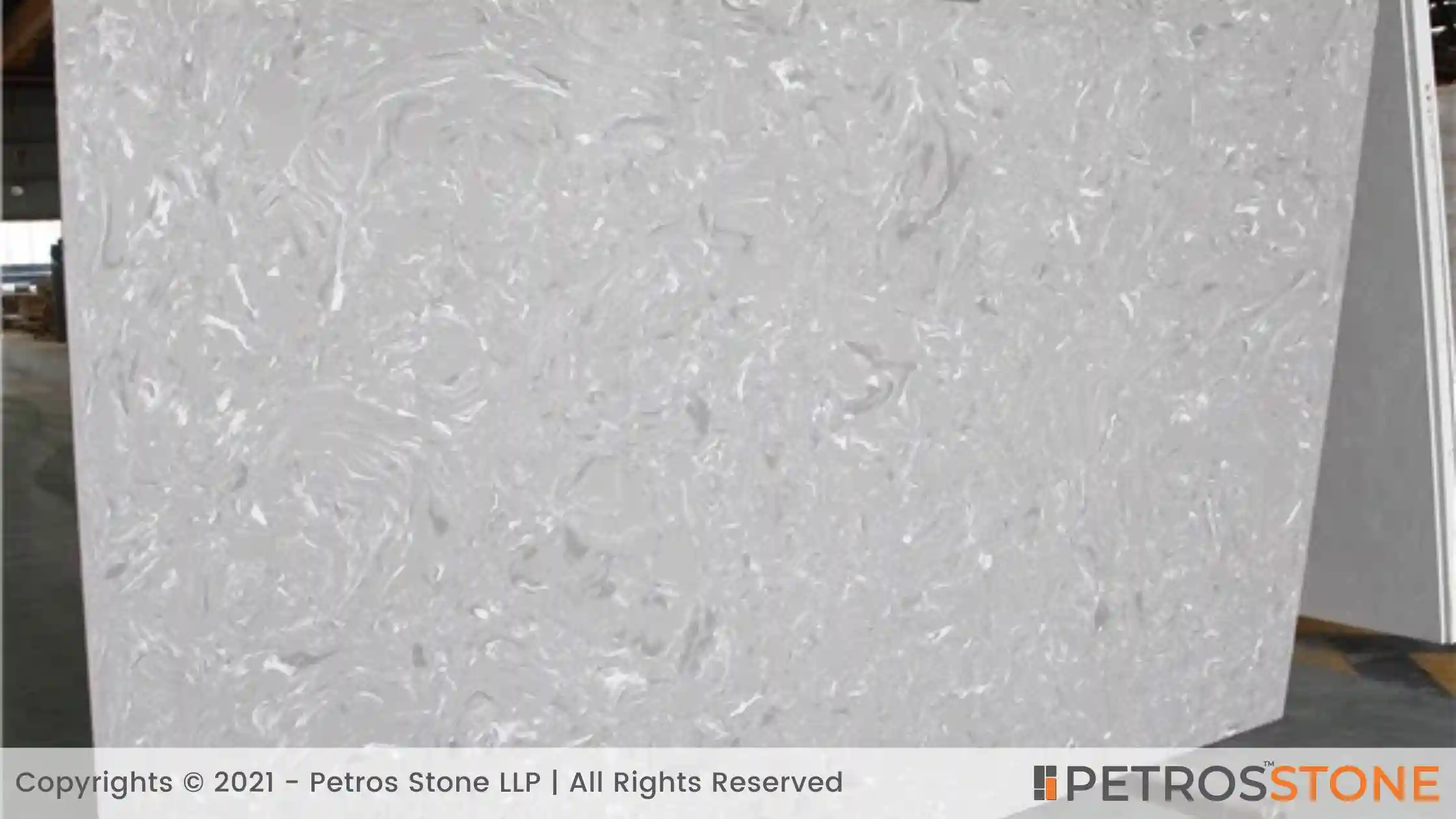 ---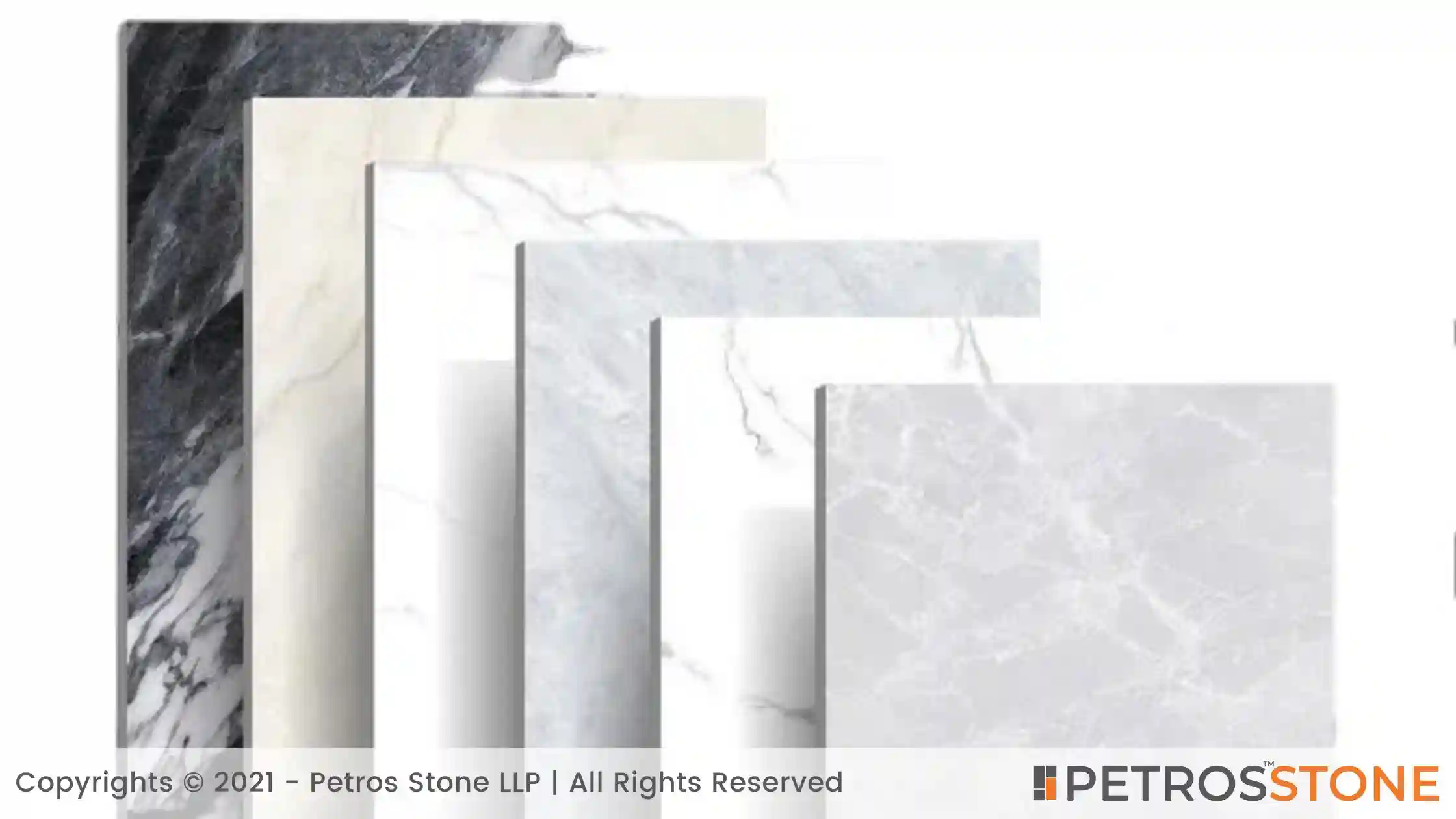 Furthermore, Petrosstone uses Italian and German technology to produce its granite, which means that the products are always of the highest quality.
---
Machinery an Infrastructure at Petros Stone LLP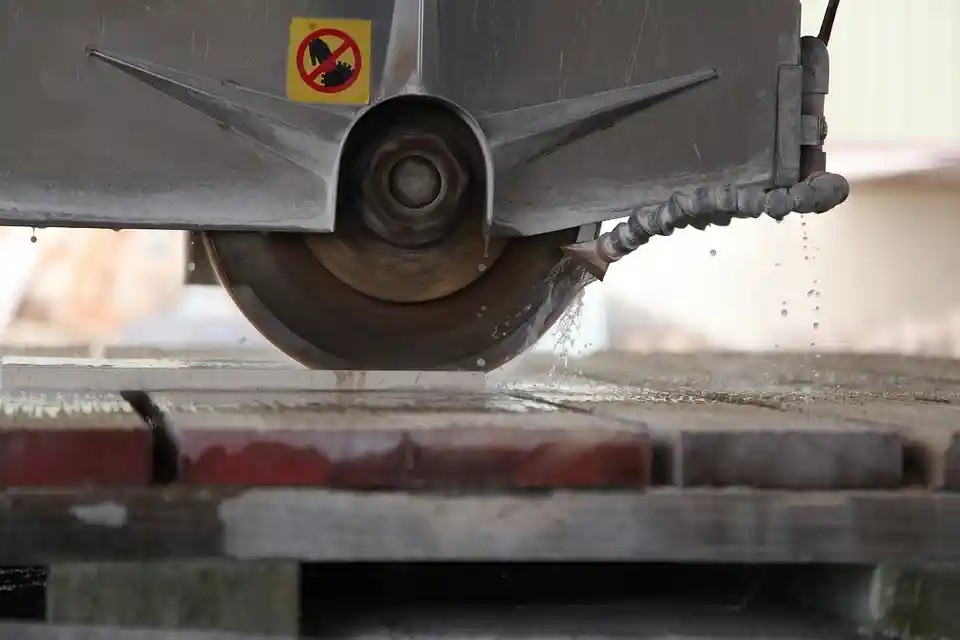 Granite multi-cutter machine
Granite gang-saw machine
Granite Line Polishing Machine
Automatic cutting machine
Conveying system
Loading and unloading system
Granite loading cranes
---
Oswal Granite, a leading granite manufacturer in India, is known for its wide product range and high-quality inventory. With more than 30 years of experience, Oswal Granite has become one of the most sought-after manufacturers in the country.
They manufacture many products, including bathroom vanities, kitchen countertops, table tops, and sinks. Their products are made from natural materials like granite and its variants. They also specialize in customized designs to get exactly what you want for your home or office space
---
Established in 1994 by Amit Shah, Classic Marble has been an industry leader for over two decades.
Classic Marble's talented craftsmen are skilled at cutting and polishing marble, travertine, granite, and other natural stone materials to produce beautiful slabs and tiles. Their large inventory ensures that they have plenty of stock on hand to meet your needs, no matter how large or small they may be.
Classic Marble's product range includes slabs, tiles, countertops, tombstones, flooring, and more.
---
Pacific Granite, founded in 2010, is one of India's leading granite manufacturers and exporters. With its state-of-the-art facility, Pacific Granite can produce any granite slab or tile you need.
The company has a wide range of inventory, including:
Granite slabs in various sizes and finishes
Countertops in many styles, including natural stone slab tops, engineered stone tops, and solid surface tops.
---
Why do Granite Prices Vary so Much?
Location
Size And Shape
Color And Quality (Rarity)
Quality
Water Absorption
---
Some Things To Know While Buying Granite From Manufacturers
Granite is a popular option for countertops, but it's important to know what to look for when purchasing granite. Here are four things you need to watch out for when buying granite:
Don't Trust Images, Order A Sample
Cracks And Color Variations
Unpolished Edges
Surface Texture
Wet Look
Quality of Stone
Price
---
Get in Touch
When you're ready to buy granite slabs, Petrosstone is the right choice. Their selection is unparalleled in the industry, and they offer exceptional customer service that goes above and beyond other vendors.
Petros Stone LLP is provide best granite price list in USD. To learn more about the colors, price and quality, feel free to get in touch with our team at Petros stone LLP at +91-8446360361 or [email protected].
---