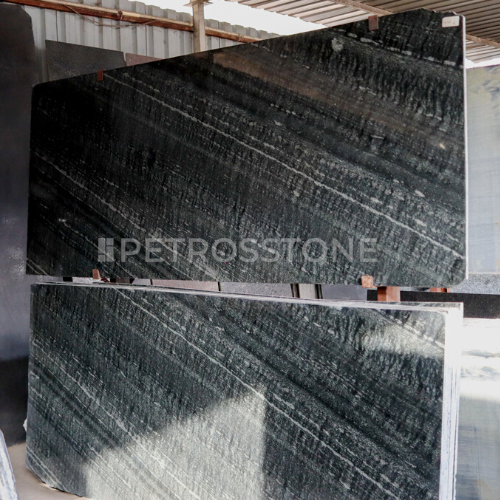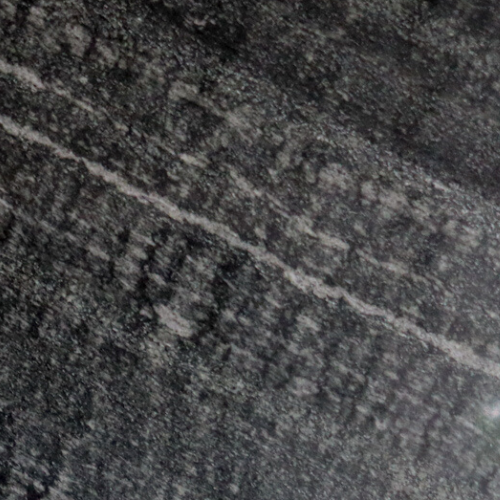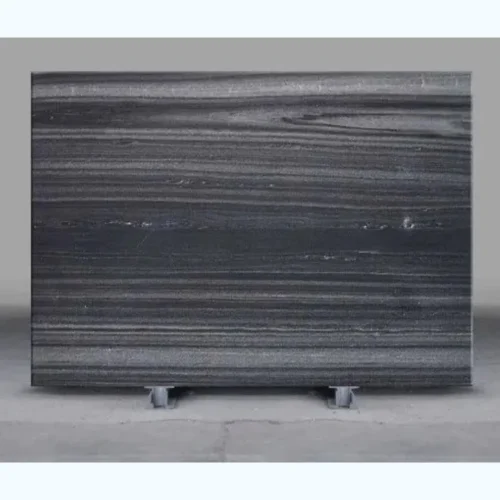 Black Wave Polished Granite
Description
Black Wave Polished Granite is a natural stone with a deep black base color and distinctive waves of white and gray running through it. It is a premium granite that is quarried in Brazil, and it is known for its striking appearance and durability. This granite is typically polished to a high shine, which enhances its natural beauty and provides a smooth, reflective surface. 
It is a popular choice for kitchen countertops, vanity tops, and accent walls in both residential and commercial settings. Black Wave Polished Granite is a dense and durable material that is resistant to scratches, heat, and staining, making it an excellent choice for high traffic areas. It is also easy to maintain with regular cleaning and sealing. The unique wave pattern in this granite makes each slab one-of-a-kind, with its own distinct character and charm. 
Some slabs may have more or less pronounced waves, and the color and pattern can vary from slab to slab, so it is important to view samples before making a purchase. This granite is available in a variety of slab sizes and thicknesses, which allows it to be used for various design applications. 
It can be used for kitchen countertops, bathroom vanities, fireplace surrounds, flooring, and wall cladding, among others. Overall, Black Wave Polished Granite is a stunning natural stone that can add a touch of elegance and sophistication to any space. Its unique wave pattern, combined with its durability and ease of maintenance, make it a popular choice among designers and homeowners alike.
Specification