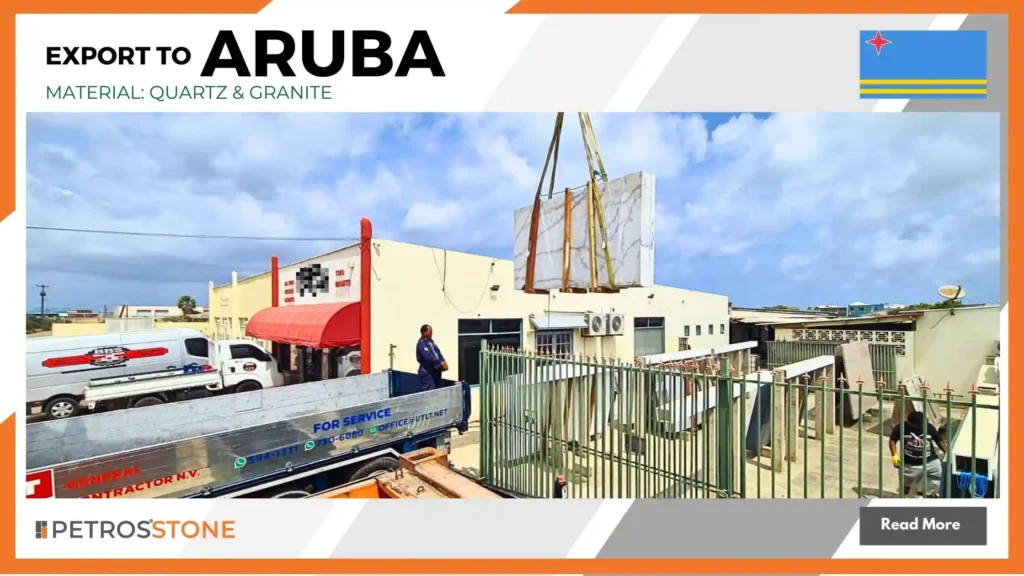 Petros Stone LLP, a leading exporter of quartz and granite stone slabs, successfully ventured into exporting to Aruba. This case study showcases Petros Stone LLP's expertise in catering to the Aruban market, ensuring customer satisfaction, and implementing meticulous processes for quality control and secure delivery.
---
---
Product Range and Variety:
Petros Stone LLP offers a diverse range of quartz and granite stone slabs, carefully selected from the finest sources in India. Our extensive collection includes an array of colors, patterns, and finishes, providing customers in Aruba with a wide selection to meet their specific design requirements.
---
Quality Assurance and Inspection
To maintain our commitment to quality, Petros Stone LLP follows rigorous quality control procedures. Our experienced team conducts thorough inspections, meticulously examining each slab for color accuracy, texture, and structural integrity. Only the highest quality slabs that meet our strict standards are chosen for export to Aruba.
---
---
Documentation and Standardization
Petros Stone LLP meticulously handles all necessary documentation and compliance procedures required for exporting granite stone slabs to Aruba. Our experienced team ensures that all certificates, permits, and compliance reports are in order, adhering to international trade regulations. This streamlined approach expedites the import process, facilitating seamless customs clearance.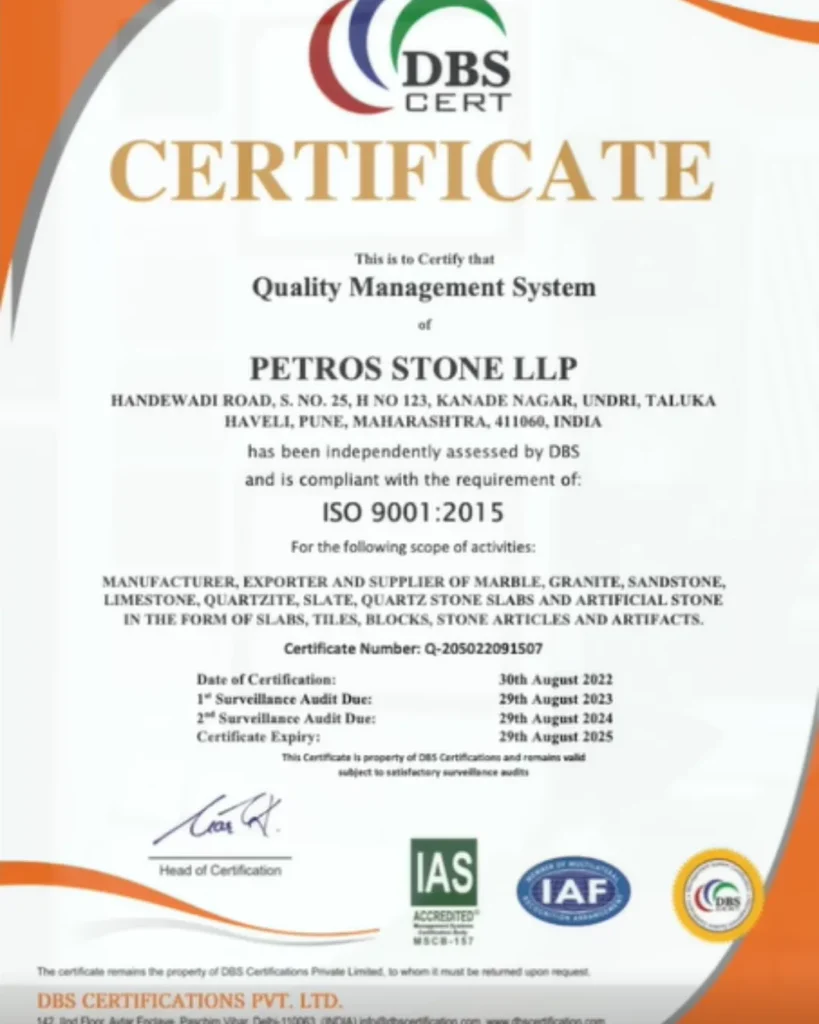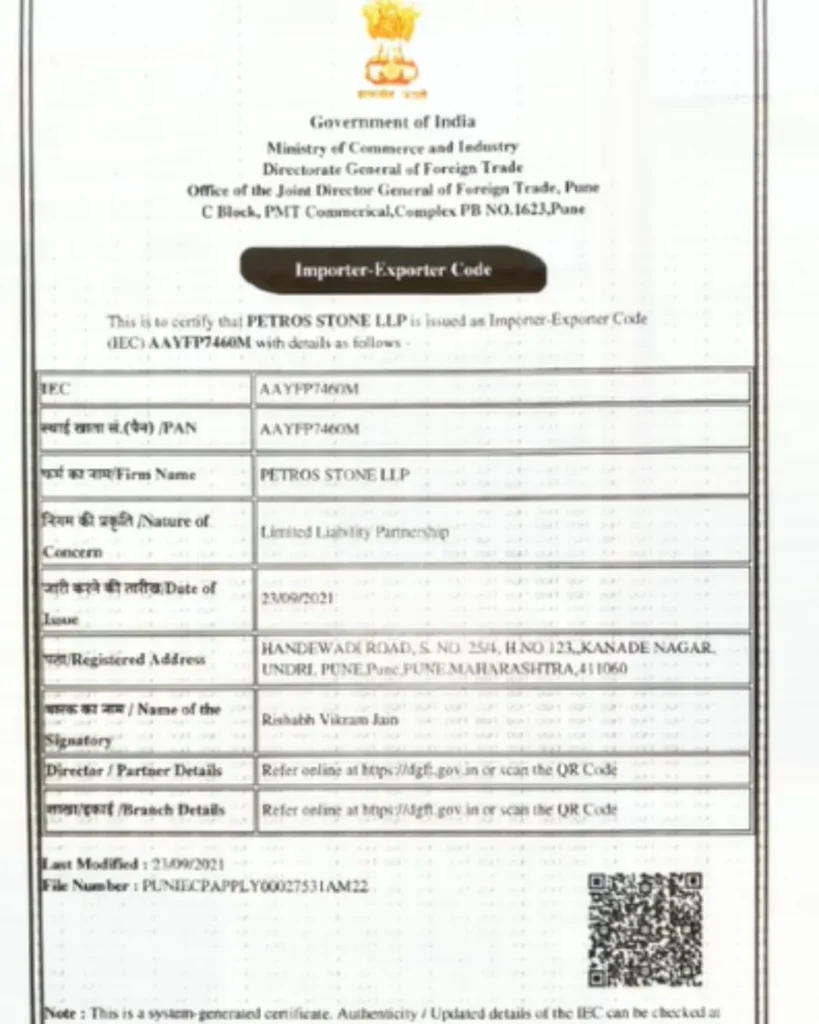 ---
Secure Packaging and Shipment:
Petros Stone LLP places utmost importance on ensuring the safe delivery of stone slabs to Aruba. We utilize robust packaging materials and employ industry-standard techniques to safeguard the slabs during transit. Each slab is carefully packed and securely crated to withstand handling and transportation, minimizing the risk of damage.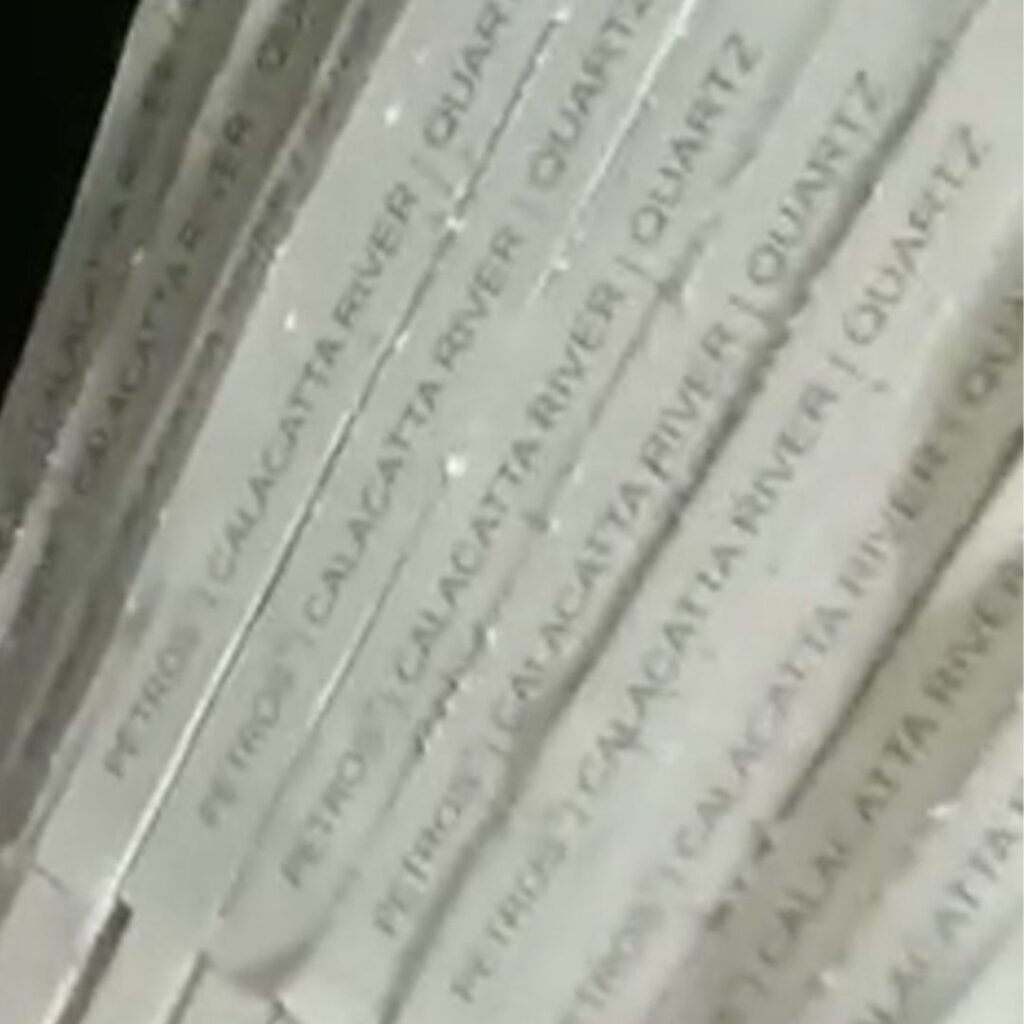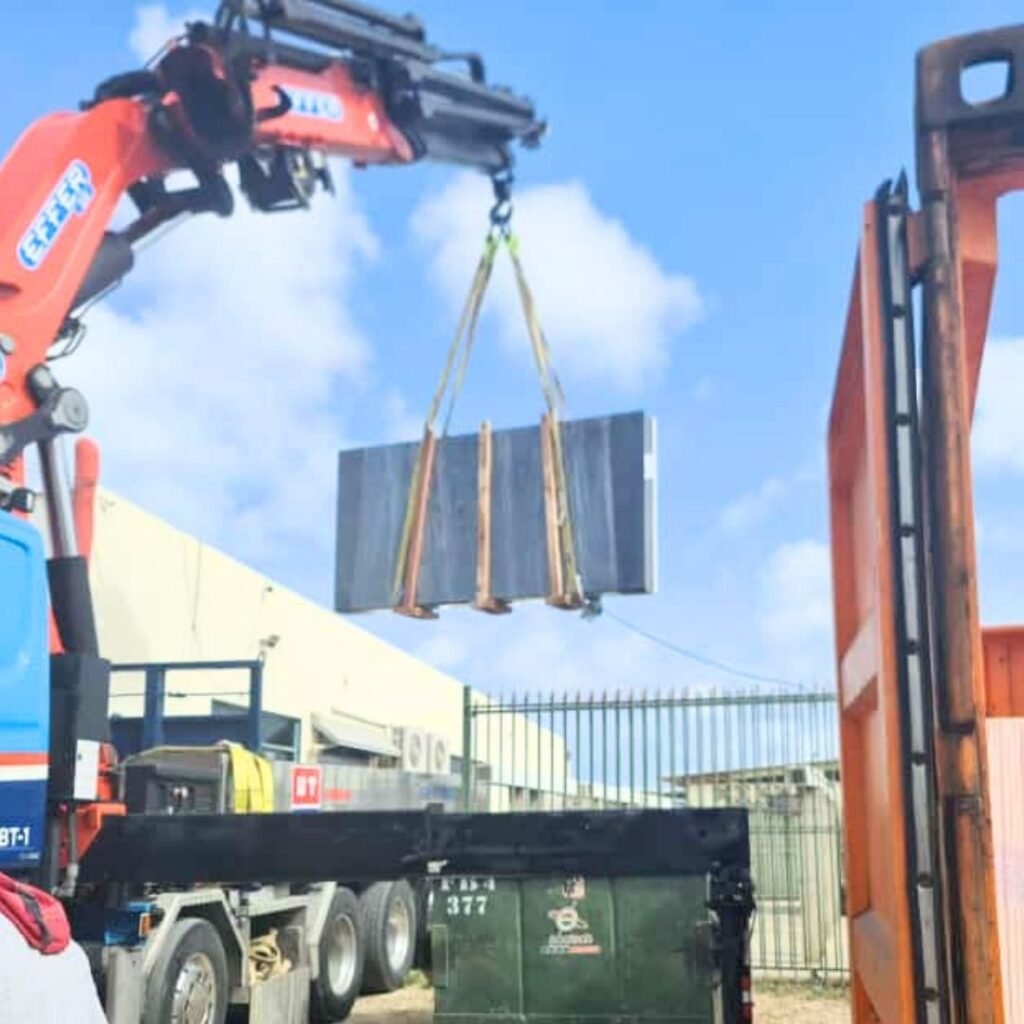 ---
Customer Satisfaction
Customer satisfaction is at the core of Petros Stone LLP's operations. We prioritize open communication, actively listening to our clients' needs, and providing personalized support throughout the export process. Our commitment to delivering top-quality quartz and granite stone slabs, combined with exceptional customer service, has garnered positive feedback from our esteemed customers in Aruba.
---
Conclusion
Petros Stone LLP's successful export of quartz and granite stone slabs to Aruba exemplifies our expertise in serving the Aruban market. From our diverse product range and meticulous quality control to secure packaging, efficient logistics, and unwavering commitment to customer satisfaction, we strive to exceed expectations. Petros Stone LLP is a trusted partner for those seeking premium quartz and granite stone slabs for their projects in Aruba.
---