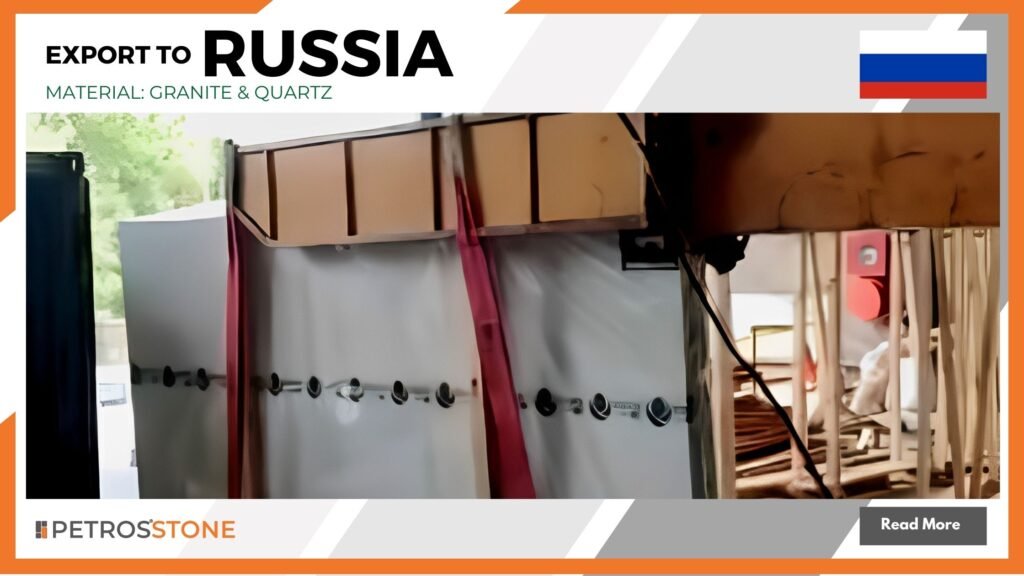 In this case study, we delve into the successful export journey of quartz slabs by Petros Stone LLP, a renowned exporter based in India. The customer, a quartz slab distributor in Russia, visited Petros Stone's facility to inspect the products and provide custom specifications. This case study showcases how Petros Stone collaborates with clients, ensures high-quality standards, and excels in the domain of exporting granite to Russia.
---
---
Client Collaboration and Customization
Petros Stone LLP believes in close collaboration with clients to understand their unique requirements. When the customer from Russia visited the facility, they were impressed by the wide variety and superior quality of quartz slabs available. They provided custom specifications, and Petros Stone LLP assured them of meeting their exact needs, ensuring 100% satisfaction
---
Quality Assurance and Inspection
Maintaining stringent quality standards is a top priority for Petros Stone LLP. To guarantee the highest quality, the company follows rigorous quality assurance processes. Each quartz slab undergoes meticulous inspections and testing procedures to ensure it meets the required standards. Additionally, packaging inspections are conducted to ensure the safe transportation of the slabs to Russia.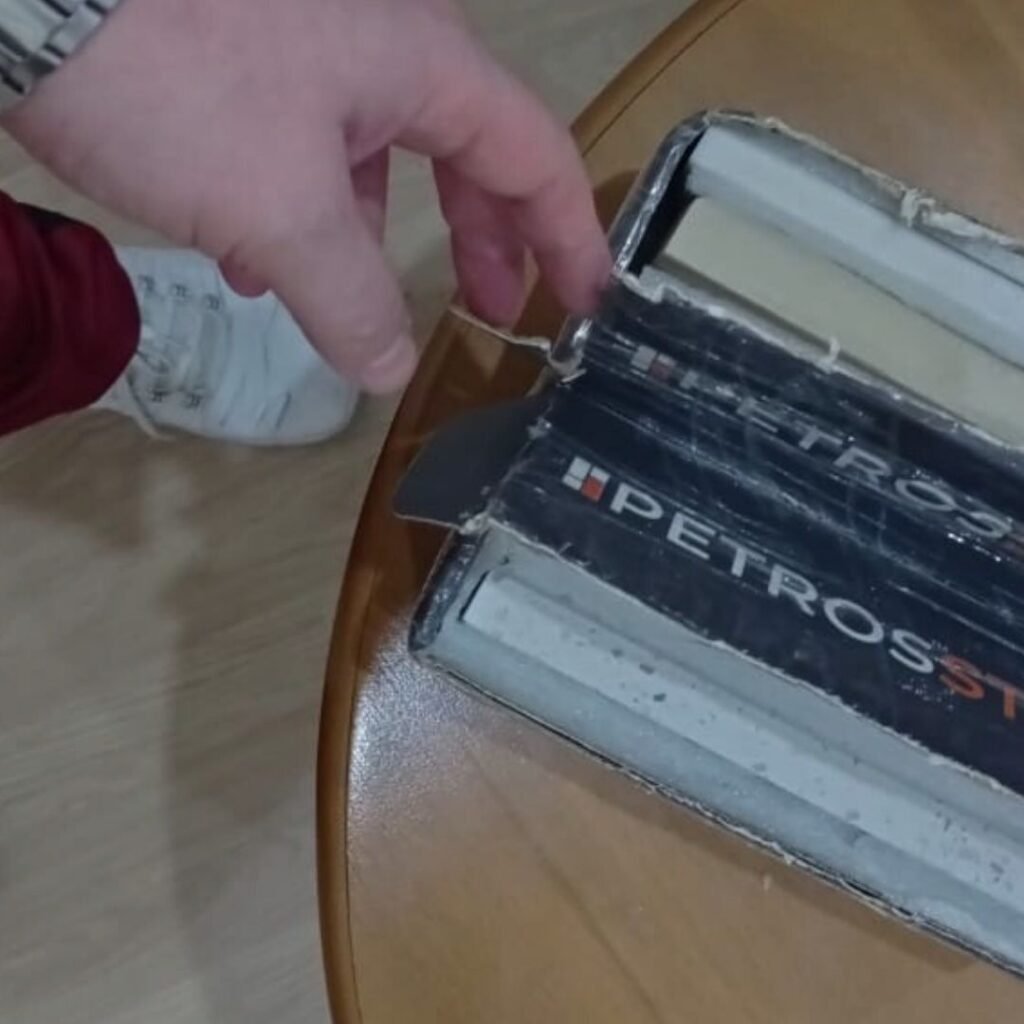 ---
Documentation and Standardization
Exporting quartz slabs to Russia demands meticulous documentation and adherence to international regulations. Petros Stone LLP excels in this aspect, ensuring all necessary export documents are meticulously prepared and in compliance with the relevant standards. Standardization plays a vital role in maintaining consistency and reliability throughout the export process, further enhancing customer satisfaction.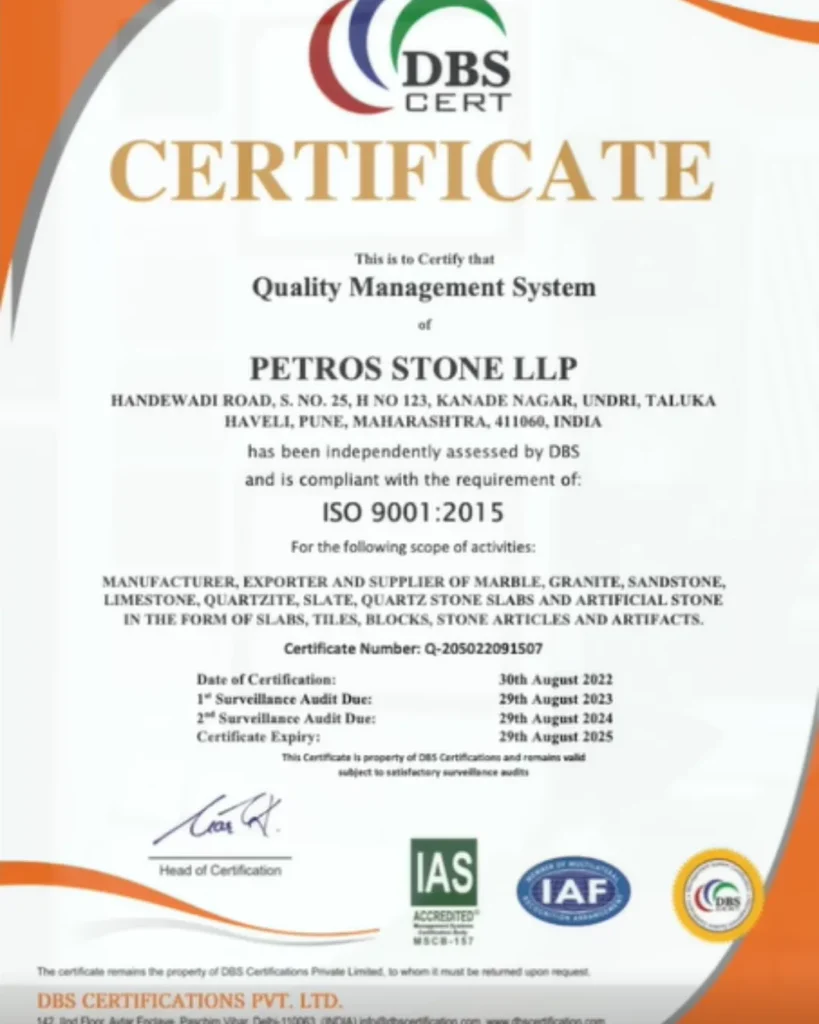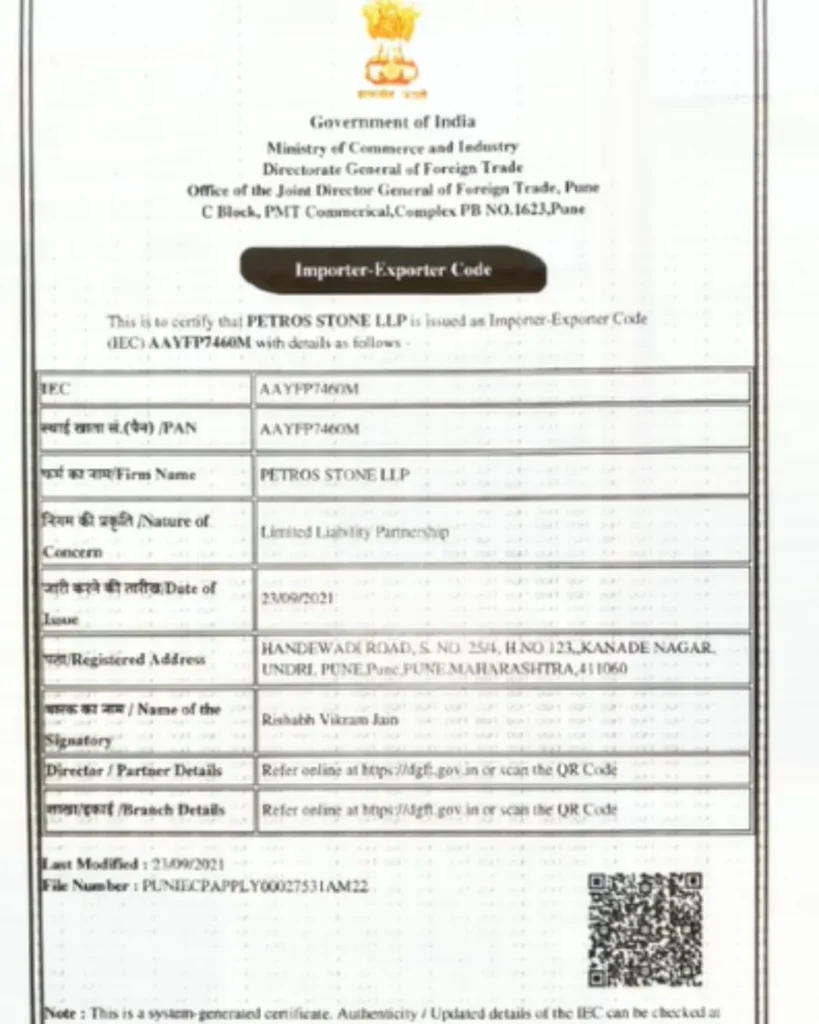 ---
Shipping and Logistics
Petros Stone LLP's expertise in shipping and logistics management ensures the smooth and secure delivery of quartz slabs to Russia. The company has established partnerships with trusted logistics providers and utilizes efficient transportation modes. By carefully planning and executing the shipping process, Petros Stone LLP guarantees the timely arrival of the quartz slabs at the customer's location.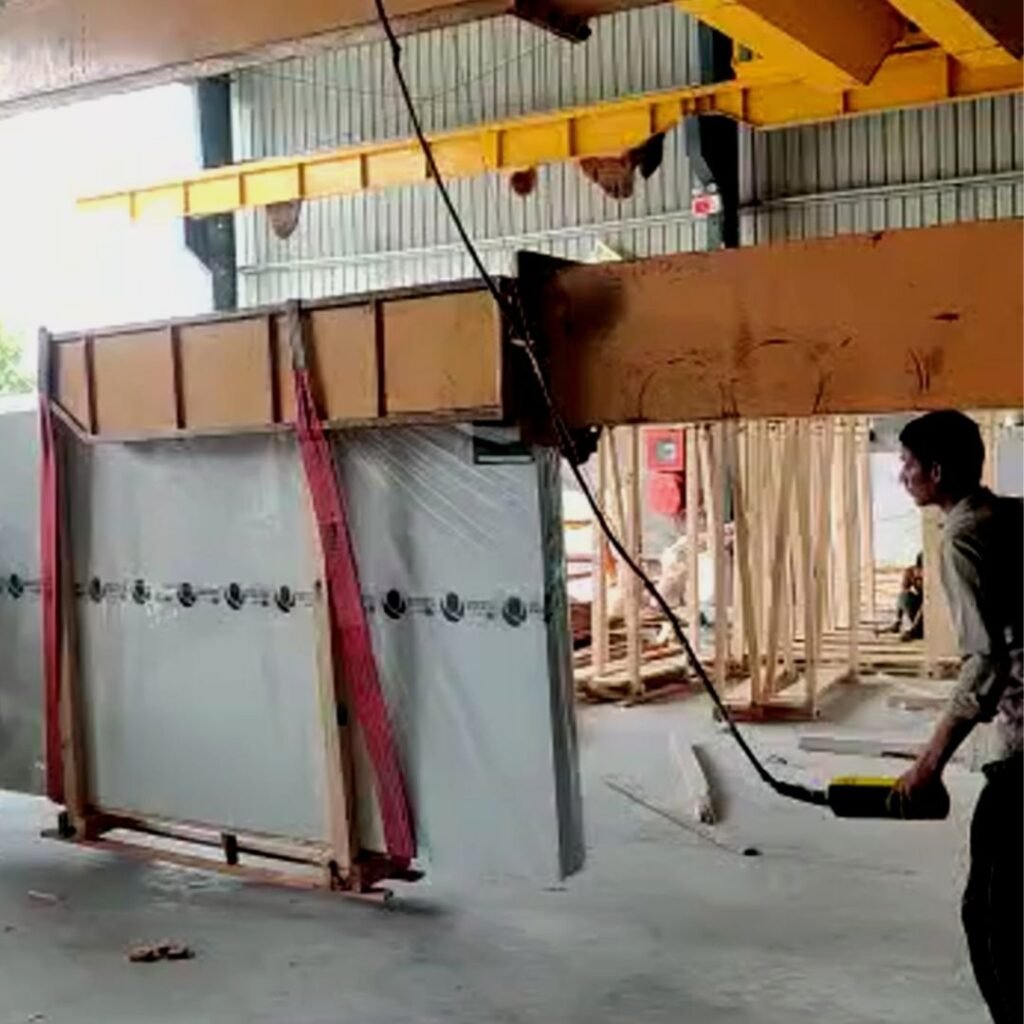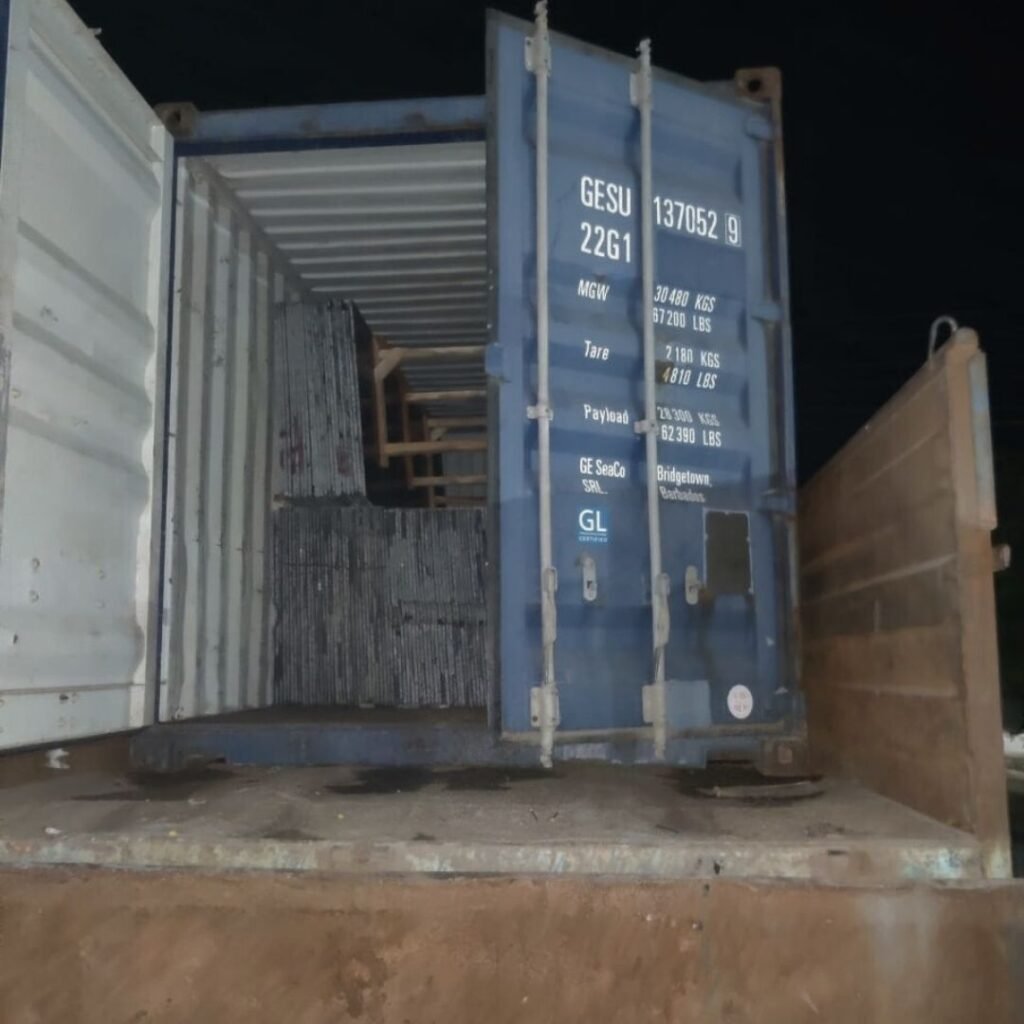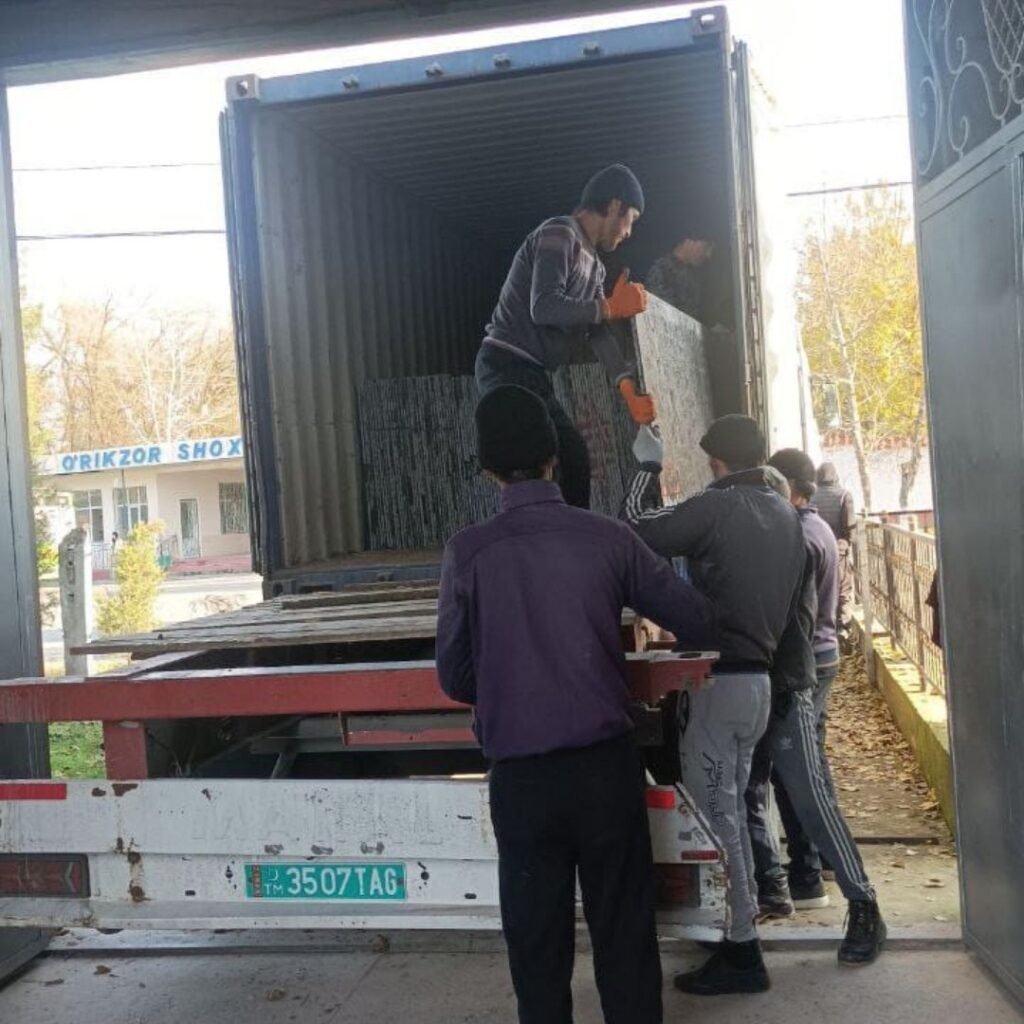 ---
Customer Satisfaction
Customer satisfaction is at the core of Petros Stone LLP's business approach. In this case, the customer from Russia expressed their utmost satisfaction with both the overall experience and the quartz slabs received. Petros Stone LLP's commitment to excellence in exporting granite to Russia is reflected in the seamless collaboration, superior product quality, and timely delivery.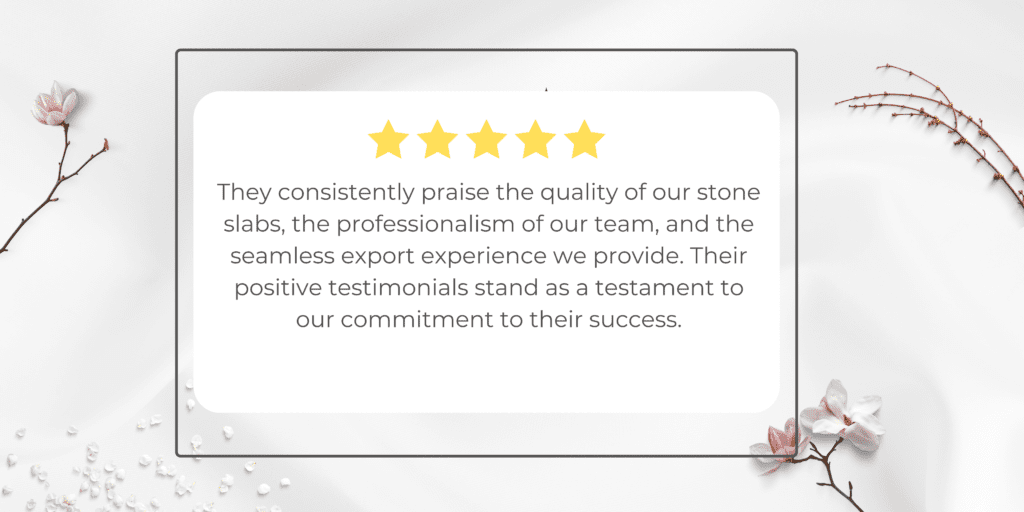 ---
Conclusion
This case study highlights Petros Stone LLP's exceptional capabilities and excellence in the export of quartz stone slabs from India to Russia. Through close collaboration with clients, stringent quality assurance measures, meticulous documentation, and efficient shipping logistics, Petros Stone LLP ensures customer satisfaction and delivers high-quality products. Their commitment to excellence sets them apart as a trusted partner in the domain of exporting granite to Russia.
---