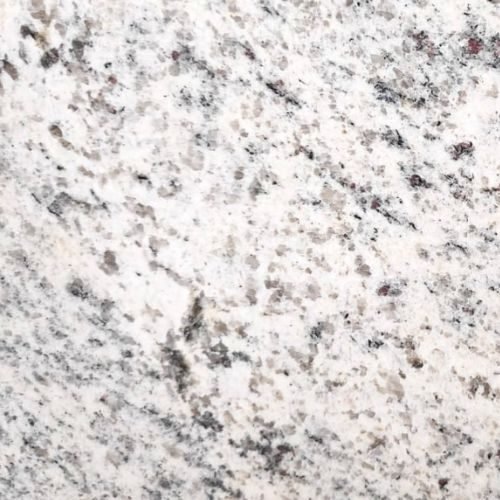 Description
Chikka White Granite Blocks showcase the timeless beauty of natural stone, meticulously crafted by esteemed Indian granite suppliers and a prominent granite manufacturing company. With its pure white base and subtle variations, Chikka White Granite adds a touch of sophistication and charm to any space.
Crafted with precision and expertise, Chikka White Granite Blocks are sourced from reputable quarries, ensuring exceptional quality and consistency. Each block reflects the dedication and skill of Indian granite suppliers and the manufacturing company involved.
Chikka White Granite enchants with its pristine white backdrop, subtly enhanced by delicate variations. The soft and neutral color palette of this granite makes it a versatile choice for a range of design applications. Whether used for luxurious countertops, elegant flooring, or captivating wall cladding, Chikka White Granite creates an atmosphere of elegance and refinement.
Beyond its visual appeal, Chikka White Granite is renowned for its durability and strength. It resists heat, stains, and scratches, ensuring long-lasting beauty and easy maintenance. Whether for residential or commercial projects, this granite delivers exceptional performance and style.
As Indian granite suppliers and a manufacturing company committed to excellence, we prioritize quality and reliability. Our Chikka White Granite Blocks undergo rigorous quality checks, ensuring they meet the highest standards of craftsmanship.
Specification