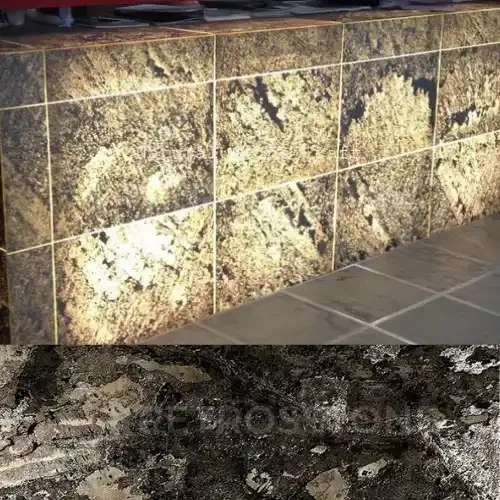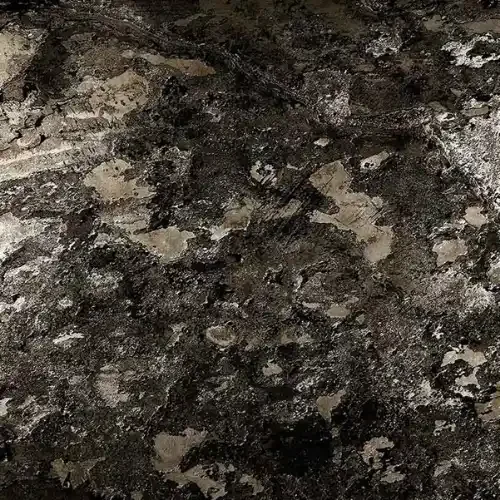 Description
York Black Translucent stone veneer is a premium design material that combines the richness of dark or black stone with the unique ability to transmit light. It is characterized by the following key features:

Dark Elegance: The material primarily showcases a deep black or dark color, which exudes sophistication and modernity. This darkness can be contrasted beautifully with other design elements.

Translucency: One of the defining features of this veneer is its translucency. When properly illuminated from behind, the stone allows diffused light to shine through, creating a captivating and enchanting effect.

Natural Beauty: Just like with other natural stone materials, Black Translucent stone veneer exhibits its own natural patterns, veining, and mineral deposits. These unique characteristics contribute to the material's aesthetic appeal.

Applications:

York Black Translucent stone veneer is a versatile material that can be used in various interior design and architectural applications to achieve a striking and luxurious look:

Backlit Feature Walls: Create visually stunning and luminous feature walls that become focal points in spaces like restaurants, hotels, or residences.

Countertops: Elevate the aesthetics of kitchen or bathroom countertops by incorporating this material for a touch of elegance and drama.

Bar Tops: Design bars and hospitality areas with Black Translucent stone veneer to add a sense of opulence and sophistication.

Lighting Fixtures: Craft custom lighting fixtures, such as pendant lights or lampshades, to take advantage of the material's translucent qualities.

Decorative Elements: Use the veneer to design decorative partitions, screens, or dividers that play with light and shadow.

Maintenance:

Maintaining Black Translucent stone veneer involves regular cleaning with a mild, non-abrasive stone cleaner to preserve its appearance and finish. Care should be taken to avoid harsh chemicals or abrasive cleaning materials that could damage the surface.
Specification