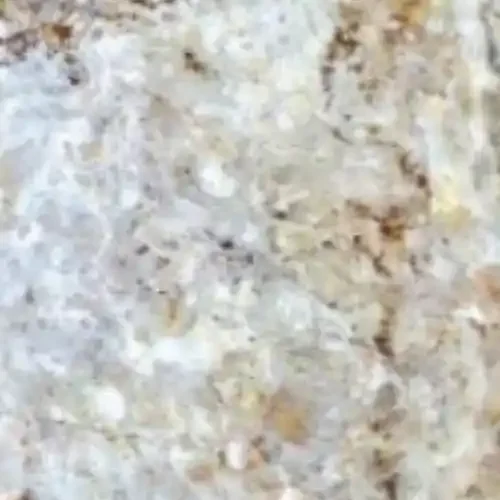 Description
White Stone Translucent is an exquisite and versatile natural stone that offers a pristine and elegant appearance with a subtle touch of translucency. This unique material is highly sought after in the world of interior and architectural design for its ability to create luminous, sophisticated, and ethereal spaces.

Key Features:

Purity of White Color: White is universally recognized for its purity, simplicity, and timelessness. White Stone Translucent embodies this aesthetic, providing a clean and neutral canvas that complements a wide range of design styles.

Translucency: What sets White Stone Translucent apart is its ability to transmit light to varying degrees. When backlit, this stone exhibits a subtle translucency, allowing diffused light to pass through. This characteristic makes it an excellent choice for applications where a soft, ambient glow is desired.

Natural Variations: Like other natural stones, White Stone Translucent exhibits unique patterns, veining, and mineral deposits. These variations add character and authenticity to each piece, ensuring that no two installations are exactly alike.

Applications:

White Stone Translucent is a versatile material that can be used in a wide range of architectural and interior design applications, including:

Backlit Features: Create stunning backlit feature walls, panels, or countertops to add drama and depth to spaces.

Countertops: Enhance kitchen or bathroom countertops with an elegant and luminous surface.

Wall Cladding: Transform entire walls or sections of walls into focal points with a radiant and translucent appearance.

Furniture: Incorporate White Stone Translucent into furniture designs, such as tables or bars, to infuse luxury and sophistication.

Lighting Fixtures: Craft custom lighting fixtures that showcase the stone's translucent properties for a captivating ambiance.

Maintenance:

Maintaining White Stone Translucent is similar to caring for other natural stones. Regular cleaning with a mild, pH-balanced stone cleaner is recommended to preserve its beauty. Avoid harsh chemicals and abrasive cleaning materials to prevent damage to the stone's surface.
Specification