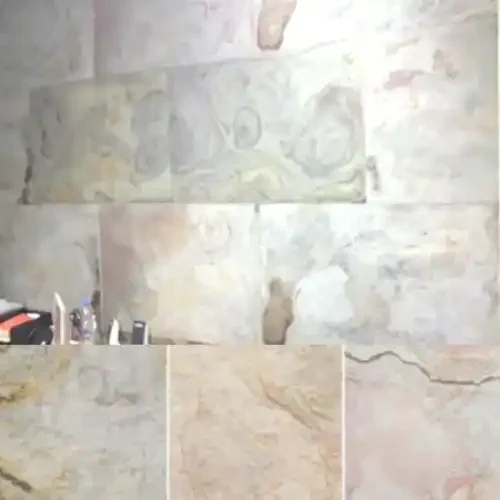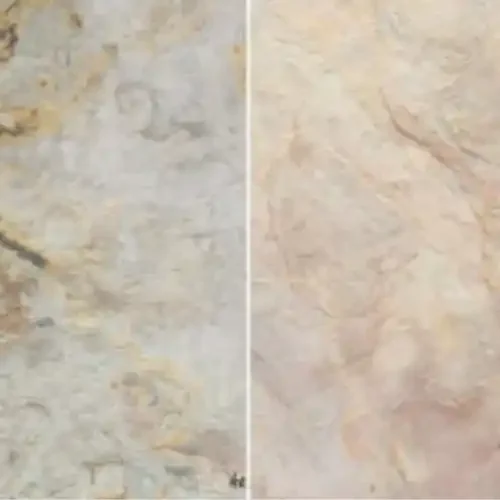 Description
Pink Multi Stone Veneer captures the charm and elegance of pink-colored stones, often featuring a mix of soft pink, rose, and coral tones. The veneer showcases a dynamic surface with variations in color and texture, mirroring the natural beauty of stone formations. It allows you to incorporate the warmth and character of pink stones into your design projects.

Key Features:

Pink Elegance: Pink Multi Stone Veneer adds a touch of elegance and femininity to design projects, creating spaces with a warm and inviting ambiance.

Versatile Application: Suitable for a wide range of design applications, it complements various color schemes and design styles, both indoors and outdoors.

Customization: Available in various stone types, thicknesses, sizes, and finishes, allowing for personalized creativity and flexibility in design.

Durability: Offers the durability and longevity of natural stone, making it a practical choice for both interior and exterior projects.

Applications:

Feature Walls: Create captivating focal points in living rooms, dining areas, or bedrooms with Pink Multi Stone Veneer, adding warmth and elegance to the space.

Interior Accent Walls: Add a touch of character and femininity to interiors by incorporating this veneer as an accent wall, creating a dynamic and inviting atmosphere.

Countertops and Bars: Elevate kitchen islands, bars, and commercial spaces with the warm and vibrant charm of this veneer, creating an elegant ambiance.

Architectural Features: Incorporate it into architectural elements like fireplace surrounds, columns, or decorative panels to create visually striking and unique designs.
Specification