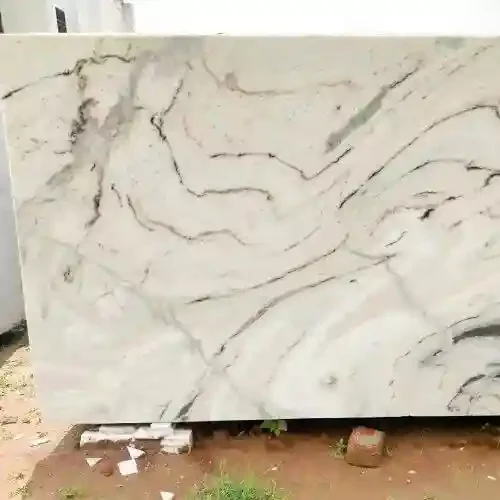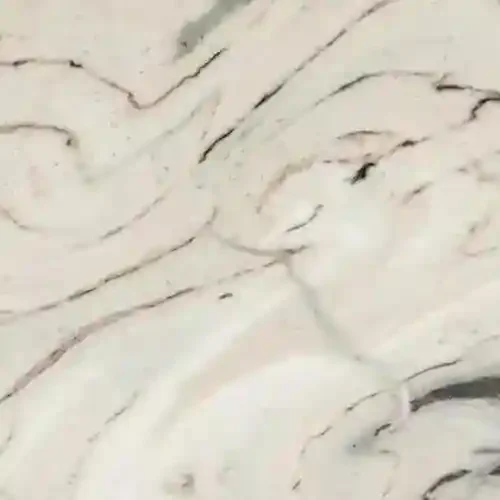 Description
Multi White Marble, also known as Agaria White Marble, is a natural stone that is quarried in India. It is a high-quality marble that features a white background with grey or black veins running throughout, giving it a classic and elegant appearance.

Multi White Marble is a popular choice for a variety of applications, including flooring, countertops, wall cladding, and decorative objects. It is highly prized for its durability, resistance to wear and tear, and its ability to take a high polish.

This type of marble is available in a range of finishes, including polished, honed, brushed, and sandblasted, allowing for a variety of design options. It can be used to create a variety of looks, from modern and minimalist to classic and traditional.

One of the notable characteristics of Multi White Marble is its ability to complement a wide range of colors and design styles. It can be paired with bold or neutral colors, making it a versatile choice for both residential and commercial projects.

Multi White Marble is relatively easy to maintain and can be cleaned with a mild soap and water solution. However, it is important to avoid using acidic or abrasive cleaners, as these can damage the surface of the marble.

Overall, Multi White Marble is a stunning natural stone that can add beauty and elegance to any space. Its timeless appeal and durability make it a worthwhile investment for any project.
Specification