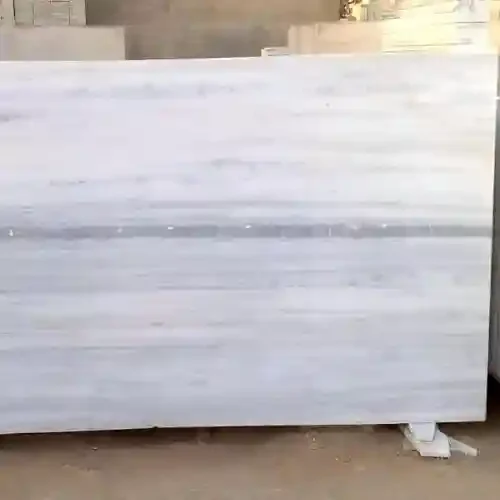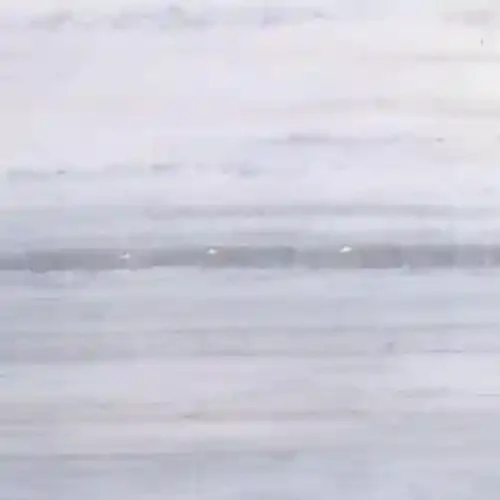 Description
Mountain White Marble is a type of natural stone that is quarried from the mountains of Greece. It is also known as Volakas Marble or Bianco Volakas Marble. It is a high-quality marble with a bright white background and grey veins, giving it a classic and elegant look.

Mountain White Marble is a popular choice for countertops, flooring, wall cladding, and other interior and exterior applications. It is also commonly used in sculpture and decorative objects due to its natural beauty and durability.

Some of the notable characteristics of Mountain White Marble are its uniformity, resistance to wear and tear, and its ability to take a high polish. It is relatively easy to maintain and can be cleaned with a mild soap and water solution.

Mountain White Marble is available in various finishes, including polished, honed, brushed, and sandblasted, allowing for a wide range of design options. It is also available in various sizes and thicknesses, making it suitable for both large and small projects.

Overall, Mountain White Marble is a stunning and versatile natural stone that can add a touch of luxury and sophistication to any space.
Specification