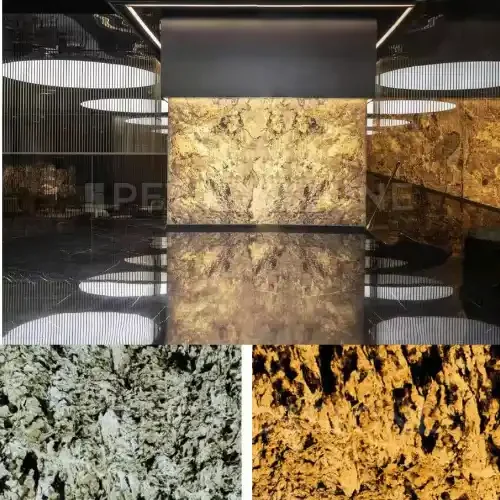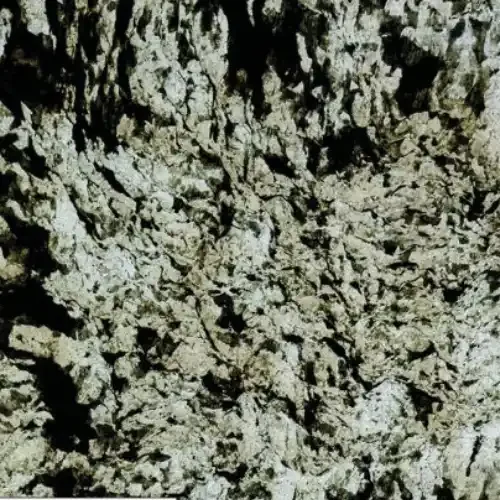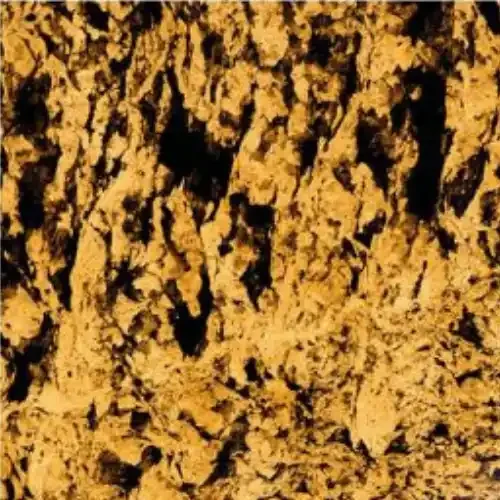 Mare Translucent Stone Veneer
Description
Mare Translucent Stone Veneer replicates the look of natural stone with a focus on coastal and marine-inspired colors and textures. It often features soft and calming hues, such as blues, aquas, and seafoam greens, which are reminiscent of the sea. The translucent properties of this veneer allow it to gently diffuse and filter light, creating a soothing and serene atmosphere.

Key Features:

Coastal Tranquility: Mare Translucent Stone Veneer captures the tranquil and serene beauty of coastal landscapes, adding a sense of relaxation and natural beauty to design projects.

Translucent Elegance: When illuminated, the veneer becomes translucent, revealing the soothing interplay of colors and creating a serene and inviting ambiance.

Versatile Application: Suitable for a wide range of design applications, it infuses spaces with a sense of coastal charm, relaxation, and natural beauty, both indoors and outdoors.

Customization: Tailored to your unique design vision, offering versatility in stone types, thicknesses, sizes, and lighting effects, allowing for personalized creativity.

Durability and Longevity: Combines the enduring strength of natural stone with innovative technology, ensuring that your design will stand the test of time.

Applications:

Feature Walls: Mare Translucent Stone Veneer serves as a captivating focal point in living rooms, dining areas, or entryways, evoking the tranquility and beauty of the coast.

Countertops and Bars: Elevate kitchen islands, bars, and commercial spaces with the soothing and coastal charm of this veneer, creating a serene and inviting atmosphere.

Hospitality Spaces: Enhance the ambiance of coastal resorts, spa areas, and beachfront hotels with the tranquil allure of Mare Translucent Stone Veneer, creating a rejuvenating and memorable experience.

Architectural Elements: Use it to add an element of coastal beauty to columns, partitions, and other architectural features, creating a cohesive and inviting coastal environment.
Specification