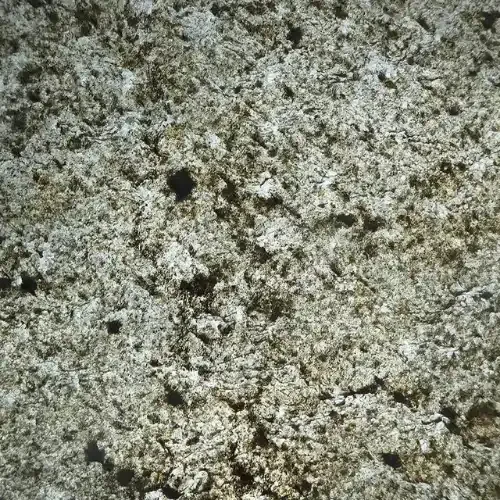 Description
Greenish Translucent Stone Veneer is designed to replicate the appearance of natural stone with green or greenish hues while incorporating a translucent characteristic. The greenish tones can vary in shade, from subtle and soothing greens to more vibrant and dynamic hues. When backlit or when natural light passes through it, the veneer transforms, revealing its translucent quality and creating a visual spectacle reminiscent of stained glass or natural formations like jade.

Key Features:

Translucent Beauty: The primary feature of this veneer is its translucency, allowing light to pass through and creating a dynamic and captivating visual effect.

Greenish Tones: The veneer features green or greenish colors, which can evoke a sense of nature, tranquility, and vitality.

Versatile Application: Suitable for various design applications, it infuses spaces with a sense of natural beauty and a play of light and color, both indoors and outdoors.

Customization: Tailored to your unique design vision, offering versatility in stone types, thicknesses, sizes, and lighting effects, allowing for personalized creativity.

Durability: Combines the enduring strength of natural stone with innovative technology, ensuring longevity and visual appeal.

Applications:

Feature Walls: Greenish Translucent Stone Veneer serves as a captivating focal point in living rooms, spa areas, or entryways, creating a soothing and dynamic ambiance.

Countertops and Bars: Elevate kitchen islands, bars, and commercial spaces with the mesmerizing charm of this veneer, creating an inviting and intriguing atmosphere.

Interior Design: Use it for room dividers, lighting fixtures, or decorative elements to add a touch of natural beauty and unique lighting effects.

Commercial Spaces: Enhance the aesthetics of restaurants, hotels, wellness centers, and retail stores with the dynamic and natural appeal of Greenish Translucent Stone Veneer.

Architectural Features: Incorporate it into architectural elements like columns, partitions, and facades to create visually striking and memorable designs.

Greenish Translucent Stone Veneer adds a touch of nature, tranquility, and dynamic beauty to design projects, making spaces come alive with the interplay of light and color. This innovative material provides opportunities for creative and visually stunning interior and exterior applications.
Specification