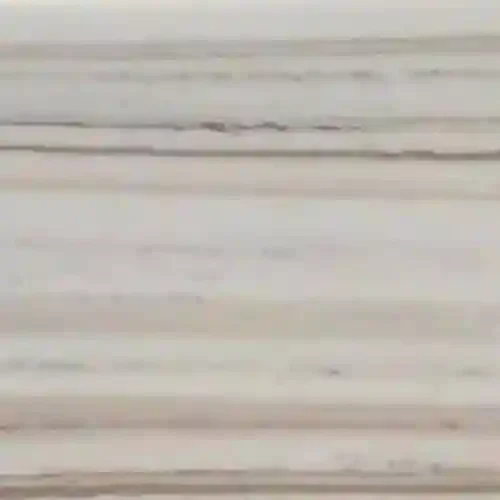 Description
Fantasy Brown Marble is a stunning natural stone with a unique blend of brown, gray, and white hues that create a mesmerizing pattern. This marble is quarried from the mines of India and is widely regarded for its exceptional beauty and durability.

With its polished finish and unique veining patterns, Fantasy Brown Marble is perfect for adding a touch of luxury and elegance to any space. It is commonly used in high-end residential and commercial applications such as flooring, countertops, walls, and backsplashes.

This natural stone has a versatile range of applications and is available in various sizes and thicknesses. Whether you're looking for a contemporary, minimalist look or a more traditional, ornate feel, Fantasy Brown Marble is sure to make a statement in any setting.

In addition to its beauty, this marble is also known for its durability and resistance to scratches, stains, and heat. With proper care and maintenance, it can last for many years, making it a smart investment for any space.
Specification