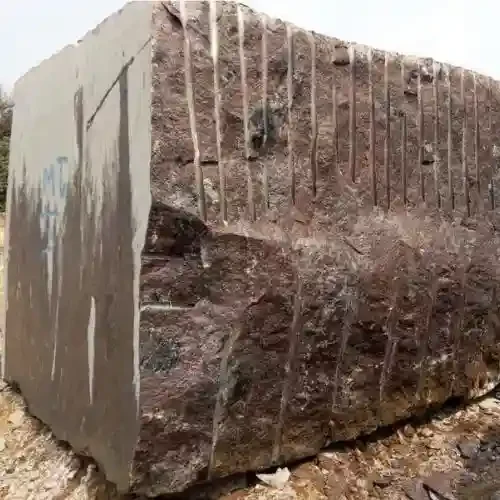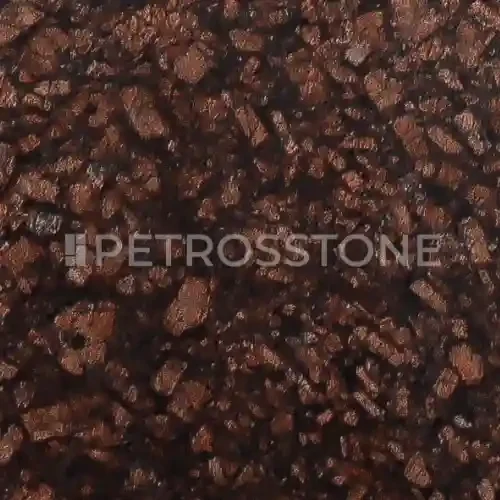 Copper Silk New Granite Block
Description
Copper Silk New Granite Blocks are a testament to the breathtaking beauty and craftsmanship achieved by Indian granite exporters and a distinguished mining company. With their unique blend of copper and gold tones, adorned with delicate patterns, these blocks bring an unmatched elegance to any design project.
Crafted with utmost care and precision, Copper Silk New Granite Blocks are the result of the expertise and dedication of Indian granite exporters and the mining company involved. Sourced from rich deposits and quarries known for their exceptional quality, these blocks showcase the true essence of Copper Silk New granite.
As you explore the possibilities with Copper Silk New Granite Blocks, you will be amazed by the seamless integration of warm copper and gold tones, accentuated by delicate veins and patterns. These blocks are a statement of luxury and sophistication, adding a touch of opulence to any space they grace.
Copper Silk New granite is renowned for its durability, making it suitable for a wide range of applications. Whether used for countertops, flooring, wall cladding, or other design projects, these blocks offer exceptional resistance to heat, stains, and scratches, ensuring their longevity and easy maintenance.
As Indian granite exporters and a mining company committed to sustainable practices, we prioritize ethical sourcing and responsible mining. Our Copper Silk New Granite Blocks are extracted and processed with utmost care, minimizing the environmental impact while preserving the natural beauty of this exquisite stone.
Partner with us as your trusted Indian granite exporters to experience exceptional quality and reliability. We provide reliable supply, outstanding craftsmanship, and superior customer service to meet your project requirements.
Specification