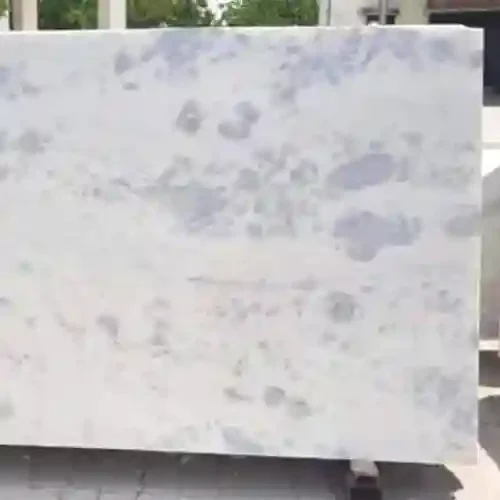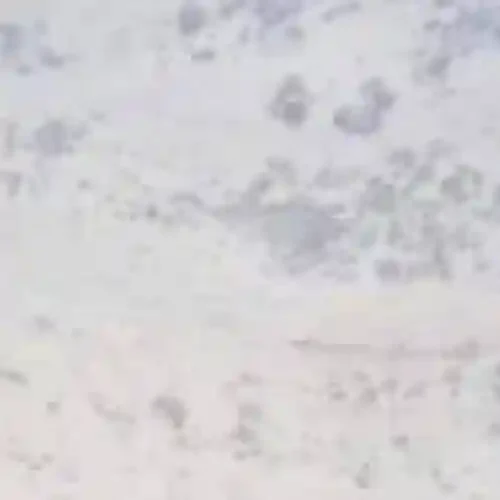 Description
Bahama White Marble is a natural stone that is quarried in Turkey. It is characterized by its distinctive white background with subtle grey veining that gives it a classic and elegant look.

Bahama White Marble is a versatile and durable material that is suitable for a wide range of interior and exterior applications, including flooring, countertops, backsplashes, shower surrounds, and accent walls. It is a popular choice for both modern and traditional design styles and can be polished to a high gloss finish or honed for a more matte look.

The unique veining patterns of Bahama White Marble make it a desirable choice for many different applications. Each slab of this marble is unique and may have different patterns and shades of veining, so it is important to view the specific slabs to be used for a project in person to ensure the desired look and quality.

When using Bahama White Marble for a project, it is important to properly care for and maintain the stone to ensure its longevity and beauty. This includes regular cleaning with a mild soap and water solution and avoiding harsh chemicals and abrasive materials that can damage the surface of the stone.
Specification