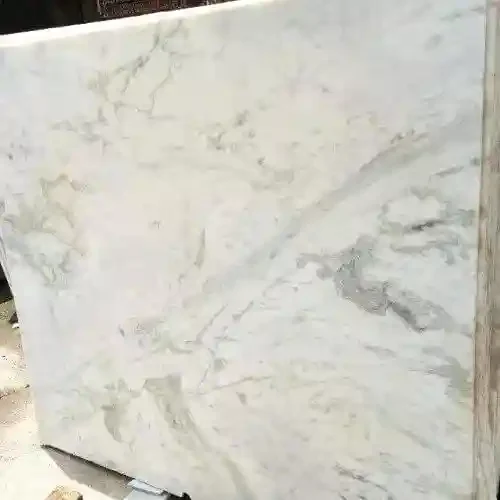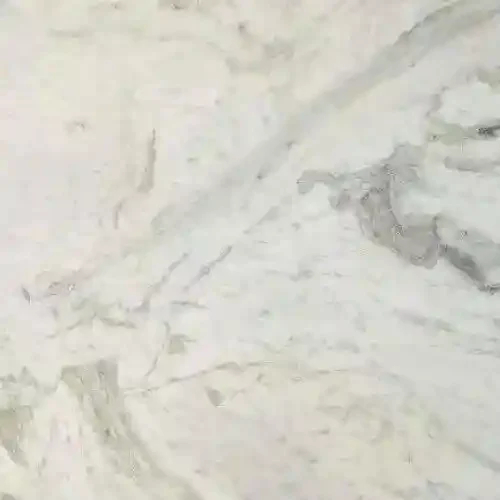 Description
Swive White Marble is a beautiful and elegant natural stone that features white and grey waves and veining throughout its surface. It is quarried from various locations around the world and is known for its distinctive patterns and beauty.

Swive White Marble is a high-quality stone that is suitable for a wide range of interior and exterior applications, including flooring, countertops, wall cladding, and more. It is a durable and long-lasting material that is resistant to scratches, stains, and heat, making it an ideal choice for high-traffic areas and busy households.

One of the unique features of Swive White Marble is its versatility in terms of design options. The striking patterns and veining of this marble can complement both modern and traditional styles, and can be used to create a variety of different looks, from minimalist and contemporary to ornate and luxurious.

It's important to note that as a natural stone, Swive White Marble can have variations in color and pattern, which adds to its unique beauty and character. It is recommended to seal the marble periodically to protect it from damage and to preserve its natural beauty.
Specification