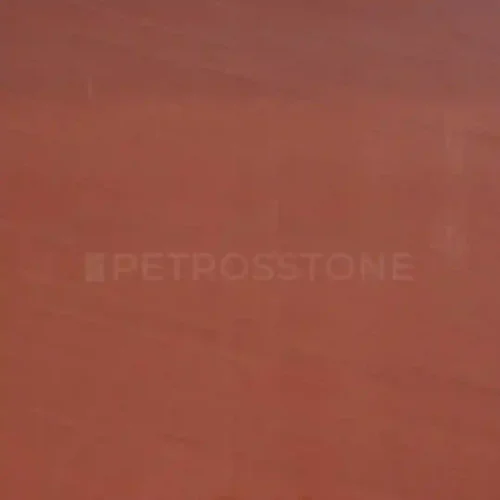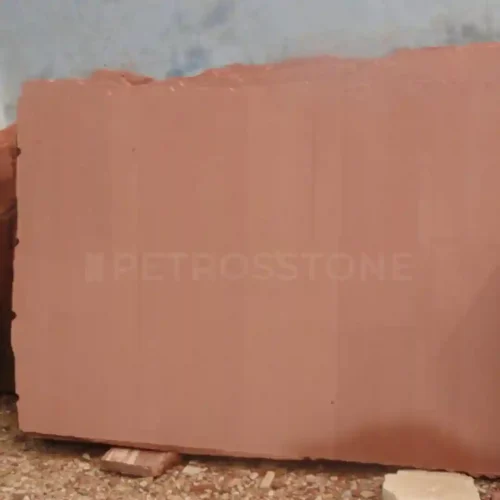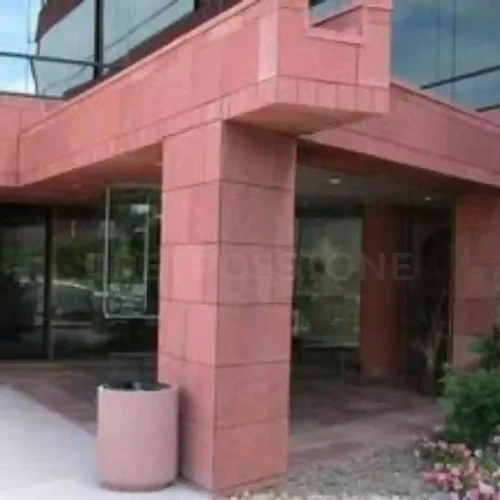 Agra Dholpur Red Sandstone
Description
Agra Dholpur Red Sandstone is a popular natural stone variety known for its unique red color and attractive features. Here are some key details about Agra Red Sandstone:
Color: As the name suggests, Agra Red Sandstone is characterized by its deep red color, which can vary from shades of pinkish-red to deep maroon, depending on the specific quarry and region it is sourced from.

Origin: Agra Red Sandstone is primarily quarried in the city of Agra, located in the state of Uttar Pradesh, India. Agra is famous for being the home of the iconic Taj Mahal, which is also made from the same sandstone.

Texture: The stone has a fine to medium-grained texture, giving it a smooth and consistent appearance. It often features veins and swirls of lighter and darker shades, adding to its overall beauty.

Durability: Agra Red Sandstone is a durable natural stone, making it suitable for both interior and exterior applications. It is weather-resistant and can withstand exposure to the elements, making it a popular choice for outdoor landscaping and architectural projects.

Applications: Due to its vibrant color and versatility, Agra Red Sandstone finds various applications in construction and decoration. It is commonly used for flooring, wall cladding, paving, countertops, stairs, window sills, and landscaping projects like garden pathways and fountains.

Finishes: Agra Red Sandstone is available in different finishes, including polished, honed, brushed, and natural cleft, offering various options to match different design preferences and applications.

Maintenance: Like other natural stones, Agra Red Sandstone requires regular maintenance to retain its beauty and durability. Sealing the stone is recommended to protect it from stains and moisture penetration.

Availability: Agra Red Sandstone is widely available in the international market through stone suppliers and exporters. It is essential to source it from reputable suppliers to ensure the quality and authenticity of the stone.
Specification