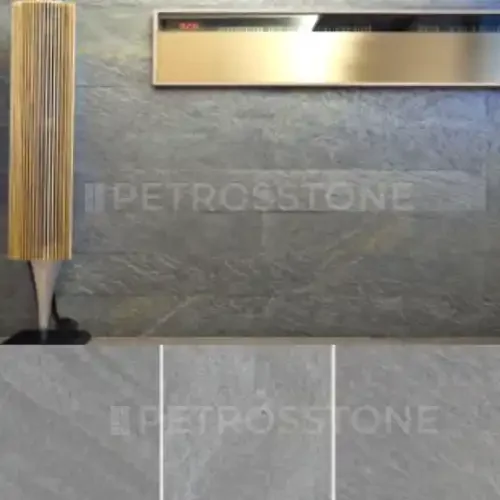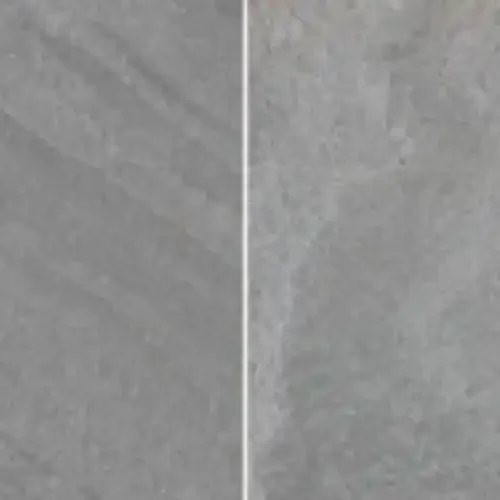 Souther Grey Stone Veneer
Description
Southern Grey Stone Veneer typically features shades of gray, ranging from light to dark tones. It aims to capture the textures, patterns, and natural variations found in real stone formations. This veneer is known for its classic and versatile appearance, making it suitable for a wide range of design styles, from traditional to contemporary.

Key Features:

Timeless Elegance: Southern Grey Stone Veneer exudes a classic and timeless charm, making it suitable for various design aesthetics and applications.

Versatile Application: It is suitable for both interior and exterior design projects, serving as an ideal choice for walls, facades, countertops, and more.

Customization: Available in various stone types, thicknesses, sizes, and finishes, allowing for personalized creativity and flexibility in design.

Durability: Offers the durability and longevity of natural stone, making it a practical choice for architectural applications.

Applications:

Interior Walls: Use Southern Grey Stone Veneer to create classic and elegant interior accent walls in living rooms, dining areas, or bedrooms.

Exterior Facades: Enhance the exteriors of homes, commercial buildings, or architectural elements with the timeless and versatile look of Southern Grey Stone Veneer.

Countertops and Bars: Elevate kitchen islands, bars, and commercial spaces with the classic and sophisticated charm of this veneer, creating a visually appealing atmosphere.

Architectural Elements: Incorporate it into columns, facades, fireplace surrounds, and other architectural features to add a touch of classic beauty and versatility.
Specification