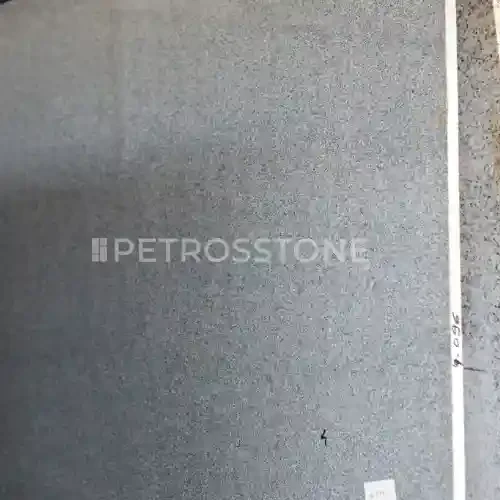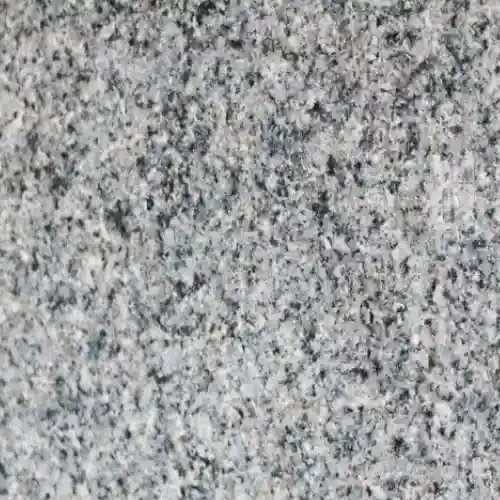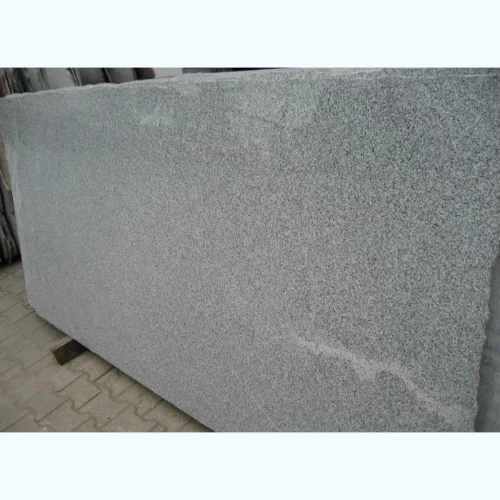 Sira Grey Leathered Granite
Description
Sira Grey Leathered Granite is a unique and beautiful type of natural stone that is quarried from the Sira region of India. It has a distinct finish known as "leathering," which gives the surface a textured, matte appearance. The leathering process involves brushing the granite surface with diamond-tipped brushes, which removes the softer parts of the stone and leaves a rugged, tactile finish. 
This finish enhances the natural color and pattern of the granite, giving it a more organic and rustic look. Sira Grey Leathered Granite is characterized by its elegant grey color and fine, uniform grain structure, which are accentuated by the leathered finish. The physical characteristics of the stone are similar to that of regular Sira Grey Granite, including its hard and durable surface, resistance to scratches and heat, and low porosity. 
Sira Grey Leathered Granite is a popular choice for both residential and commercial applications, particularly in kitchen countertops, bathroom vanities, flooring, and wall cladding. Its unique leathered finish adds a touch of warmth and texture to any space, while its neutral color scheme makes it a versatile option that can complement a wide range of interior design styles. 
As with all natural stone products, the color and pattern of Sira Grey Leathered Granite can vary from batch to batch and may have natural variations in texture and veining. It is recommended that customers inspect and approve the slab of granite prior to installation to ensure it meets their specific requirements. Overall, Sira Grey Leathered Granite is a high-quality and visually stunning natural stone that is both durable and easy to maintain, making it an excellent choice for a wide range of applications.
Specification