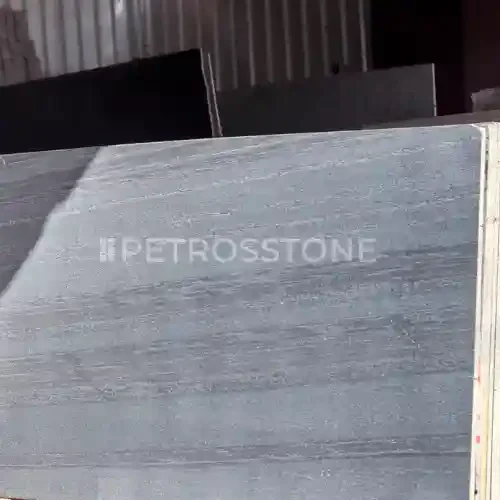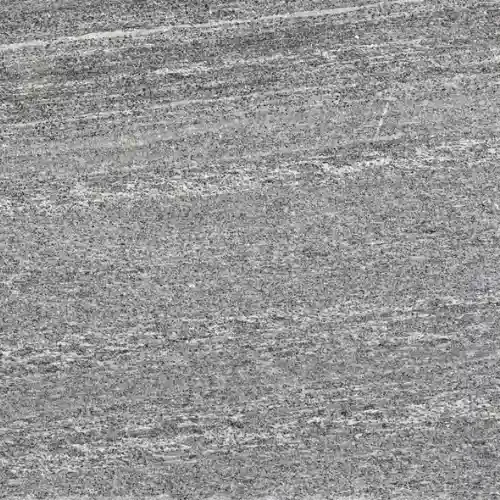 Description
Striated Grey Granite is a type of natural stone that is quarried from Brazil. It is known for its striking appearance, featuring a grey background with unique and intricate patterns of white and black striations. The physical characteristics of Striated Grey Granite include a hard and durable surface, resistance to scratches and heat, and a low porosity that makes it less susceptible to staining. It is also easy to maintain and clean. 
Striated Grey Granite is a popular choice for both residential and commercial applications, particularly in kitchen countertops, bathroom vanities, flooring, and wall cladding. Its unique and dramatic appearance adds a touch of sophistication to any space. European and American granite stone buyers can benefit from the availability of Striated Grey Granite, as it offers a unique and high-quality option for their projects. 
It is important to note that like all natural stone products, the color and pattern can vary from slab to slab, so it is recommended that customers inspect and approve the slab prior to installation. If you are interested in purchasing Striated Grey Granite,
 it is recommended that you reach out to a reputable supplier or contractor who can provide more information and help you determine if it is the right choice for your project. They can also provide guidance on care and maintenance to ensure that your granite surface looks its best for years to come.
Specification