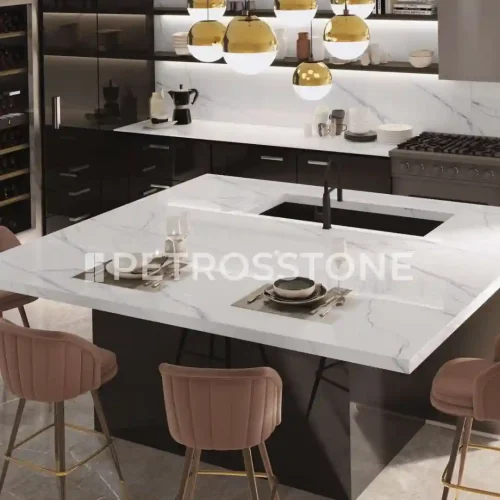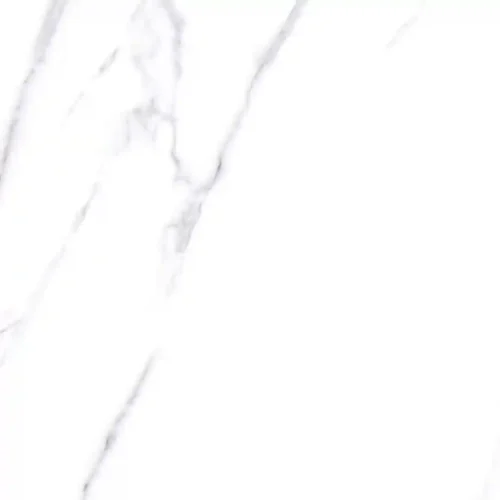 Roma White Porcelain Slab
Description
Embrace the enchanting allure of Roma White Porcelain Slab, an ode to timeless elegance and sophisticated charm. Picture a space adorned with the captivating beauty of this porcelain slab, inspired by the classical grace of the Eternal City, Rome. Elevate your surroundings with the seamless fusion of classical aesthetics and modern practicality, showcased in the impeccable craftsmanship of Roma White Porcelain Slab.
Material Composition: Crafted with precision, Roma White Porcelain Slab boasts a meticulous blend of premium clay, refined minerals, and cutting-edge raw materials. The result is a sturdy, non-porous surface that radiates both allure and resilience.

Size Options: Embrace versatility with an array of sizes to suit diverse design visions. From grand floor installations to captivating wall designs, Roma White Porcelain Slab effortlessly adapts to your unique preferences.

Thickness: Choose from multiple thickness options, including 6mm, 12mm, and 20mm, allowing you to achieve your desired aesthetic finesse and structural integrity, tailored to your specific design requirements.

Finish Variations: Personalize your space with a selection of finishes, ranging from polished to matte and textured. Each finish enhances the inherent beauty of the slabs, adding depth and character to your design.

Design and Appearance: Embodying the classical grace of Rome, Roma White Porcelain Slab features a pristine white backdrop, exuding an ambiance of timeless elegance and versatility.

Water Absorption: With minimal water absorption, typically less than 0.5%, Roma White Porcelain Slab exhibits remarkable resistance to moisture, stains, and mold, ensuring easy maintenance and lasting allure.

Scratch and Stain Resistance: Engineered for impressive scratch and stain resistance, Roma White Porcelain Slab preserves its pristine appearance, making it suitable for both residential and commercial spaces with high foot traffic.

Applications: Embrace the versatility of Roma White Porcelain Slab, perfect for various applications, including countertops, backsplashes, wall cladding, flooring, shower walls, fireplace surrounds, and exterior facades.

Maintenance: Experience effortless care with Roma White Porcelain Slab, requiring only regular cleaning with mild soap and water to preserve its enchanting charm. The non-porous surface eliminates the need for additional sealing.
With Roma White Porcelain Slab, elevate your living spaces with the allure of classical elegance, and embrace the functionality and enduring beauty of porcelain, creating a captivating and enduring design that exudes the timeless charm and grace of the Eternal City.
Specification