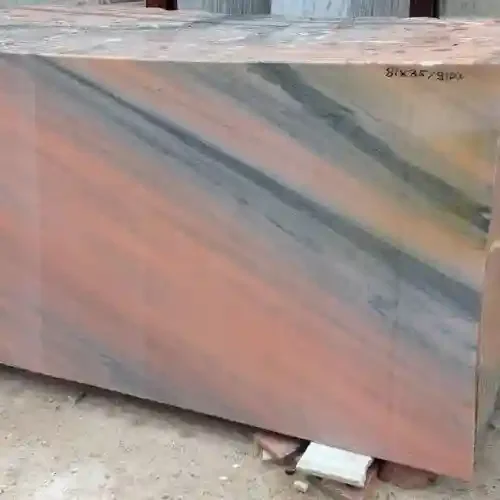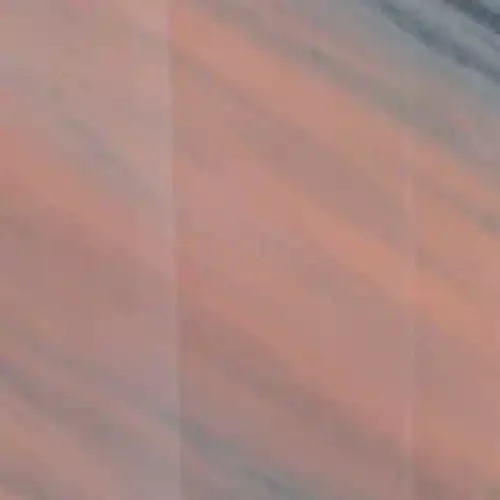 Description
Pink Marble is a natural stone that is available in different shades of pink, ranging from pale pink to deep pink. It is a highly sought-after material due to its beauty and versatility, and it is used in a variety of applications such as flooring, wall cladding, countertops, and decorative items.

Pink Marble is quarried in different parts of the world, including India, Italy, Turkey, and Greece. Each type of pink marble has its unique characteristics, including its color, veining, and patterns.

In terms of physical characteristics, Pink Marble is a dense and durable material that is resistant to scratches, heat, and stains. It has a fine-grained texture and can be finished in a variety of ways, including polished, honed, and brushed finishes.

Pink Marble is widely used in both residential and commercial projects due to its versatility and elegance. It can be used to create a variety of design styles, from traditional to modern, and can be paired with a variety of colors and materials.

Overall, Pink Marble is a high-quality natural stone that adds a touch of elegance and sophistication to any space. Its unique beauty and durability make it a popular choice for high-end construction and decorative projects.
Specification